Kate Moss for Topshop Lookbook ...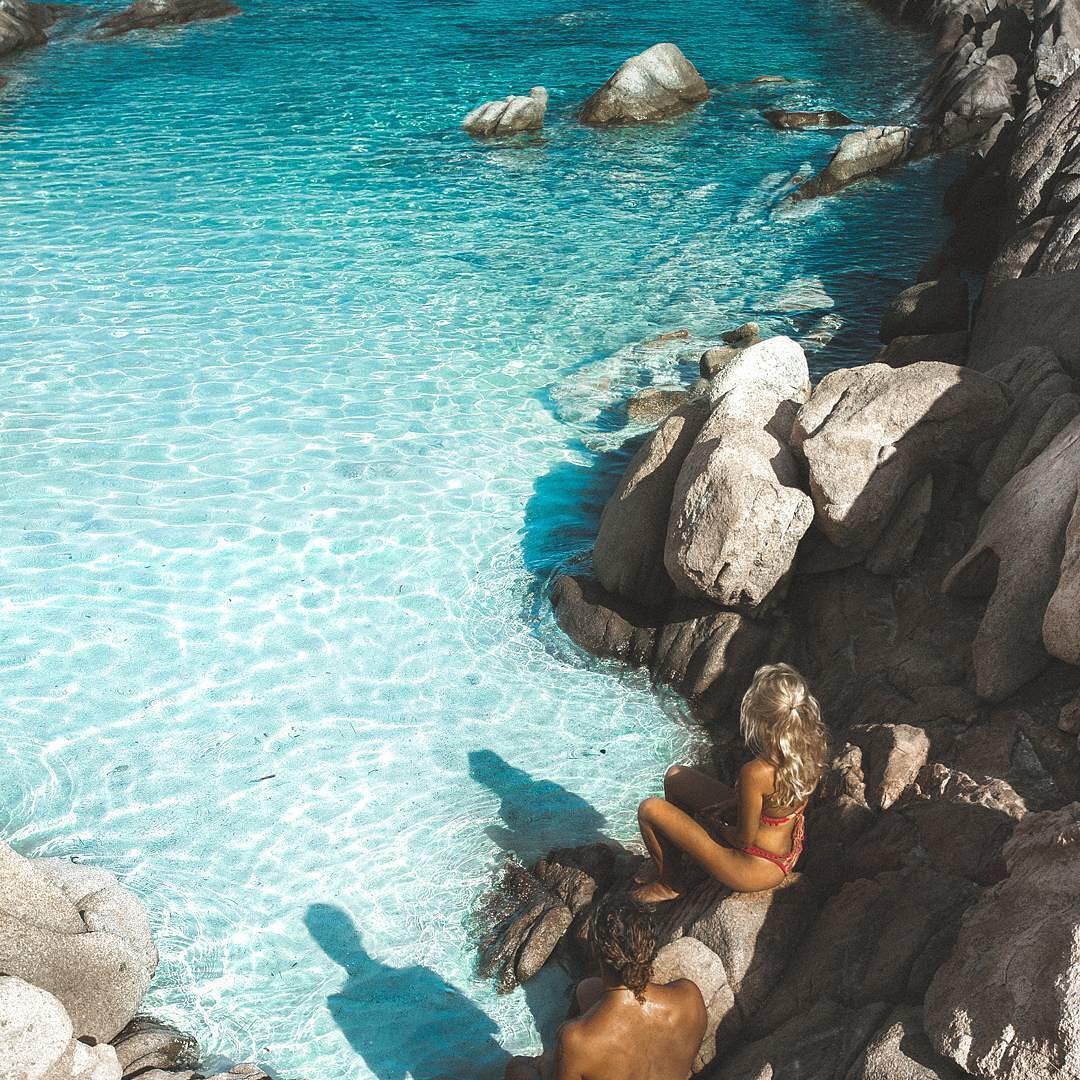 It's not long now girlies...until K Day arrives - thats May 1st to you and me. **Kate Moss for Topshop** will arrive in stores and online in less than four weeks time. Snippets of the collection have been released in dribs and drabs over the last few weeks - **in UK Vogue**, on the **Topshop** web site and via the media. Now you can see a large selection **here**.
The collection is a 91 line range. Kate has apparently had major input into each design. The first collection, by Kate's own admission, is very much copy-cat of all the favourite items in her wardobe. The direction she wants to take next is to create her 'perfect' clothes - the garments in her imagination - and in this sense she really will become a 'fashion designer'. What I like about the range (from what I've seen) is that you can actually believe, hand on heart, that Kate herself would wear every single item and that has to be the biggest compliment we could pay. Kate commented "I wanted to feel that I'd wear it, that I liked it and wanted it."
The range will appear within Topshop stores as a 'Kate Moss for Topshop' mini-boutique - this is not one of those limited edition collaborations which will sell out within three days and never be seen again. The ranges will be developed and new lines released regularly, changing with each season. Some garments, like evening dresses, will come as limited editions with only 100 released. I'm excited to see what will materialise - a leather jacket, rock t-shirts, fitted blazers, several styles of waistcoat (I want one of these!), jeans branded with embroidered swallows, hearts or stars, jean shorts, summer print dresses, masculine trousers and sequin mini dresses are all givens.
The Kate Moss boutique will also be appearing within 19 Barneys stores in the US - and an extra bonus for US fashionistas...you'll also find it at **Barneys Online**. Barneys' Madison Avenue store will see it first on May 8th.
There's no escaping the fact that ladies across the land will be fighting to get their hands on this coveted range, much like the chaos that ensued at **the opening of Primark on Oxford Street this week**. The website will crash and the initial ranges will end up on eBay for double the price!
{{#comments_count}} Show Commnents ({{comments_count}}) {{/comments_count}}