Just Fake It! How to Look Skinny ...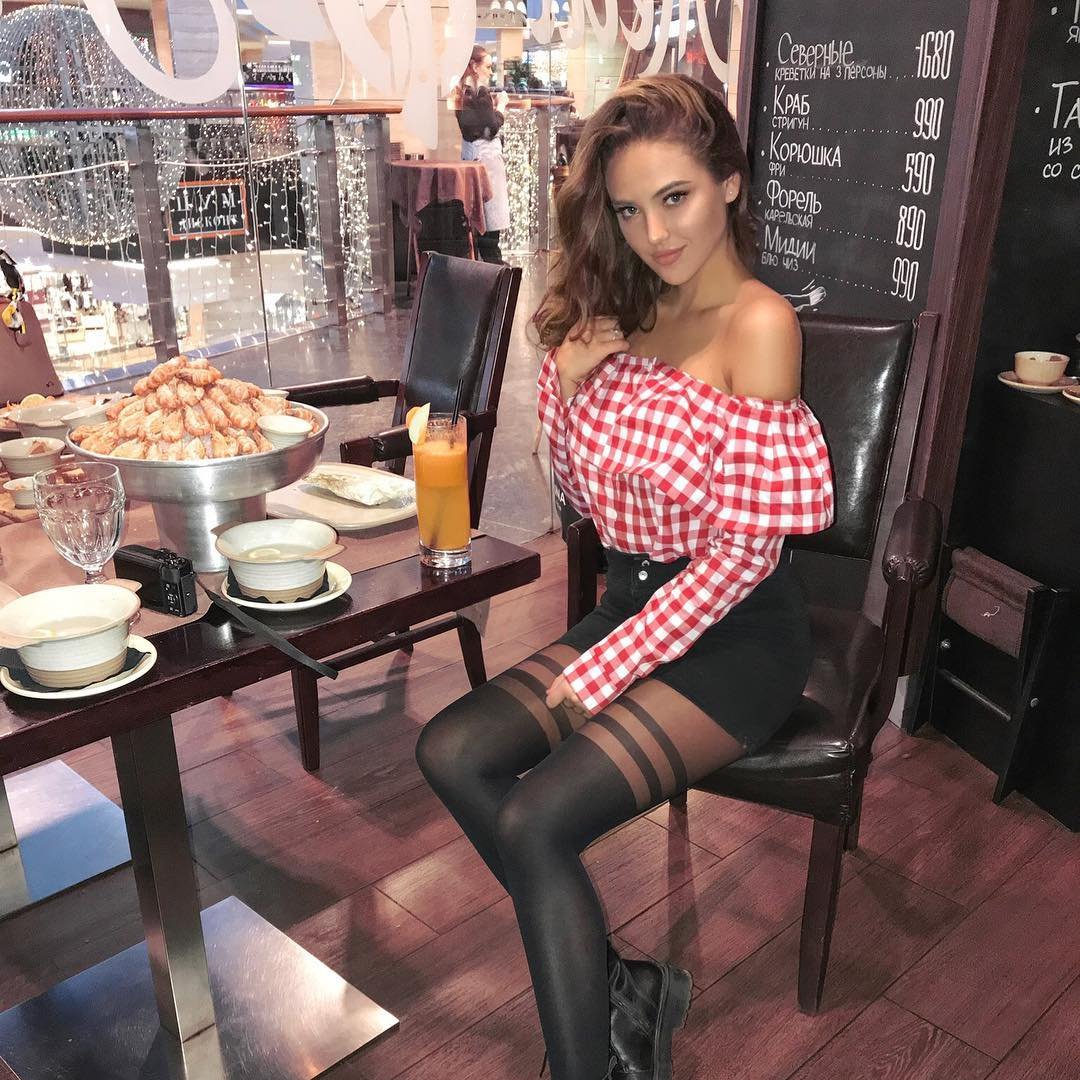 Filed under: Head to Toe
You can never be too rich or too thin right? Almost everyone wants to slim down but no one wants to put all of that pesky effort into it. Well you aren't going to get thin by just sitting around. You have to step away from the plate and hit the gym to get that body of your dreams but in the mean time ... just fake it.
These aren't tips and tricks like wearing all black or putting on wrap dress (we all know about those by now), these are actual products that claim to make you look thinner.
Hello! Skinny Jeans Barely Bootcut: Usually skinny jeans end up making people look fat but these jean's claim to fame is that they make people look slimmer. Check it out, they are cut to trim your thighs, tighten your tummy, lift your booty, and elongate your legs.
Spanx Control Top Fishnet Pantyhose Hosiery: Spanx have quickly become a 'can't live without' product for women everywhere. Nicole Richie is using them to hide her post-prego figure, Tyra has been using them to conceal her weight gain, and Oprah has been preaching about them for years. I have worn Spanx and let me tell you something ... they work!
Fit Flop:These sandals not only claim to make your legs look thinner and fitter but they are said to actually make them thinner. Flip flops that work on your fitness, not sure that I buy into it but it doesn't hurt to try now does it?
Read | Permalink | Email this | Comments
{{#comments_count}} Show Commnents ({{comments_count}}) {{/comments_count}}