International Hair Emergency ...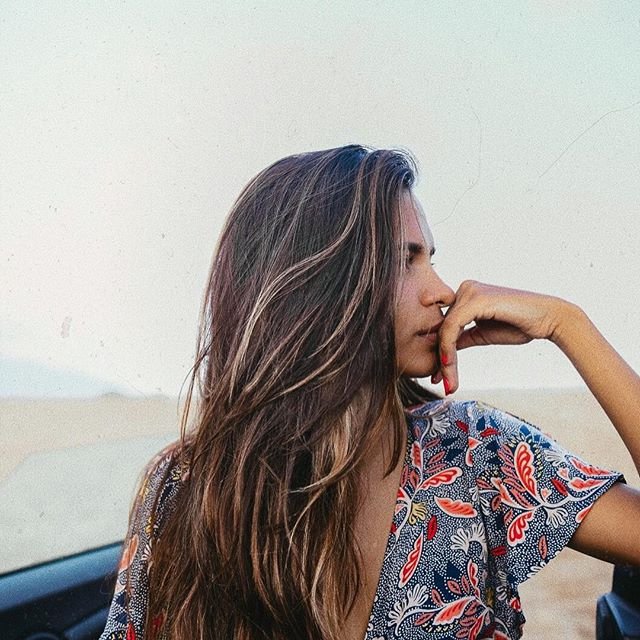 If you're a traveler, you'll have noticed that in the past couple of years, **hotels have been on an upgrade rampage**, with wireless internet, better furniture, flat TVs, Heavenly Beds and the like. Even the hairdryers have gotten a makeover (remember those awful wall-mounted mini-dryers? I cringe when I see one, a relic from bad hair days gone by. I may as well have had someone breathe on my hair to dry it). When I'm away on business I no longer pack a hairdryer, as the new ones in hotels usually do the job.
Last week in Germany, at the Hilton Cologne, I picked up the shiny chrome Wigo in my bathroom expecting some serious power. After all, this thing was big, shiny...and heavy. Just look at it! Imagine my surprise when all I got was a puny stream of air that wasn't even that hot. I checked out the label and this monster dryer was only wielding 1000W of power!
Not only that, the Wigo has a massive design flaw in that you need to hold down the button to keep the dryer going. Combined with the weight of the dryer, this made for quite an unwieldy mess, and my finger kept slipping off the button. Add this to the lack of power, and it took more than twice the time to dry my hair.
(Not to fear, I had packed my trusty Sedu straightener and all was soon right with the world.)
I am just puzzled why a global chain like Hilton would go through the effort to install new dryers when they're barely an improvement over the mini ones of yore. Take a cue from Starwood and Intercontinental and give us some POWER!
Has anyone else been let down by the Wigo? Do tell!
{{#comments_count}} Show Commnents ({{comments_count}}) {{/comments_count}}