How to Pack for a Spring Fling Getaway ...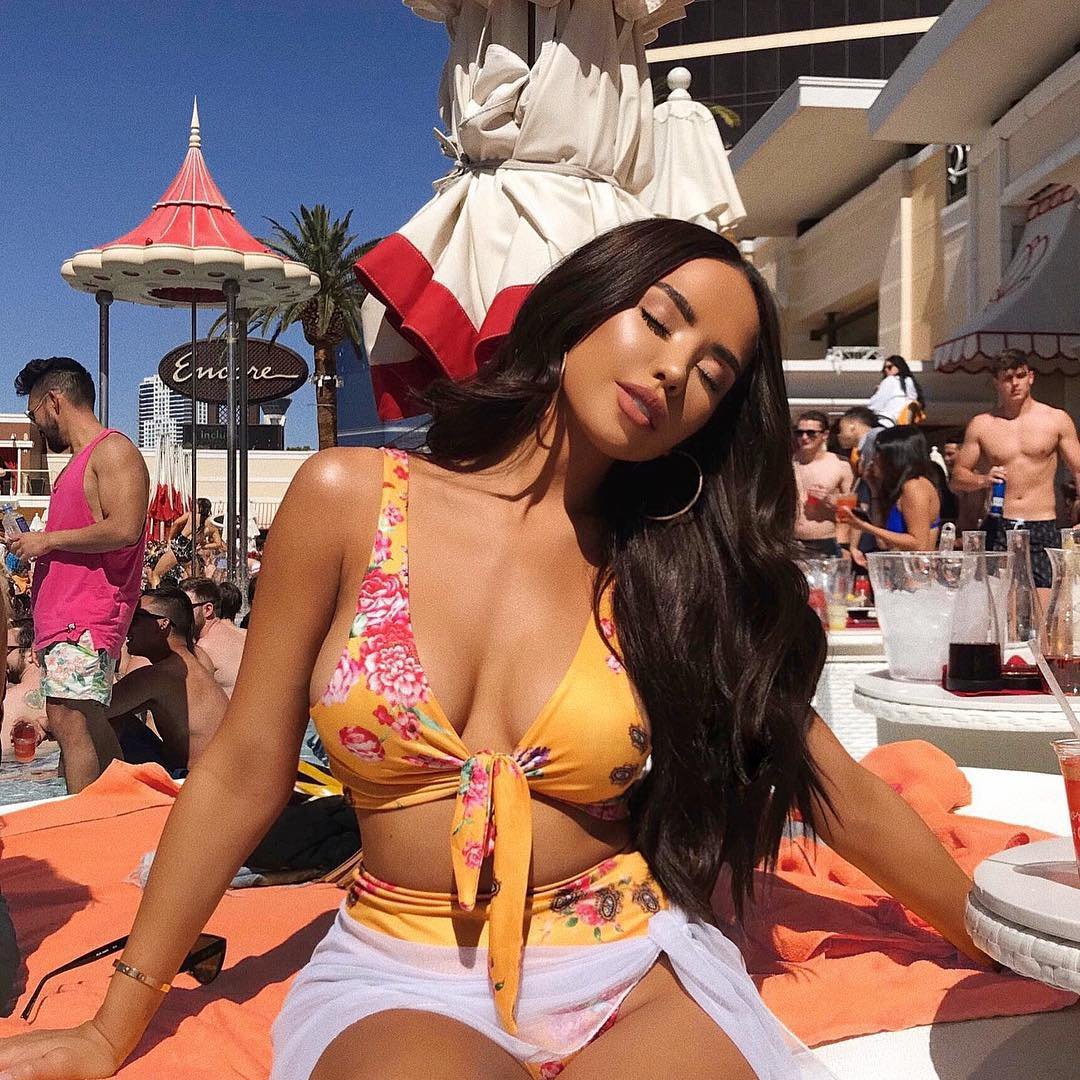 Filed under: Casual wear, Shoes, Dresses and Skirts, Cosmetics
There is just something about the anticipation of the spring/summer season that makes me want to jump into a convertible and escape reality. Now is the perfect time to plan a spring getaway. Not a vacation, a getaway. To me a getaway is a short trip that is barely planned and your packing should consist of one small bag.
One small bag! Yes, that's right -- one small bag. Here are the essentials for a spring fling getaway.
Sexy lingerie: They don't call it spring fever for nothing! Shave those legs because it's time to get down. When you are off traveling with that super hottie you took on as a travel companion you can't wear your ratty winter panties. Those will never do. Put a little spring in his, uh, "step" with something a bit saucier.
Throw and go dress: A dress than you can throw on or off in less then a minute is a must for a spring fling getaway. I prefer a jersey dress, as they are nearly impossible to wrinkle.
**Gold gladiator sandals: **Typically I would never encourage packing flats but when it comes to a spring getaway they are absolutely necessary. Gold gladiators are in style, comfortable, and can transition form day to night in a snap.
All-in-one make up set: Packing your whole makeup bag just screams high maintenance, which is a fine message for a vacation but not for a getaway. Pick up one of those handy compacts that has all of your needs in one place, it will make getting ready much easier.
And all that other stuff: You must not forget your staples when packing for this fling like: wide leg light wash jeans, great fitting tank top, floppy sun hat, sunscreen (always), a light jacket, a pair of wedge heels, and versatile handbag that can go from day to night.
Read | Permalink | Email this | Comments
{{#comments_count}} Show Commnents ({{comments_count}}) {{/comments_count}}