Hottest swimsuit brands? There are a few! With summer at full swing (although, somewhere in the world it's always summer), it's high time we put together a list of hottest swimsuit brands out there so that you know where your next sexy beach number will be coming from. We've selected both - the trendiest brands and the classic ones that remain in style for years. Please let us know what your favorite swimsuit brand is in the comments!
1

Hunza G - Functionality Meets Fashion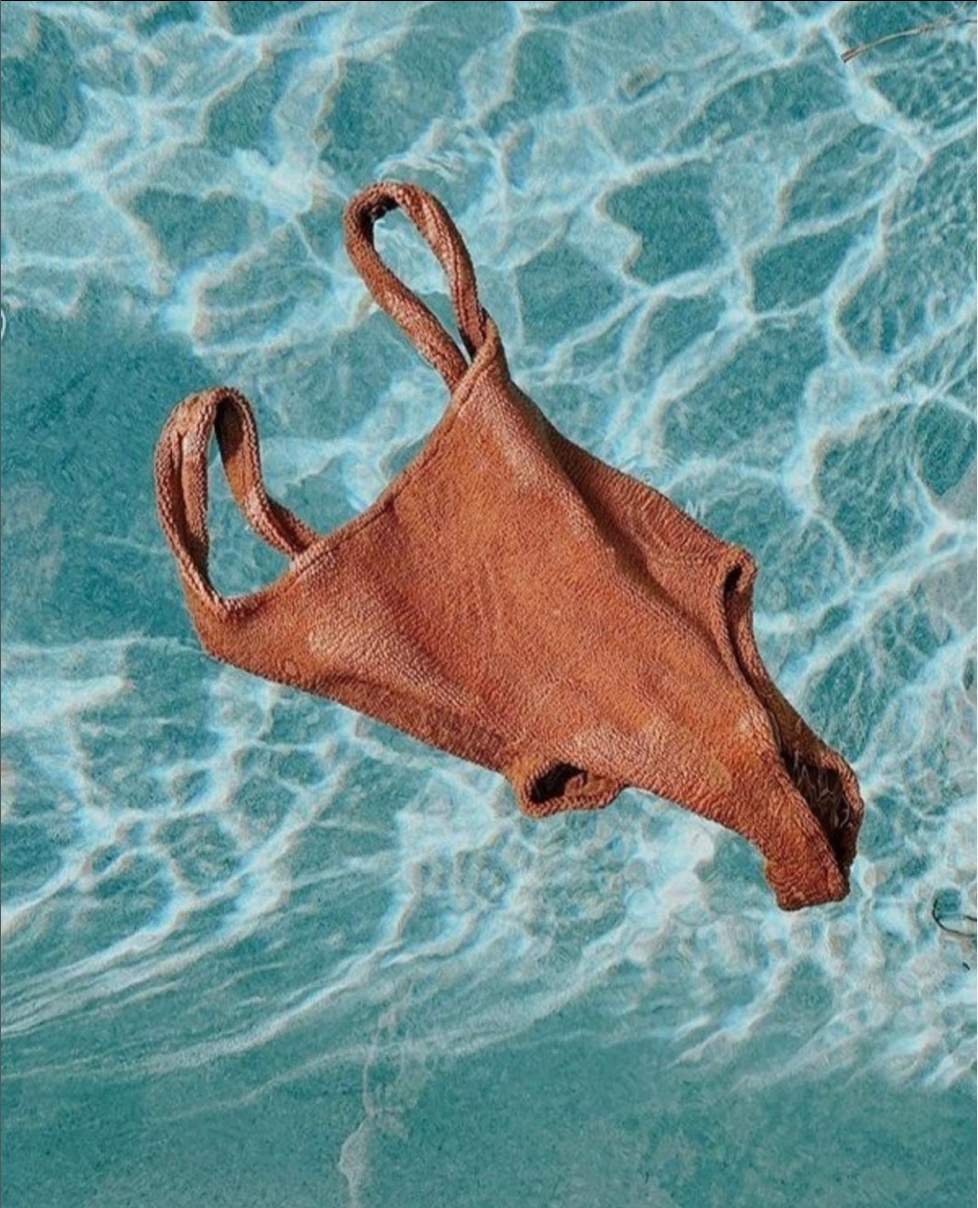 Hands down, it's the season's hottest swimwear brand. Founded in the 1980's this brand took off to the stratosphere of popularity thanks to its sustainable fashion practices and insanely cute and functionals seersucker (or as they call them crinkle) swimsuits. One size fits all is the most genius idea we've heard since the little black dress! No stress, no fuss when shopping online, trying to get pregnant or hoping to lose weight by that vacation. One size fits all will take care of all life situations, just pick a color! Our favorite this year - brown, dark beige and hot pink, naturally.
2

La Perla - Quality and Class
Renowned for its fine craftsmanship and finest lace, this Italian brand is the #1 lingerie brand in the fashion world. Luckily for us, it's also home to the hottest swimsuits you can find on the market. Not only they have classic and gorgeous silhouettes that you can wear year after year, they are THE most comfortable swimsuits you will ever put on your body. Brava, La Perla!
Discover the mystique and charm of historical garments with our carefully curated inspiration from the medieval era. If you're seeking authenticity for a theme party or costume event, here are some truly renaissance outfit ideas that will transport you back in time. Evoke the spirit of grand festivities with fashion that celebrates tradition and craftsmanship. Embrace a different period, dress up and have fun!
3

Agua Bendita - Divine Patterns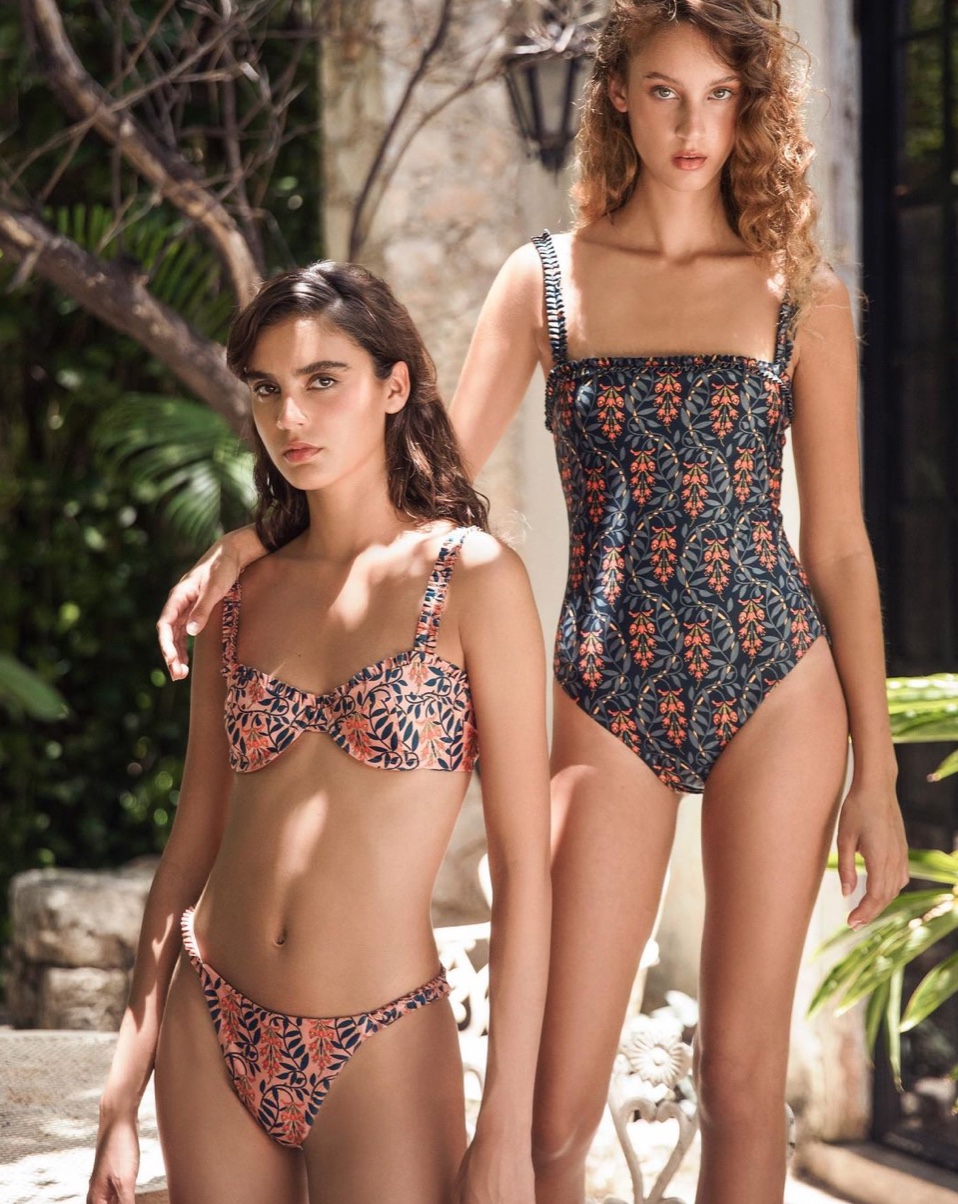 This Colombian brand takes pride in its artisans' work and rightfully so - every single piece looks like a work of art, add the delicious and bigger than life prints and you've got yourself a perfect swimwear brand. We are obsessed with the patterns, the quality and their Instagram page. On the matter of comfort, we'd still prefer La Perla, but Agua Bendita makes it up for it with its creative designs. Bonus - this is THE brand to turn to for gorgeous summer/garden party/beach dresses - unparalleled choices and elegance.
4

Agua de Coco - Cheerful and Sexy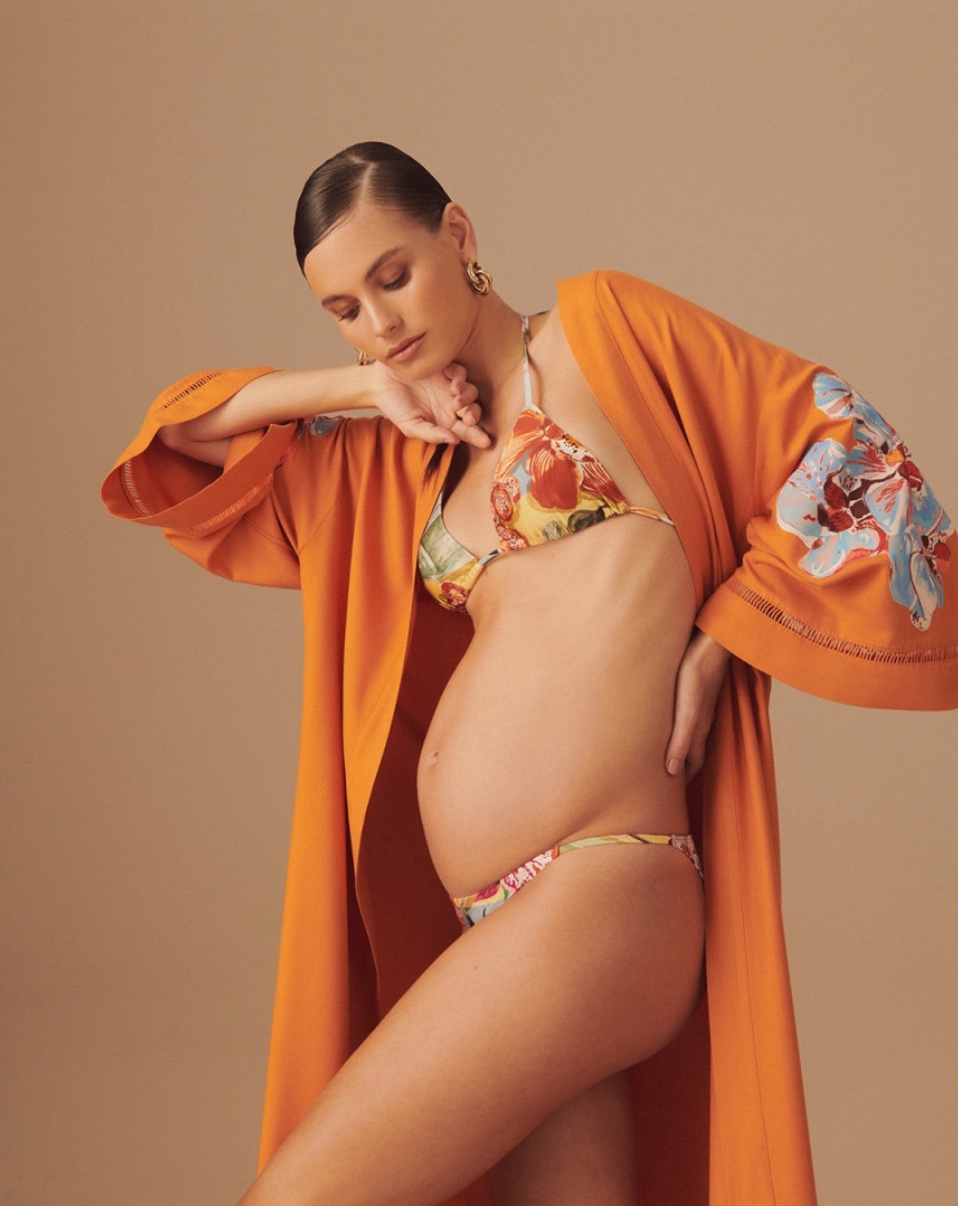 To not be confused with the previous brand, Agua de Coco is a Brazilian swimwear brand with gorgeous prints and designs of its own. As all Latin American brands, it's perfect for everyone who loves patters, prints, bright colors. Sexy, well made swimwear is accompanied by even sexier beach coverups, you'll not be able to resist buying a full set!
5

Eres - Pure Class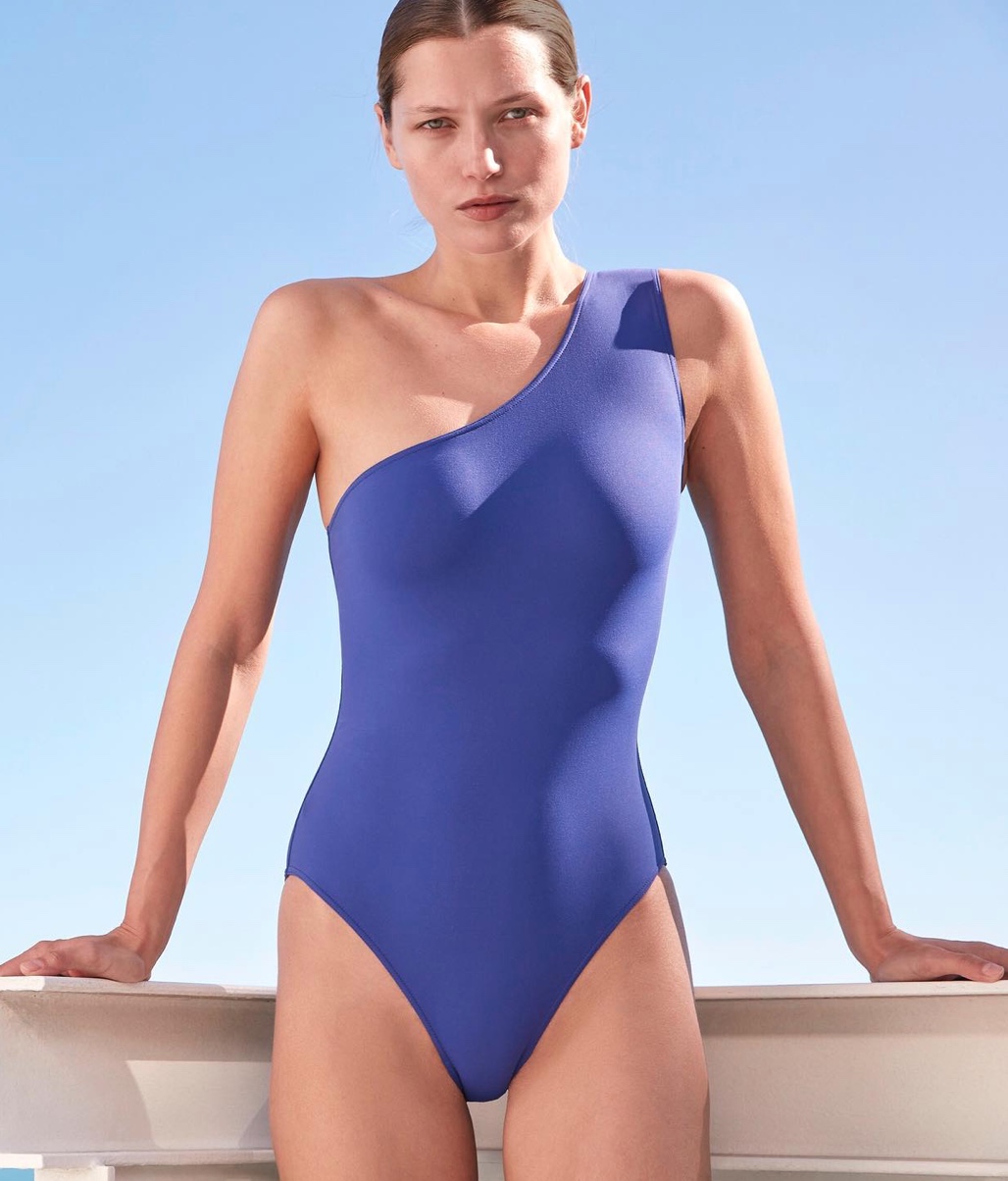 Eres is a French lingerie brand synonymous to luxury swimwear. Classic cuts, classic colors, excellent quality you would expect from a luxury French brand, all of it and more you will find in Eres swimwear. Although many pieces are available at $700+ we prefer the classic one piece swimsuits that average at $300. A sure investment for all who prefer quality to quantity. Non?
6

Johanna Ortiz - Bold Ethnic Prints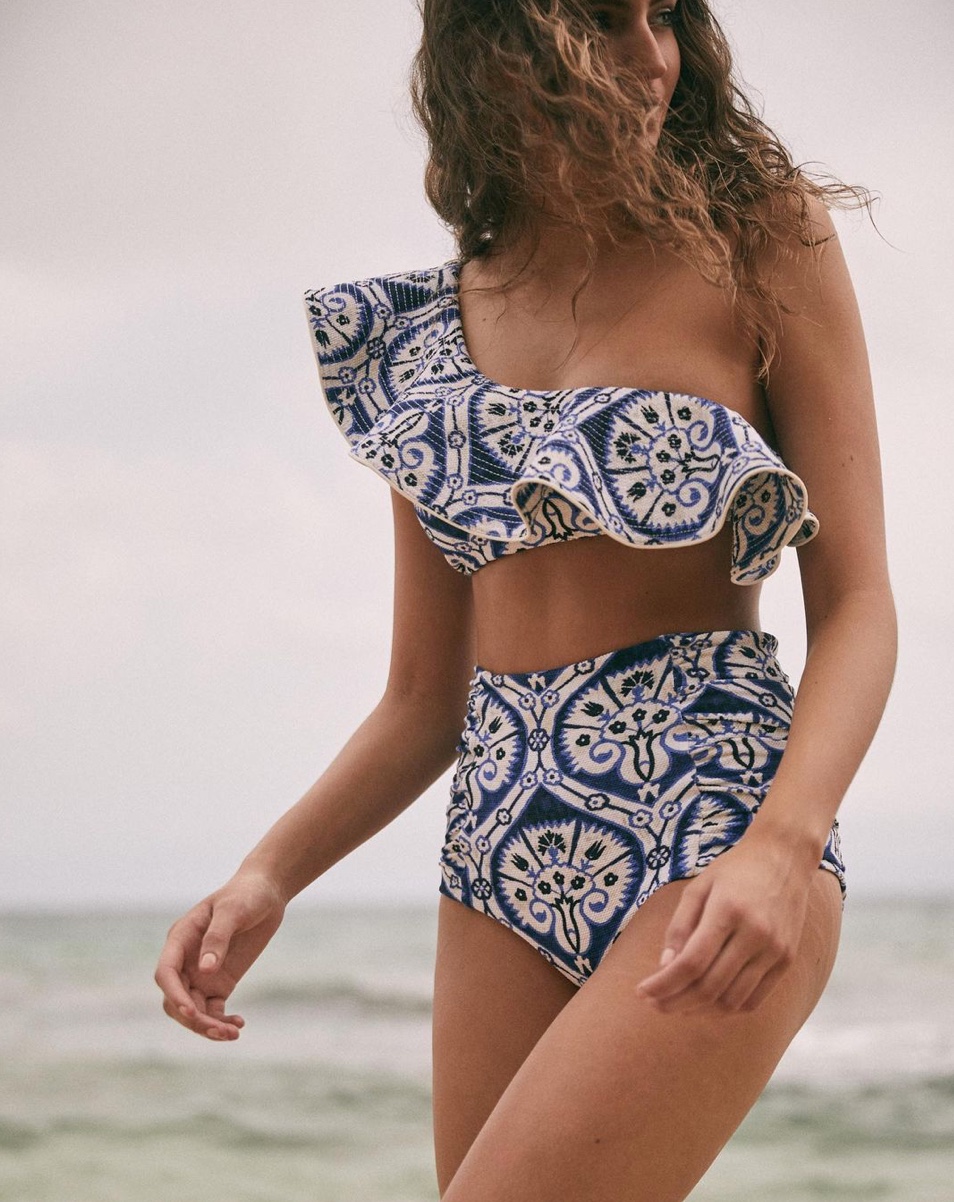 This Colombian designer took the fashion world by the storm. From bold, dramatic silhouettes, to ethnic prints, her swimwear and resortwear wear stand out from all the rest. Priced on a higher side, they do make a fabulous investment for all living in warmer climates or those who simply can not get enough of eye catching swimwear!
7

Zimmerman - Romantic Vibes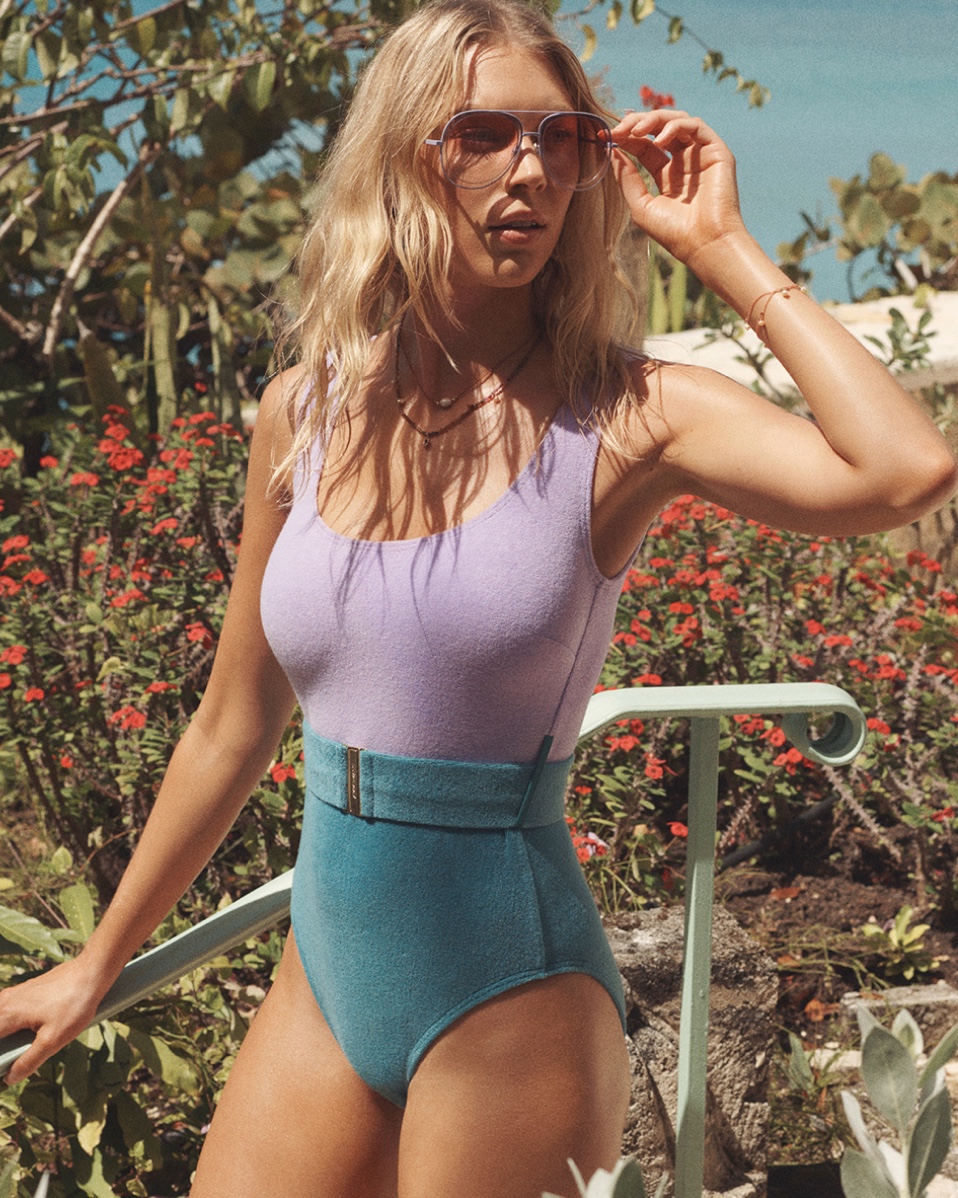 A fabulous Australian brand renowned for frilly light dresses is also home to fabulous swimwear in the same romantic, nostalgic esthetic. Our favorites are one piece swimsuits in fabulous colors. The best part is that you will be able to find some Zimmerman swimsuits at excellent prices once the sales start, which is always a plus for all fashionistas of the world.
8

Missoni Mare - Patterns and Luxury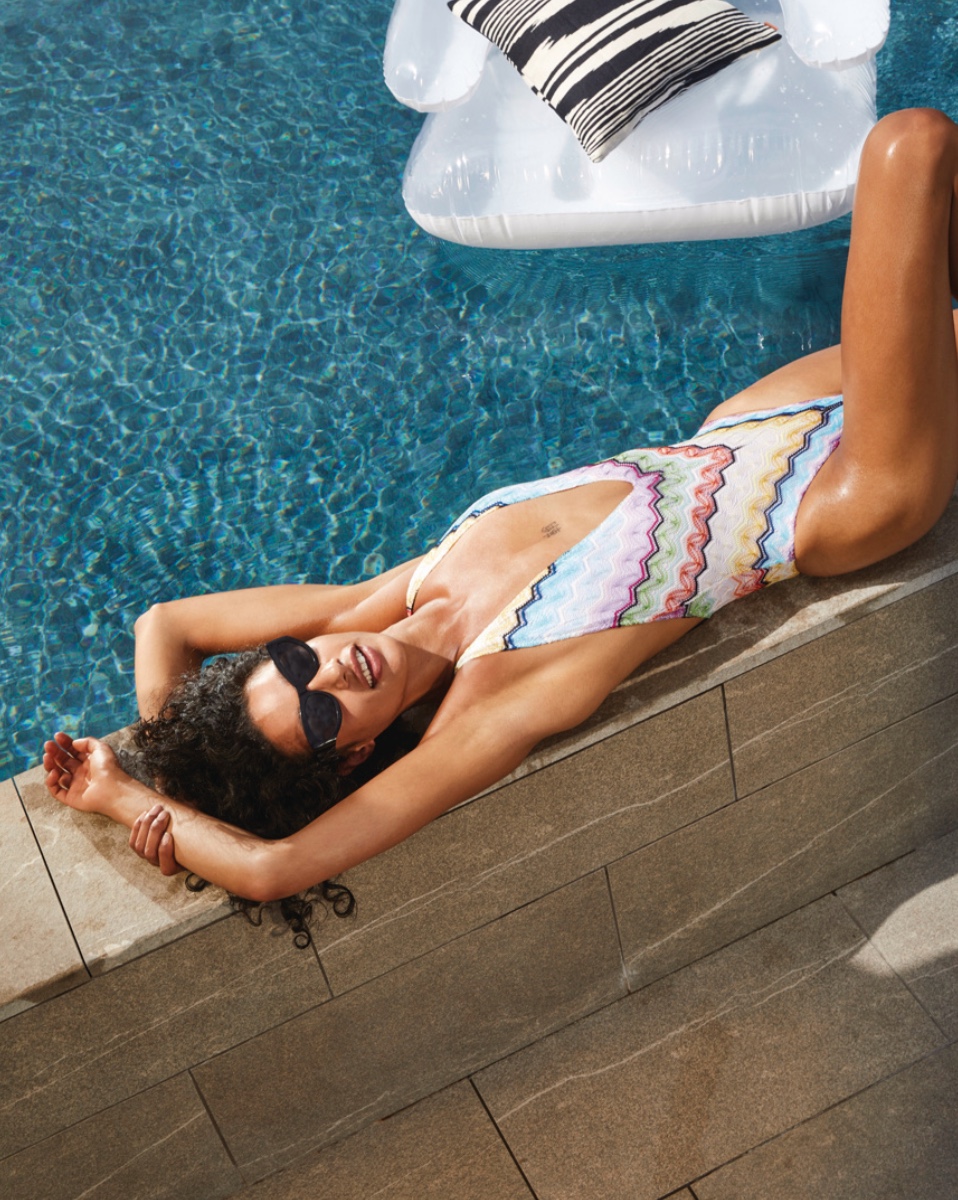 Missoni is a very well established fashion brand that boasts the most beautiful swimwear collections. Once you see the chevron print, you'll never miss it again and will be able to spot it a mile away. Gorgeous designs, gorgeous colors, for lovers of patterns and quality.
9 Versace - Greca Border One Piece Swimsuits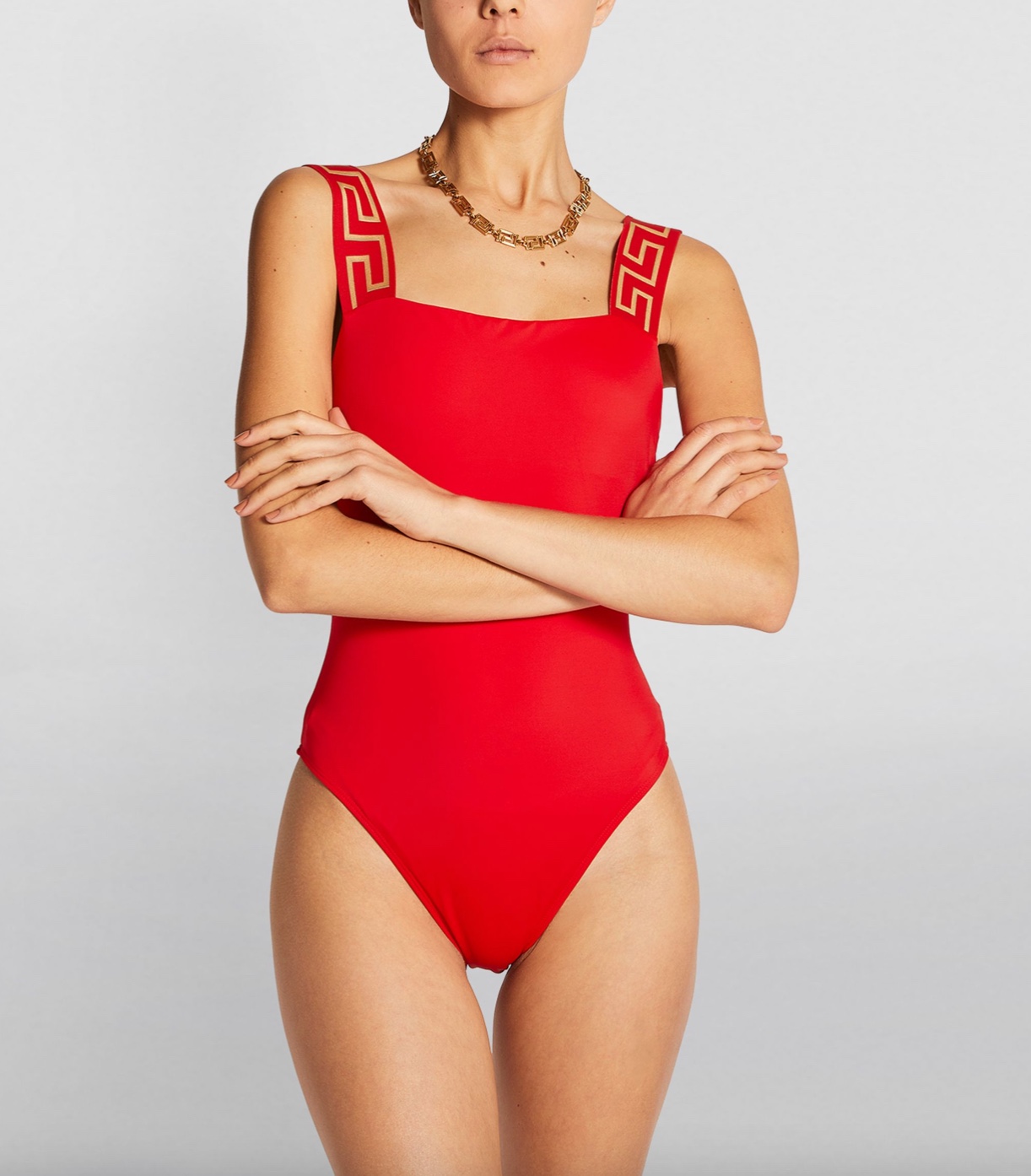 Versace is probably one of the most widely known Italian brands thanks to its dramatic history, catchy logo and bold designs. We added Versace to this list thanks to the fabulous swimsuit with Greca border that is available in multiple colors. For everyone who need help with accentuating the waist - this is the swimsuit to have. It literary sculpts your body into an hourglass figure, you will look your best on the beach and in the pool, wearing Versace's Greca Border One Piece Swimsuit. Our favorite colors - all black, all red, all pink and pink with azure blue. A fabulous combination!
Dolce Gabbana, Agent Provocateur, Bottega Veneta were a few other brands we were musing over, but their swimwear did not seem "hot" enough this season. What is your personal favorite swimwear brand in this list or otherwise? Tell us in the comments!