Sale Dresses under $100 at Shopbop - Part 2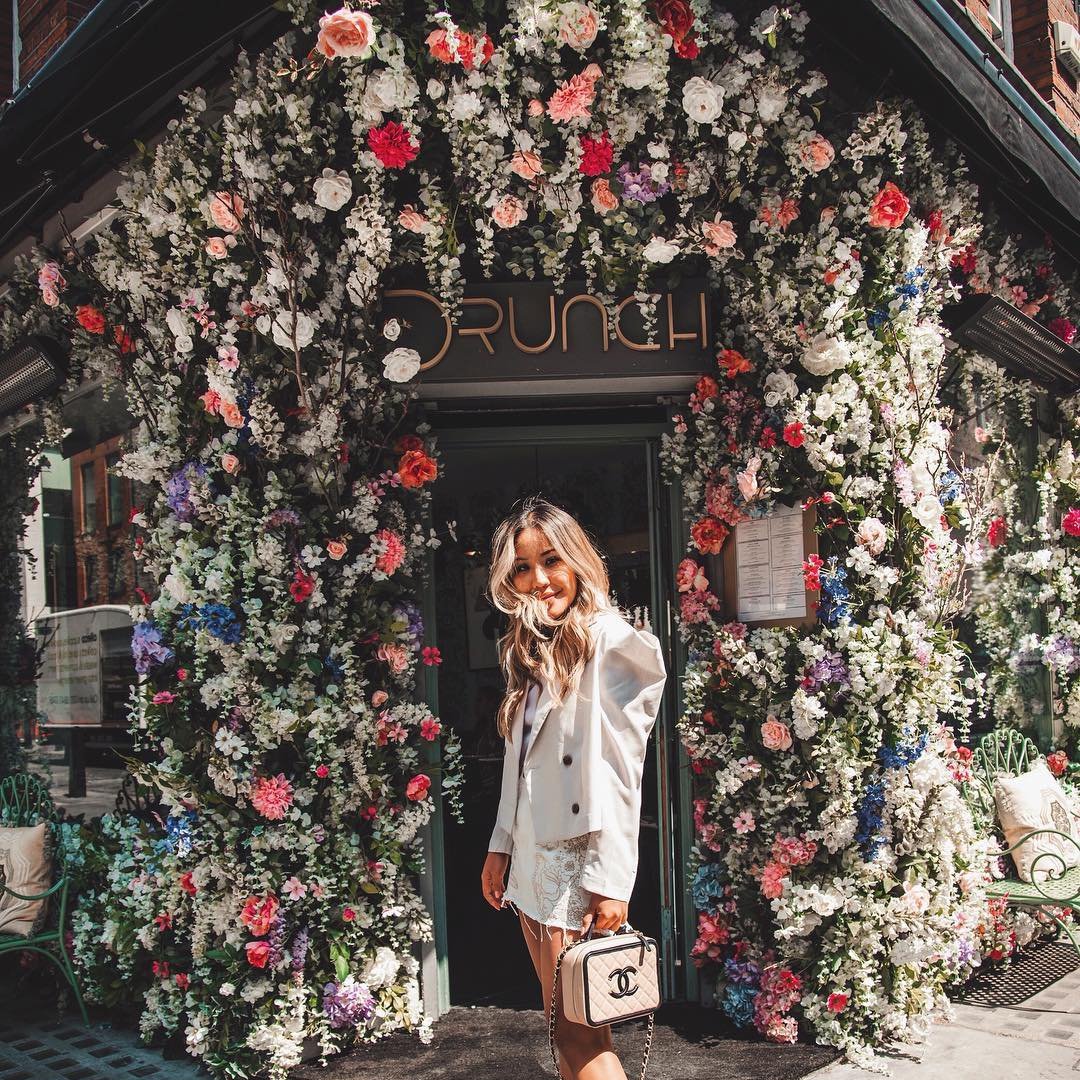 Can't you believe there is part two to the Shopbop sale dresses under $100? As if they didn't have some great dresses in part one. Here's some more great dresses that would be fantastic is getting you through the transseasonal season months of the year. Great for layering with a shirt, a tee, or a turtleneck.
From left to right:
2.

adam+eve Tie Neck Dress, $88.50. A great spring dress - who would have thought it was part of a Autumn / Winter collection?
3.

Karanina Audrey Dress, $96.60. This flirty little dress will give you a lot of wear in summer and winter, just switch the tights and boots for strappy sandals