What can we possibly say about buxom beauty Eva Mendes. She has been on countless "Hottest women of the year" lists and why not. She is stunning (must be the Latino thing), down to earth and can carry off practically any look with mucho ease. Don't believe us? Well check it out for yourselves…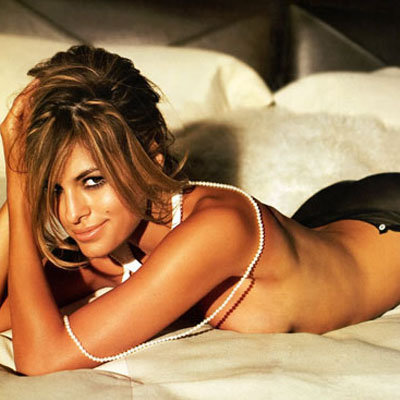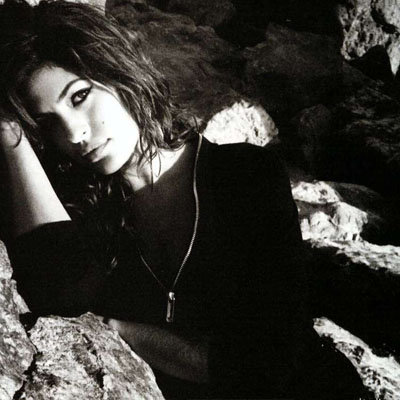 It's all about the eyes in this shot! Eva Mendes looks truly mesmerizing in this picture. It's the "just out of bed" look combined with sexy innocence that draws us to this shot.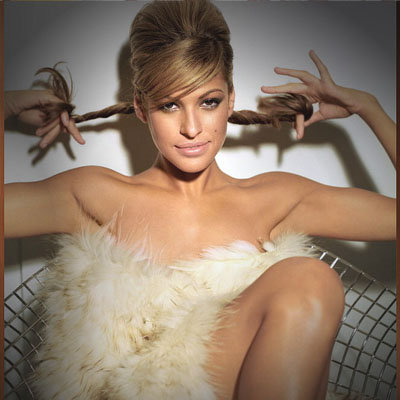 Pigtails are playful and sexy in a very girly way. Especially on Miss Mendes! Add to that a piece of fur that barely covers her perfect body and voila….**a winning picture**!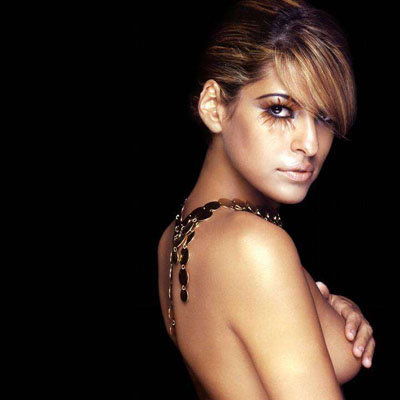 We want to commend the photographer of this picture for thinking outside the box….for taking the sexy and making it sexier. We love the funky furry eyelashes and that hot gold necklace. The best part of all is that Eva manages to carry it off effortlessly. And that's what we love most of all.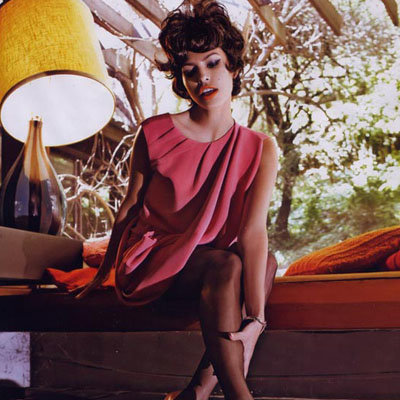 Eva looks uber sophisticated in this shot for** Italian Vogue**. Specially with that hairdo and that very yummy dress. Not to forget the red lipstick! What else can we say but molto richiesto! (Hopefully we got that right :))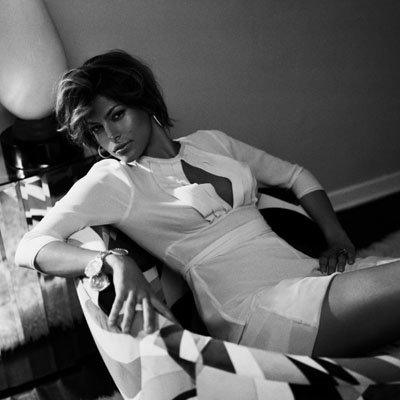 Eva looks like a sexy voluptuous secretary in this shot. Honestly, we don't know how much truth there is to the theory that black and white pictures makes people look good. But we definitely know that it makes Eva Mendes look mighty good!!!