Besides being naturally blessed with a gorgeous face and body, what we love about Angelina is that she is not afraid to show off her sexiness. She's stunning, a tad bit eccentric and above all a great human being! Whats not to love!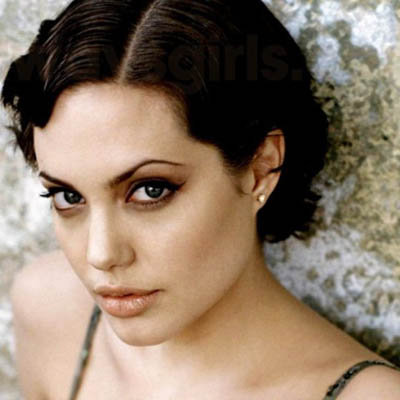 Angelina's name completely befits her in this picture. For she looks nothing short of an **angel **with that lovely complexion and that very Grecian sexy hairdo!
* 50 Hottest Women Celebrities ...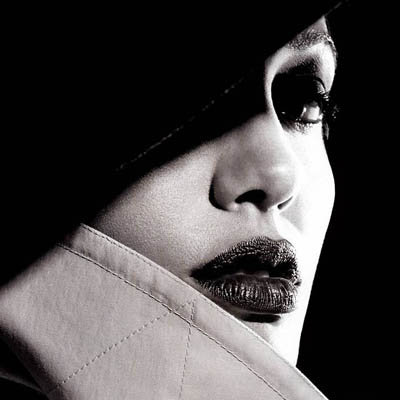 Pouty full lips and a hat…who knew that even something as minimal as that could actually create one very hot picture. We love the picture for the mystery that it exudes. It makes us twitch and tingle….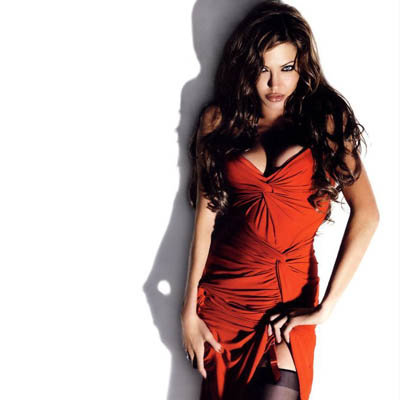 Red is the perfect color for a sexy woman like Angelina special. She looks drop dead gorgeous in that outfit. Kudos to everyone who made this picture happen!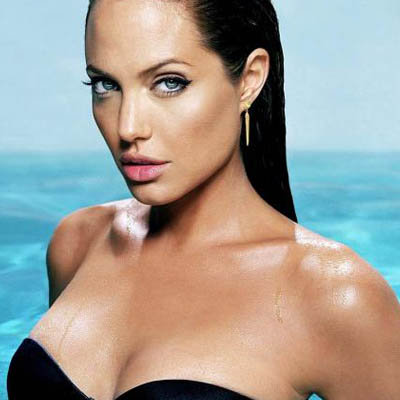 It's all about the face in this shot! And Angelina is most definitely blessed in that area. Arresting blue eyes, perfect bone structure and yes…how can we skip those lips! Angelina looks absolutely alluring!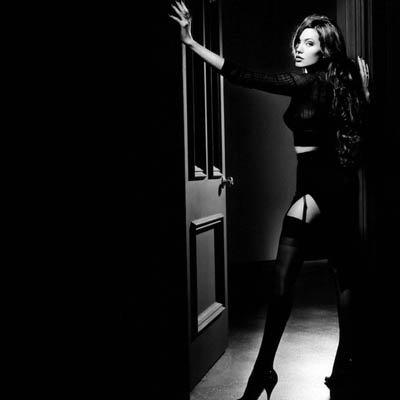 Risqué and provocative… two words that pop into my head when I look at this picture. Angelina looks downright sexy in this shot! She's the kind of woman who does not have to try too hard to get her "**Come hither**" look right but this picture is so inviting that I think she just outdid herself!
Photocredits: