Elizabeth Hurley, with her dreamy accent and perfect body makes for the ideal seductress. No matter what role she plays, her sex appeal never fades. Sexy is to Elizabeth Hurley what water is to the ocean!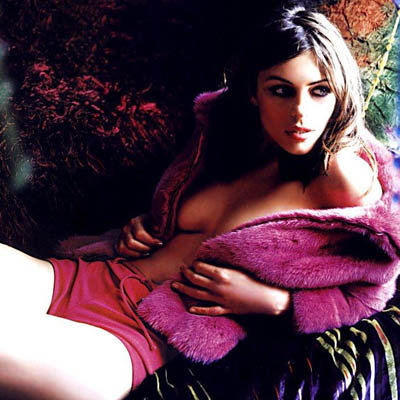 A pop of color is always fun and sexy! We love the casual look of the purple jacket and the fuschia shorts...specially on Liz. And with just a hint of her cleavage, Liz is totally working it in this picture!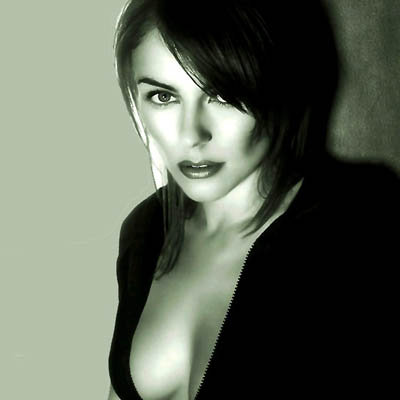 We love the slight neonish tint that this shot has. It makes Liz look just a little evil but also super hot (just like her devil self in Bedazzled!)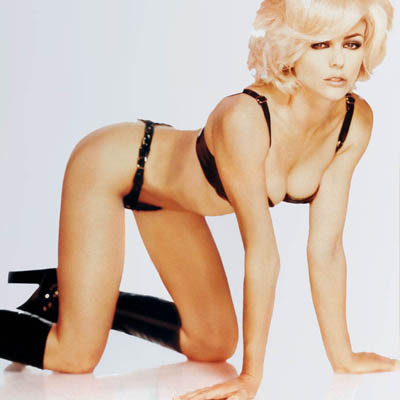 What's not to love about a blonde Elizabeth Hurley. I mean seriously, she just raised the bar to right up there with this picture!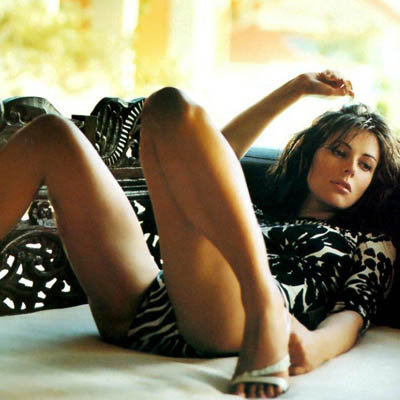 Liz looks like she's in a world of her own in this shot...in a good way though. She still looks gorgeous as ever and with those legs, its no big suprise!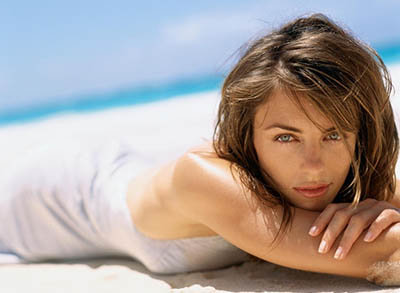 We love innocent as much as we love downright sexy. And that's pretty much why we love this picture. Liz looks poised and radiant. All we can say is hats off to her versatility!
Photo Credit: www.movies.ee, www.photobucket.com
More
---
Popular
Recent