Jennifer Connelly is the kind of beautiful that is exquisite and hard to comprehend at first. It's probably got to do with the fact that most of her roles revolve around her exceptional acting skills rather than her physical appearance but that does not take away from the ethereal beauty that Jennifer is.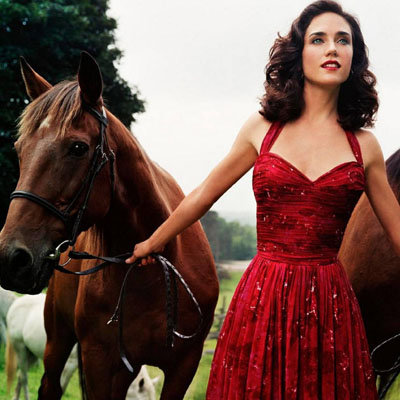 This picture makes for the perfect postcard. Elegant horses, picturesque mountains and the prettiest horse whisperer ever. Red definitely is THE color for Connelly.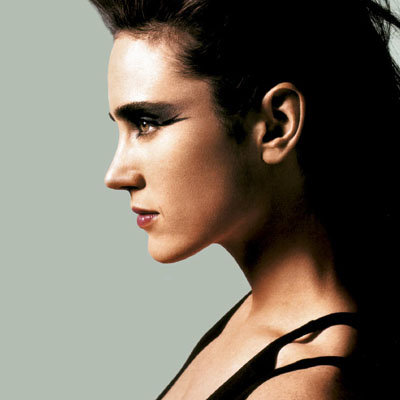 This picture is a refreshing change from the usual shots we see of Jennifer. We absolutely love the makeup and hairdo in this shot. Very chic and contemporary! In the words of Christian Siriano, this is "fierce"! :D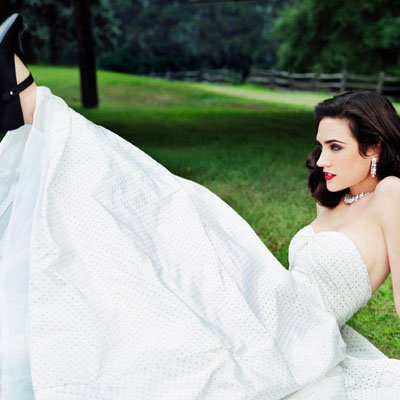 From the angelic white dress to the bright red lips to the swanky jewelry, Jennifer looks absolutely scintillating in this shot!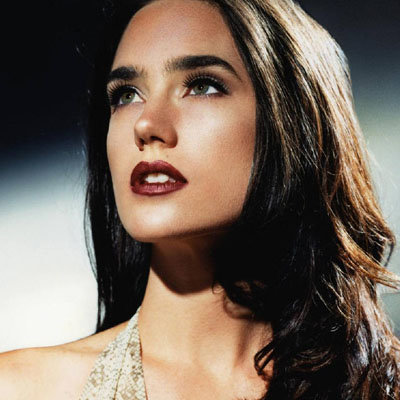 Jennifer looks radiant in this shot! Her lovely green eyes light up and her flawless skin glows and even though she's not looking into the lens, this picture is powerful!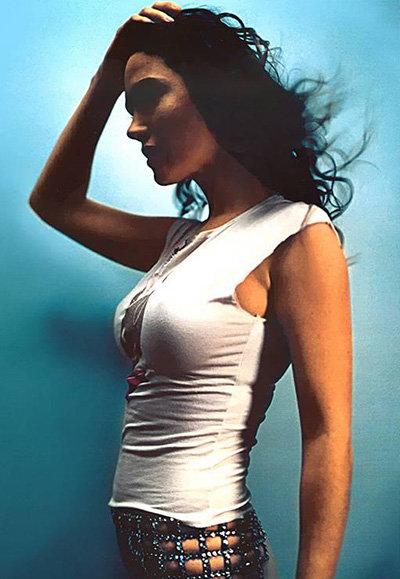 Who knew silhouettes could be stunning! But here you go. We love the abstractness of this picture. It is mysterious and compelling and leaves us wanting more...
**
Photo Credit: www.gallery.jenniferconnelly.info, www.thebootlegsaint.files.wordpress.com, www.thehollywoodgossip.com, www.photobucket.com, www.gallery.jenniferconnelly.info
**
More
---
Popular
Recent