Jessica Biel stands tall and beautiful in her curvaceous 5'7 frame. She's desirable and sexy with plenty of oomph!!! Don't believe us? Well take a look for yourself!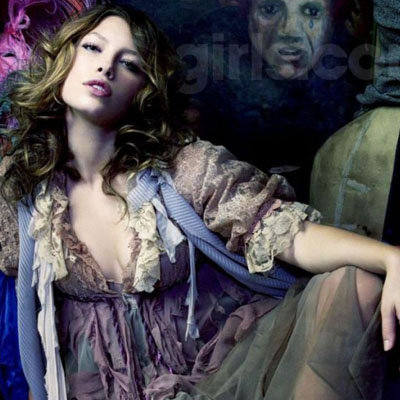 One word to describe this picture? **Colorful! **And who does not like color! We love the purple and blue hues (including Biel's purple lip color) that literally explode on the screen making for one super fun super sexy picture!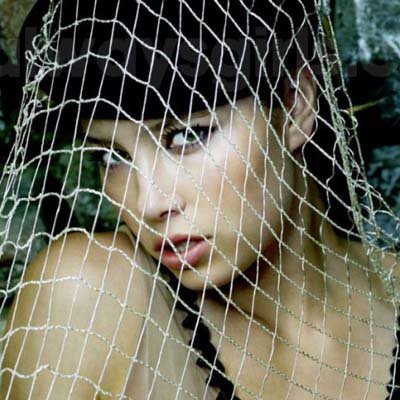 Okay now we know what the men out there are thinking. If only their fishing trips were successful enough to get a catch like that! We're sorry boys…for now you're gonna have to stick to ogling at the picture.

We've done the uber sexy and now its time for cute girl next door. With the wind blowing in her luscious, wavy hair and that adorable casual look, we are loving Jessica in this shot. Color or no color, Jessica is stunning!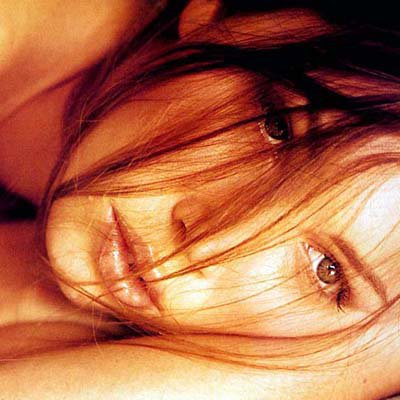 Ah! Soulful is the only word that comes to mind when you look at this picture. With that soft lighting hitting her beautiful face at just the right spots, Jessica looks divine in this shot!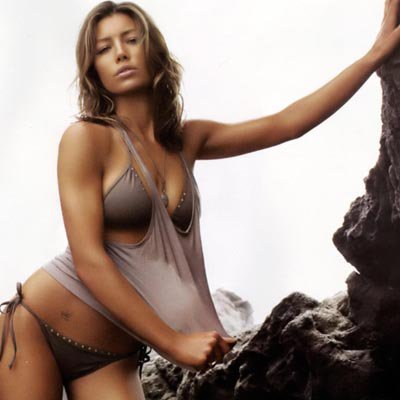 Soaking wet clothes, a hot bikini, rocks and a perfect body make for the recipe of one very HOT picture! Jessica looks sultry and outrageously sexy (and we mean that in a very good way) in this one!
Photocredits: