Kate Beckinsale has not only proven to be a gifted actress but also blossomed into one fine looking woman! It is a little hard for us to see her as sexy specially after watching her in her earlier roles, but we are not at all complaining about this new, revamped image!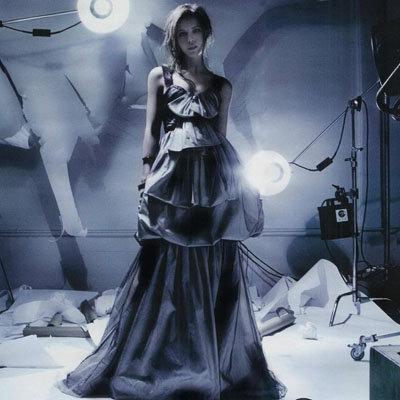 The icy blue color scheme of this shot reminds us of a cold snowy night and Kate looks like the much needed shot of brandy that will bring warmth!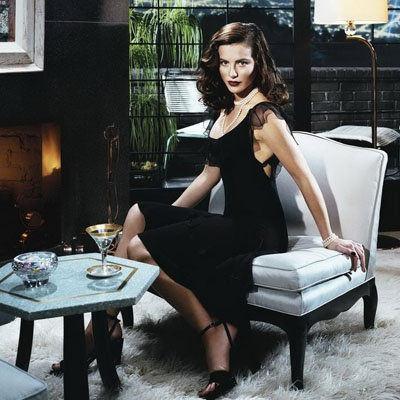 Kate looks like a glamorous movie star from the 60's in this shot. We love the elegant black dress and the pearls. Truly charismatic!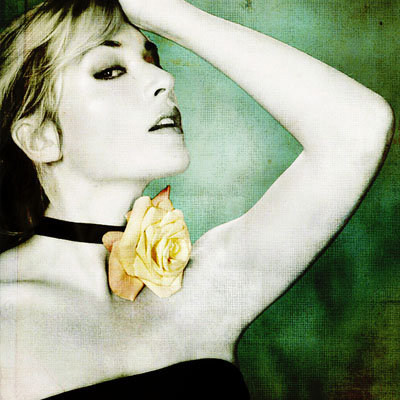 What beckons us to the shot is its uniquely rustic effect. It is almost like a painting that we cannot take our eyes off from.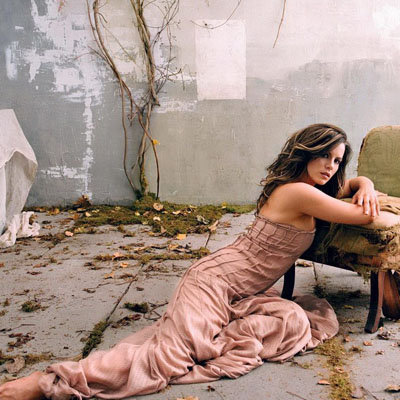 This shot is right out of a** fairytale**. Beautiful princess in a divine long flowing dress with gorgeous hair and a face to die for!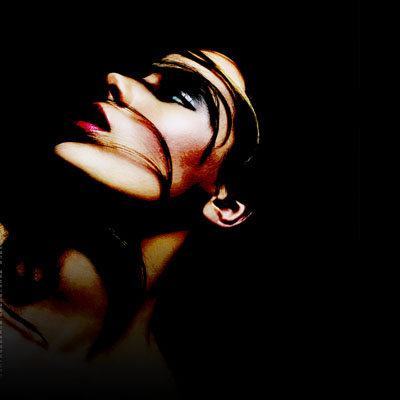 We love the **explosion of color **against the dark backdrop! This picture is mystical and mesmerizing. Kudos to the person whose brainchild this picture is!
**Photocredits:
** **www.hollywood-celebrity-pictures.com, www.katebeckinsalegallery.com, www.bartcop.com, www.word.co.il, www.babble.com, www.esquire.com, www.tvpredictions.com, www.ggpht.com, www.tccandler.com **