Heidi Klum, besides being outrageously sexy is also vivacious and funny! And when she's not strutting her stuff down the runway, she's busy being an entrepreneur and a smokin' hot mom!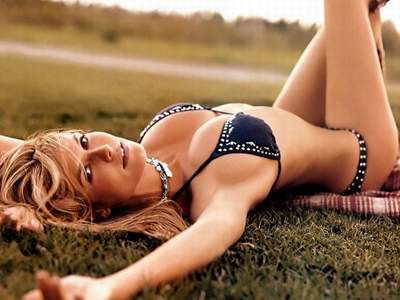 Heidi looks as hot as she does on a polished runway as she does lying casually on the grass. We know more than one man who'd like to join her for a picnic in this very scenic location!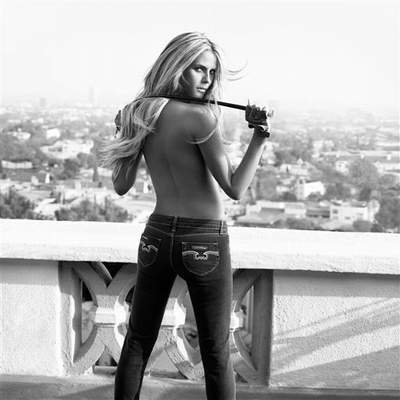 Heidi looks like the evil hot empress of the city below in this shot. Sure when the ruler looks like that, there's no reason not to listen to and abide by her.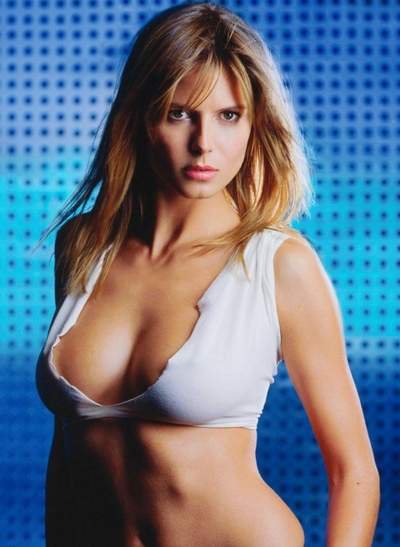 We like that inspite being a supermodel, Heidi is not skinny or anorexic in any way. She's got curves and man are they all in the right places!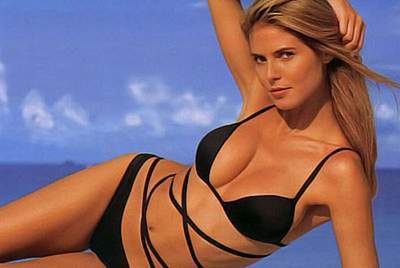 If you had any doubt as to why Ms. Klum is referred to as "the body", this should be able to clear that out. Heidi looks nothing short of stunning in that funky black bikini!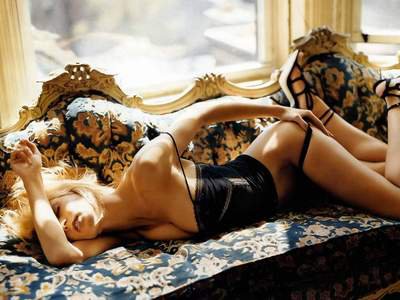 If heaven was an emotion, this picture would do the perfect job of interpreting it!
**
Photo Credit: www.2flashgames.com, www.asware.net, www.visualdisco.com, www.hayden-panettiere.mobi, www.rpjsyndicate.files.wordpress.com, www.surfeited.net, www.babble.com, www.zastavki.com, www.meaus.com
**
---
Popular
Related
Recent