Katie Holmes was always sweet girl next door until Tom happened to her. Off late, we have seen this pretty girl really come off age so to say and we are really proud of the sophisticated, sexy woman that she has become!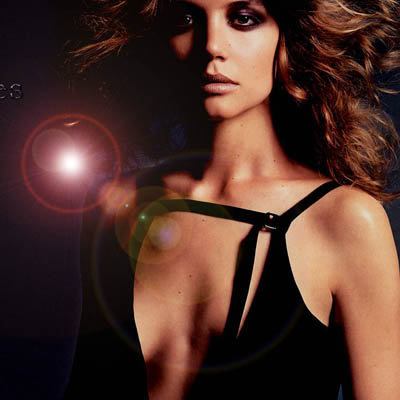 Katie looks incredibly sexy and inviting in this shot. It's hard for us to pick what shines brighter, the spotlight or Katie's stunning face!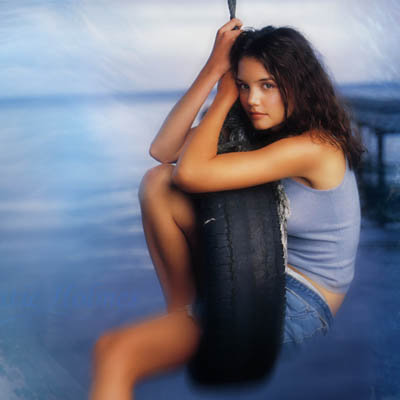 This picture reminds us of simpler times when technology was a part of our lives instead of our whole life itself. We love the childlike innocence that exudes from Katie's gorgeous eyes!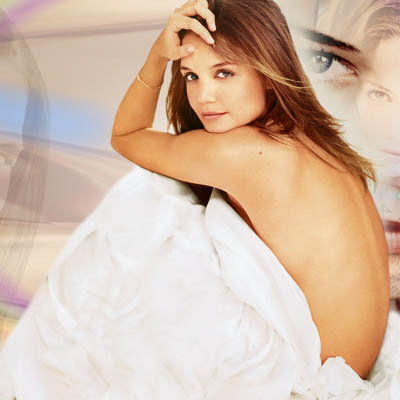 Katie looks purely divine in this shot reminding us that even though she is sexy as hell, she is also still the adorable little girl we all fell in love with!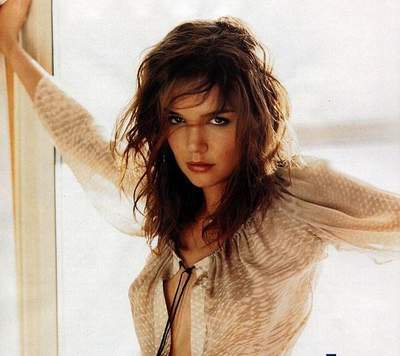 Another one of those incredible shots where Katie looks sexy and steamy! She's definitely bringing up the temperature with this one!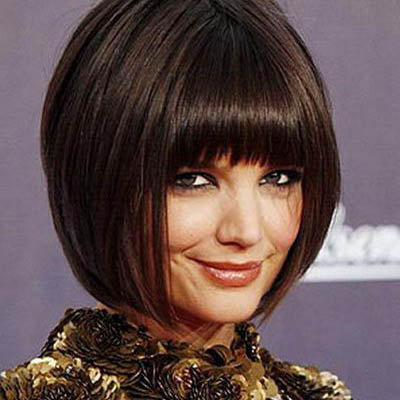 Kudos to Katie for getting this extremely hip and stylish haircut! This hairdo, just like her is versatile enough to pass off as both adorable and sexy. We don't know about you but we sure are digging her new image!
**
Photo Credits: www.hecklerspray.com, www.askmen.com, www.freshnews.in, www.popstarsplus.com, www.babble.com
**
---
Comments
Popular
Related
Recent