I was so happy to browse the new Pret-a-Porter Chanel Collection for Fall-Winter 08/09!
Miss Coco Chanel's classic tweed suites are making a huge come back this fall and they look absolutely fab!
Here are my personal favorites, hope you like them too :)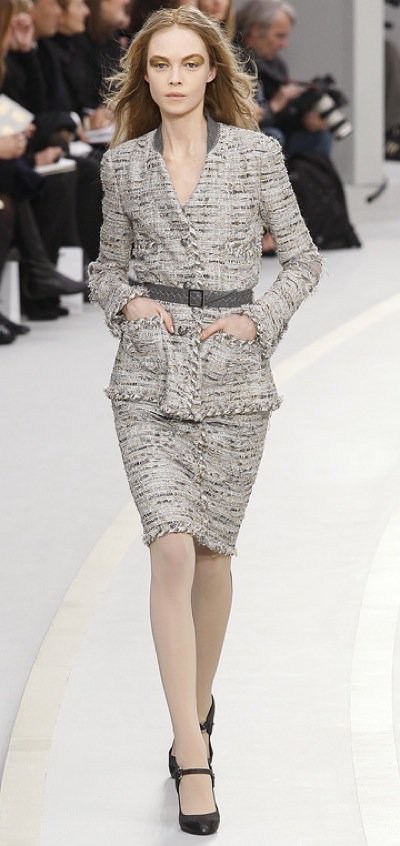 Both Sarah Jessica Parker and Anna Wintour have already been spotted in this Chanel grey tweed suit. And it looks fab on them!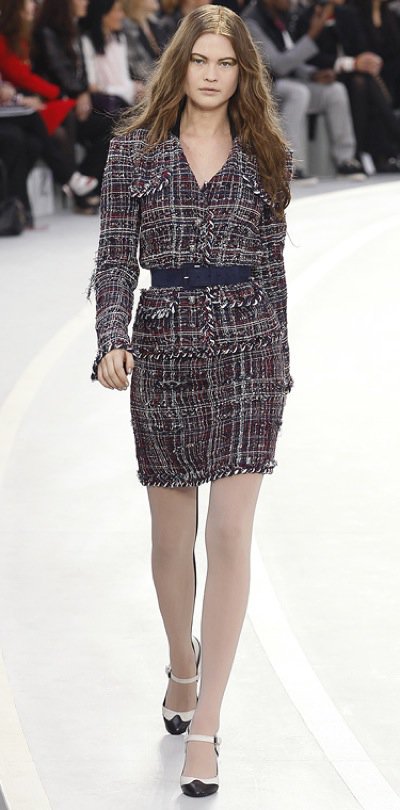 If you think about it, a classic Chanel suit is the best investment a girl can make - it will always be in style!
And these Chanel coats look cute too! I especially love the one with a long tail!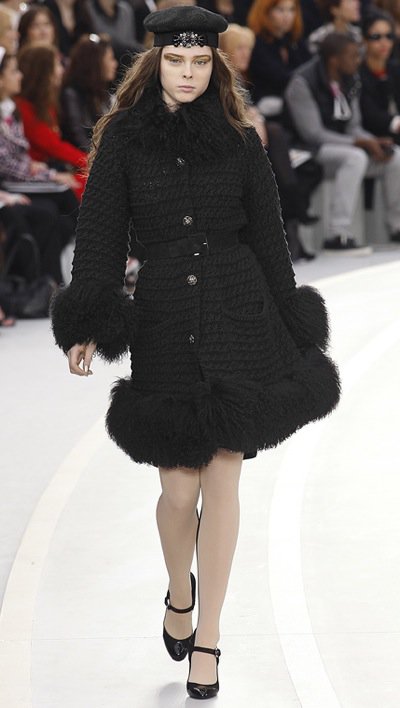 This one! Rrrr! :)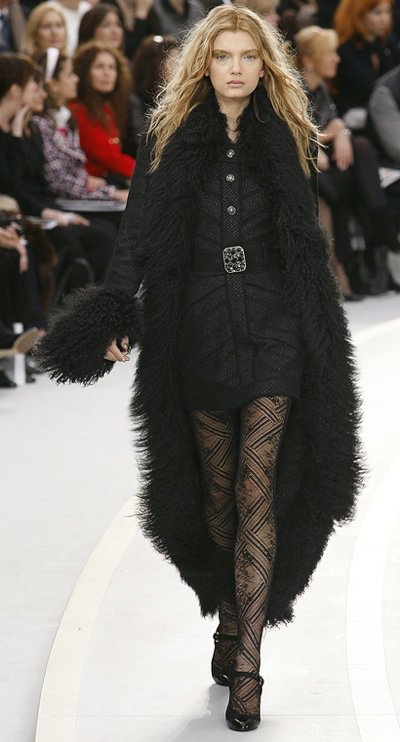 Talking casual, here is a pretty Chanel white wool dress: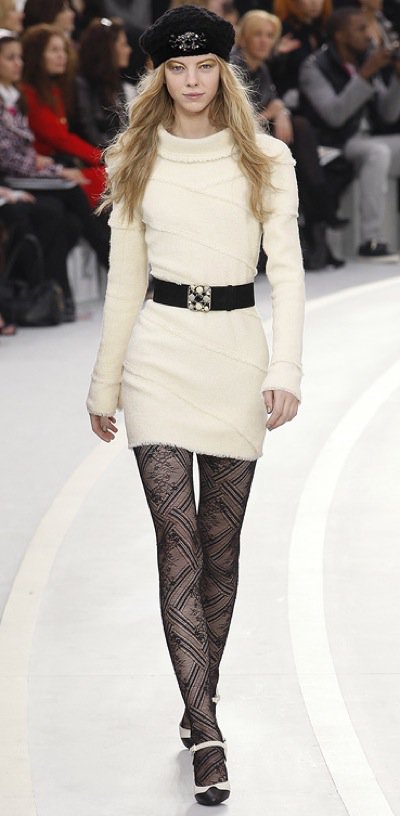 This grey dress looks good too, and I love the hat, but I wish they put a belt on it too: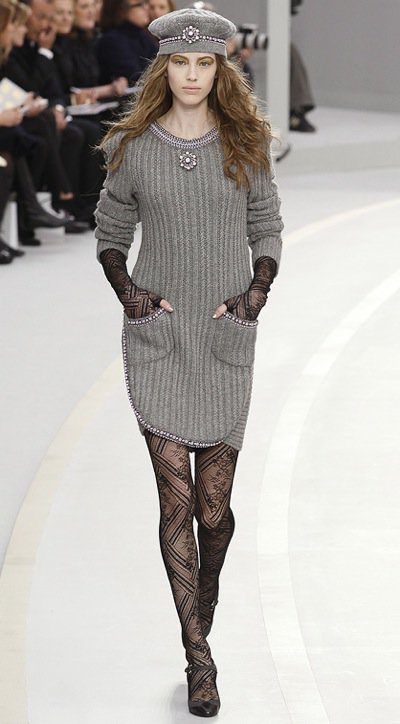 And the last but not least, a Chanel evening dress for those with long legs. Love the combination of fabrics! So chic!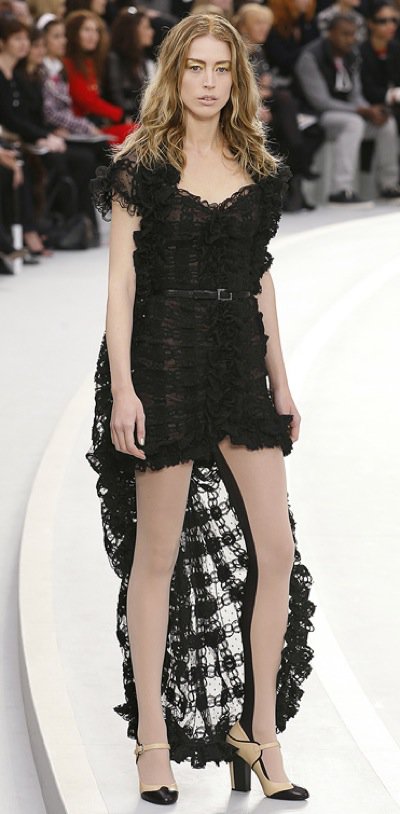 Hope you enojoyed this new Chanel Fall-Winter Collection as much as I did, Ladies! And BTW, did you notice the Golden Chanel Makeup girls wore for the show?
Stay tuned for our Hot Picks for Gucci! ;)
Photo source: Chanel.com