Have a Face You Can Be Proud of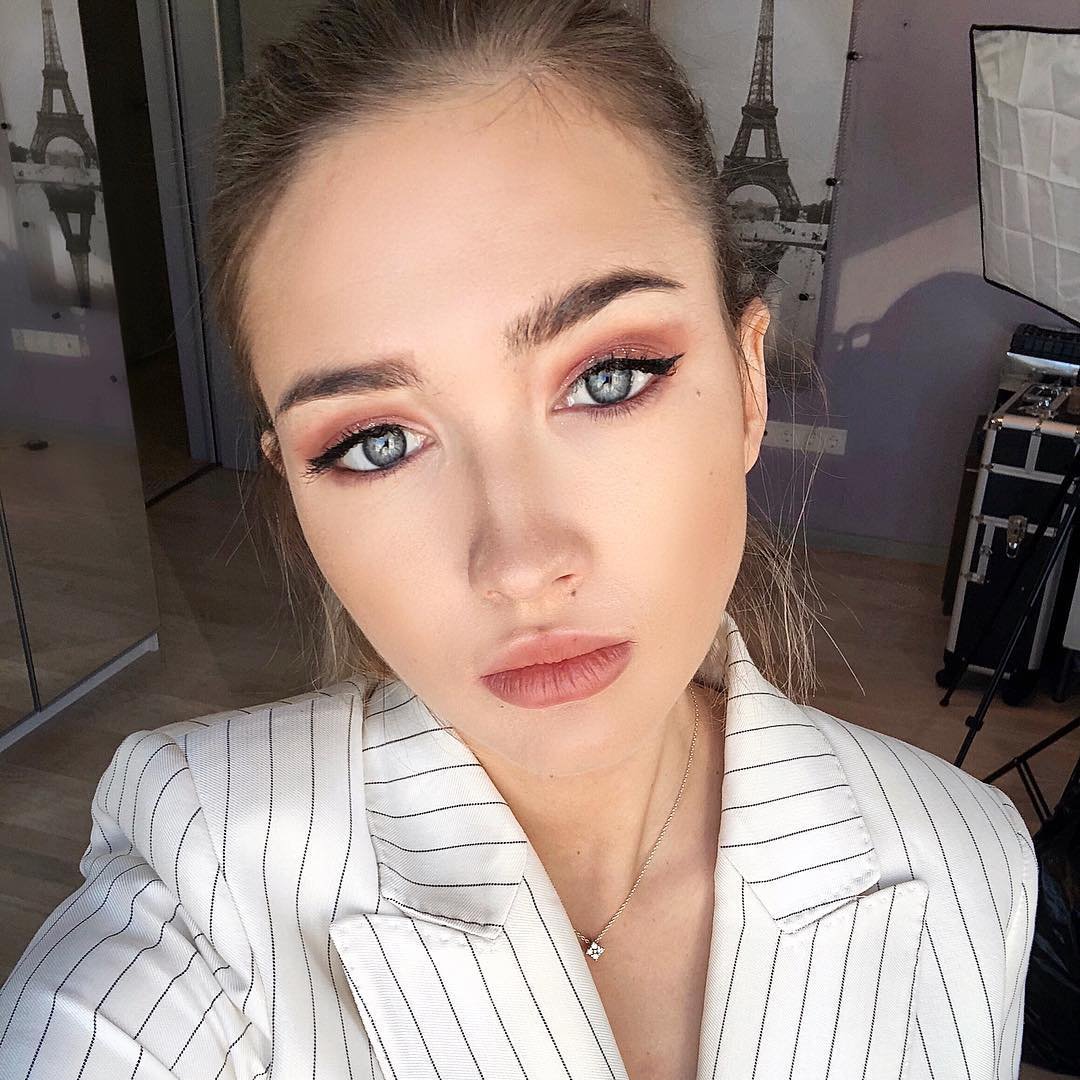 Your face is your business card to the world. It's what people see first, what they judge you by, and what they remember last - so it's important that you leave a good impression.
Wash
The first step is to make sure that you're washing your face morning and night, no matter how tired you are. Sleeping with a dirty face causes wrinkles, spots and blackheads. Before you hit the gym, make sure you give it a quick wash, and you'll sweat clean and keep your pores from clogging with dirt.
Stick with an oil-free cleanser instead of soap. Soap tends to dry your skin, and strips it of it's natural oils, causing your glands to respond by producing oil like a you just hit puberty.
Use: Anthony Glycolic Facial Cleanser loaded with aloe vera for soothing, glycolic acid to ease away fine lines, vitamins A, C and E to nourish.
Aftershave
Your face is one of the most sensitive parts of your body, and shaving is one of the most aggressive things you can do to it. A small dab of aftershave immediately after shaving will help soothe razor burn and offers immediate hydration.
Many of today's products are packed with healing vitamins and fragrances that also make you smell nice and refreshed.
Use: ZIRH'S post-shave treatment calms your skin after shaving, and also makes an effective light moisturizer. Key ingredients are allatoin, aloe vera, cucumber extract, licorice extract, vitamin A and E.
Moisturize
Religiously apply moisturizer and sunscreen everyday, if you don't want your face looking like a raggedy-old leather baseball glove by the time you're thirty. Best time to apply moisturizer is after you've applied your aftershave in the morning. Make it a part of your daily routine and your skin will thank you later.
A light moisturizer at night will help rehydrate your skin from the day's sun exposure, cold or air conditioning.
Use: LabSeries Daily Moisture Defense Lotion SPF15lightweight moisture lotion continuously hydrates, smoothes and reconditions skin. Breakthrough technology delivers solar-activated protection from harmful UVA/UVB rays, smoke and pollution. Anti-oxidants help guard against the signs of aging.
Exfoliate
Most men never exfoliate because it sounds like something only women do, but keep in mind that it's vital to keeping your mug looking good. Exfoliating helps remove dead skin cells, grime, sweat, and dirt that regular washing doesn't. It also helps balances and deep cleanses your skin to prevent blackheads, pimples and other common problems caused by the build-up of dead skin cells.
Use: Art of Shaving Facial Scrub gently exfoliates the skin's surface and deep-cleanses pores to ensure that the skin breathes and functions properly. Formulated with Peppermint essential oil to tone and stimulate circulation, and white kaolin clay to absorb toxins and impurities from pores.
{{#comments_count}} Show Commnents ({{comments_count}}) {{/comments_count}}