Goodbye Idol Hopeful Ramiele Malubay ...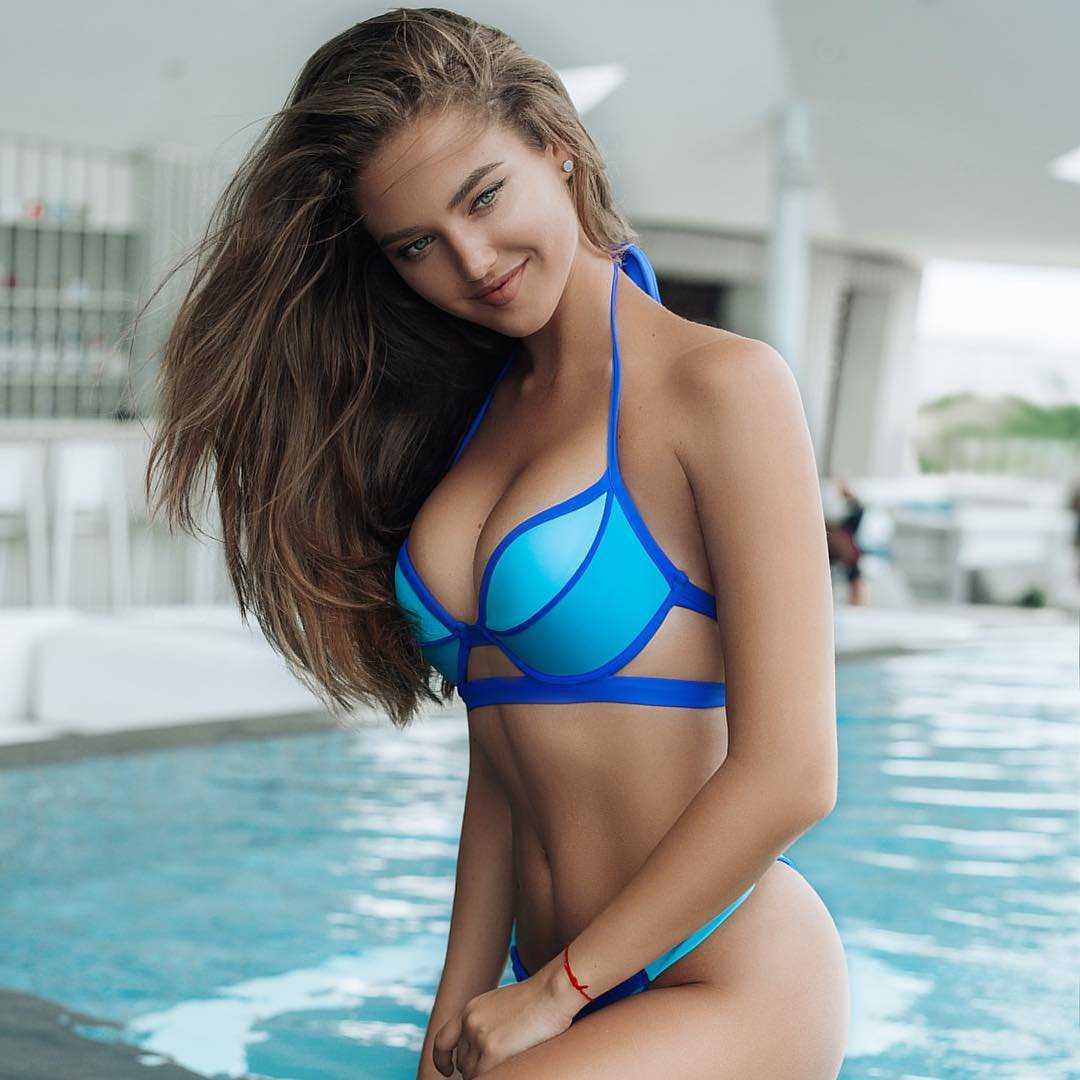 hey hey! i had a feeling all day long that ramiele malubay would get the boot on **american idol** and i was right - i really liked her in the beginning but she never really grabbed me again - she's so cute though! thank heavens kristy lee cook came close to leaving tonight - next week girlfriend needs to go! it's also great to know that david cook is feeling much better - sadly his older brother has brain cancer and the situation is worsening so he has been under a lot of stress plus apparently he has high blood pressure which led to heart palpitations last night and a quick trip to the hospital - tonight david seemed fine and thankfully he's safe for another week and now we're down to the final eight - all of 'em pictured below!
the best part of the entire evening hands down was seeing dolly parton perform an amazingly uplifting song called jesus and gravity - the second single off her brand new country album backwoods barbie (watch her performance) dolly is such a total national treasure - not only is she a great singer & performer - ms. parton is also an incredibly talented songwriter whose career has spanned over forty years! i can't wait for the stage version of 9 to 5 (with music & lyrics by dolly!) which first comes to los angeles in september - before it hits broadway! it's one of my favorite movies of all-time - it'll be interesting to see how it translates into a full blown musical! popbytes over & out for tonight...xxoo!
PHOTO CREDIT | FRANK MICELOTTA FOR FOX