Now that Ms. Middleton firmly has the ring on her finger, the most eligible royal prince is a locked-down, ex-resident of singlesville. It might therefore be appropriate to brush off the dust and revisit that plan B that's been sitting on the shelf for a while. There are plenty of Royal families around the globe so where should a lady of class cast her eye to find wedding material worthy of her station? Here are 8 eligible royal bachelors to stick in your little black book.
---
1

Prince Harry of Wales

Photo Credit: onsugar.com

His cute ginger crop of hair and tall frame will have you dreaming of a whirlwind romance. Third in line to the throne, this 27-year old prince charming has a string of accomplishments to his name including charity work and a helicopter licence in the military; however he has been romantically linked to Chelsy Davy and is renowned for his gaffe-prone antics. Strong elbows, and an ability to laugh off the silliness will be in tall order to snag this one.
---
2

Prince Azim of Brunei

Photo Credit: news.xin.msn.com

One of the richest eligible royal bachelors as heir to a portion of the Brunei billions, Prince Azim is not only charming but generous to a fault. Rumoured to have given over $10 million dollars' worth of presents to friends, there'll be no going Dutch on your first date. However, with a string of ladies forever by his side, this playboy heir to the crown may be a tough cookie to get the attention of.
---
3

Prince Felix of Luxembourg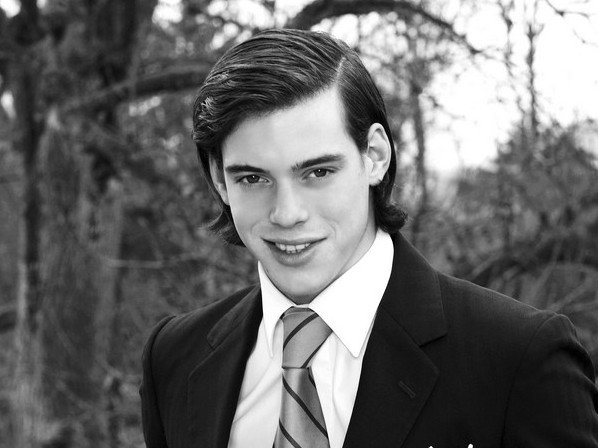 Photo Credit: sizzlingsuzai.blogspot.com
To catch the attention of this royal bachelor you need to know your sports. To woo this handsome, young gentleman, you'll need to at least put on a show of an active lifestyle and be able to wax lyrical about the wonders of gentlemen's sports. If that proves difficult, bone up on bioethics and discuss the difficulty of studying a master's at Rome University.
---
4

Princes Andrea and Pierre Casiraghi of Monaco

Photo Credit: life.com

When it comes to eligible royal bachelors who are brothers, it might be difficult deciding which one to go for. Luckily, with the heirs to the throne of Monaco, you've got chalk and cheese. Are you looking for Andrea, the serious, university graduate and charity worker who has taught to underprivileged children and was voted into the 50 World's Most Beautiful People? Or does Pierre, the wild party boy who struggled with university, has a string of female conquests to his name and wants to go into business suit your tastes more?
---
5

Prince Philippos of Greece and Denmark

Photo Credit:independent.co.uk

Here is one conundrum for you. When is a prince not a prince? Prince Philippos is a prince in waiting without a throne. This well-spoken young man is now rumoured to reside in London and is referred to as Your Highness. There's no need to feel too sympathetic towards this prince charming though, as a life as a royal in exile and a job at a hedge-fund don't seem to be hindering him too much. Maybe the lack of a throne makes him an eligible royal bachelor that's easier to snare?
---
6

King Jigme Khesar Namgyel Wangchuck, Bhutan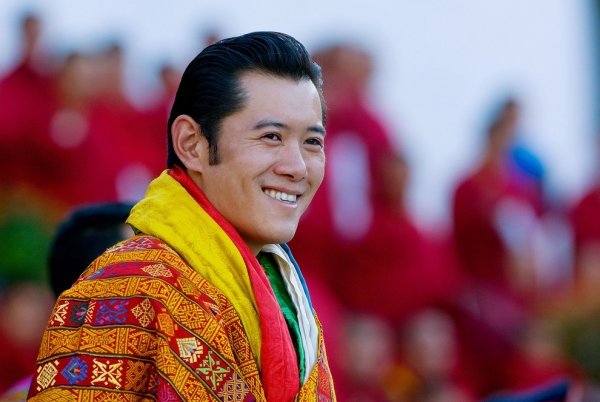 Photo Credit: boston.com
If you are looking for the embodiment of a modern day royal you couldn't get much closer than King Jigme. Graduating from Oxford University, he went back to Bhutan to oversee the democratization of his nation when his father abdicated. Much-loved by his people and on a mission of betterment, here is an eligible royal bachelor that you would share with the nation.
7

Prince Wenzeslaus of Liechtenstein

Photo Credit:lifestyle.ie.msn.com

A prince of a nation which is a shade bigger than Walt Disney World, he's a bachelor with more upside than downside. Due to take a large chunk of the $4 billion family fortune when the time comes, "Vince the Prince" seems to have enough time to befriend a string of supermodels in his free time and socialize whenever there is a party in need of a royal playboy. He regularly graces the pages of magazine gossip columns which is useful when keeping an eye on him.
---
8

Prince Andrew, Duke of York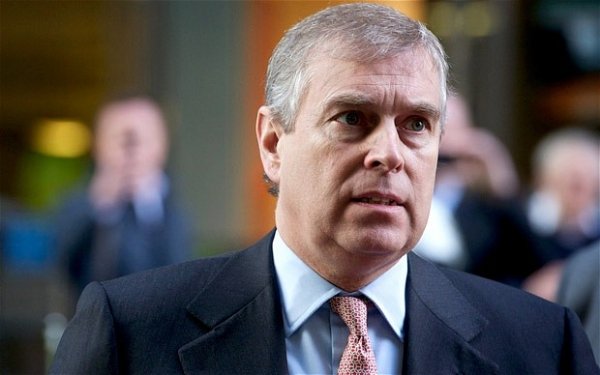 Photo Credit: friendfeed.com
Here is a prince with a little more maturity, although it's hard to remember at times as he is regularly in and out of the news for the wrong reasons. On the plus side, still amicable with his ex-wife, Sarah Ferguson, he strives hard to be a good dad to his two children. As a helicopter pilot, he's one of only two living members of the royal Windsor house to have seen real combat. If you are able to share his time with his ex, he may turn out to be an eminently suitable eligible royal bachelor with whom to plight your troth.
We've just been around the world with 8 very suitable and very eligible royal bachelors. They may have their obvious attributes but undoubtedly there are some serious downsides to going out on the arm of some of these gentlemen. Well, if you're up for it there's your list – happy hunting.
Top Photo Credit: data.whicdn.com
---
Comments
Popular
Related
Recent