Docs Discuss the Crocs! (the Never Ending Crocs Debate) ...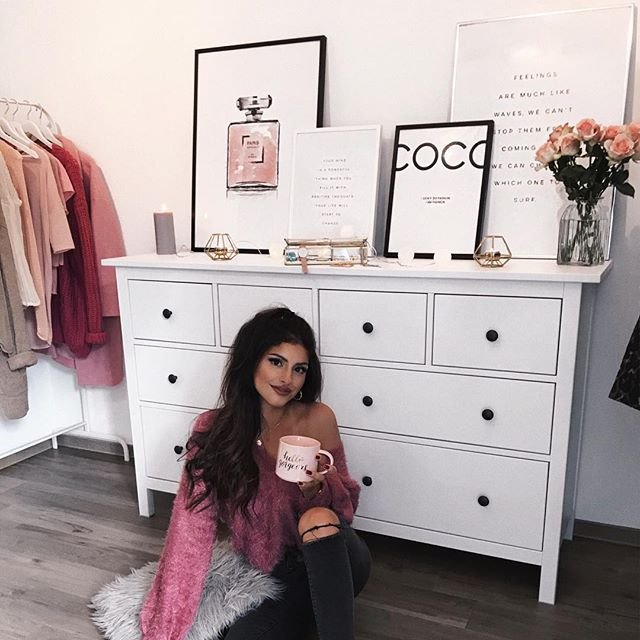 Don't look now but apparently the debate over the uber popular Crocs - those clog-like shoes in bright colors - is not over yet! Are Crocs REALLY good for our feet? After reports claiming that these plastic footwear pieces were the causes of various escalator-related accidents (children's toes got crushed after their Crocs got stuck in these escalators), now the medical doctors are speaking and their views are, I must admit, pretty interesting. If you're a mom who has bought Crocs for your kids or if you're thinking of buying a pair, do read on! The views of these doctors, by the way, were given to WebMD.
Doctor Number 1 - Harold Glickman, DPM, former president of the American Podiatric Medical Association:
"These shoes are especially light. They have huge room in the toe that affords the front part of the foot lots of room, especially for people with bone deformities like bunions and hammer toe. With the Rx Crocs, they're lined with antibacterial material that will prevent fungal and bacterial infections." Glickman also says that he RECOMMENDS these footwear to patients all the time and he himself wears them all the time.
Doctor Number 2 - Bob Baravarian, MD, chief of foot and ankle surgery at Santa Monica UCLA Medical Center:
"They are very light weight and are good for people who have trouble walking. They are very stable, they don't bend and twist side to side much, and they have a good heel cup and arch contour compared to other shoes."
These doctors, by the way, claim that they weren't paid by Crocs to say these things.
Personally, after reading these professional medical opinions, I feel a little bit better/relieved that I opted to buy a pair a few weeks ago. I have a pair that looks like this:
I must admit, those rubbery creations do feel very lightweight and I hardly feel any leg or back pain whenever I use them… and I use them often!
What about you? Do you own a pair of Crocs? Have the doctors' opinions changed your views? If you don't own one, please do share your views/comments as to why you don't want to buy one.
Let's discuss!
Photo Credit: ::sämyii::
{{#comments_count}} Show Commnents ({{comments_count}}) {{/comments_count}}