How to Create an Award-Winning Blog ...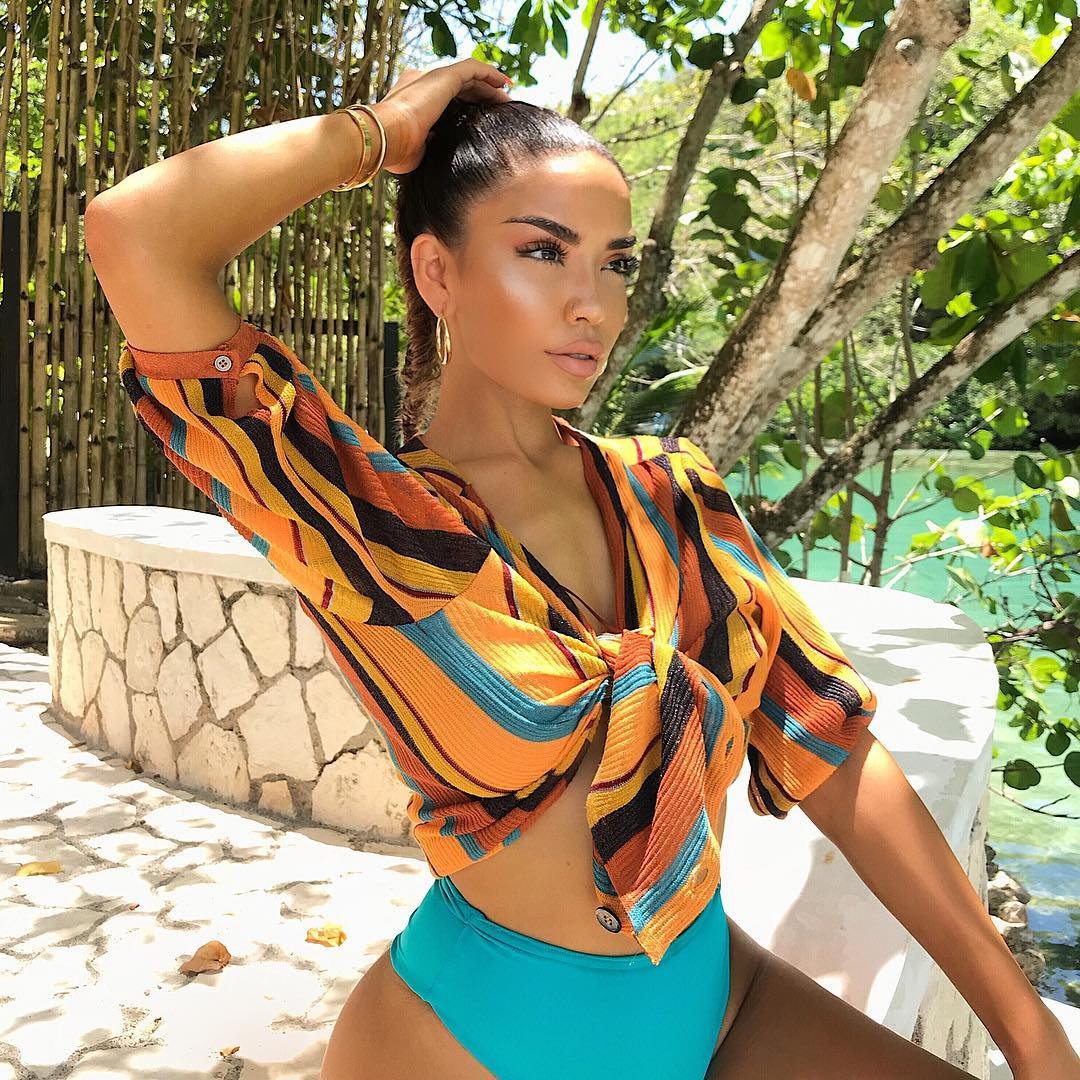 There are literally millions of blogs for women on the internet today. As such, if you're going to start your own blog, you need to find a way to set yours apart from the rest. Your work needs to gain recognition while also captivating the attention and meeting the expectations of your target audience. While there are several avenues you can take to create an award-winning blog, there are some basic principles to keep in mind.
1.

Choose Something You're Passionate about
Blogging is extensive. It requires the development of regular content for your audience to read. For this reason, it is best to select a subject matter that you're passionate about. This way, it is easier to come up with various topics and approach them from different angles to appeal to your target audience.
After deciding what you're most passionate about, you should select a niche to create more targeted content that gains a following. For example, beauty may be what you're passionate about. As beauty is a broad subject, you might narrow this down to DIY beauty tips.
3.

Hone in on Your Writing Skills
There's a big difference in writing and writing to attract and retain readers. Your work needs to be clear, informative, engaging, and entertaining to your audience. Developing these skills often take practice and training. If you dream of getting one of those engraved award plaques for your blog you'll need to invest in your craft. Read different publications, review how-to guides, or enroll in online courses to further advance your writing abilities.
The most popular blogs are those that the audience can really identify with. Blogs are informal platforms that can be utilized to further deepen your connection with your target audiences. Readers want to know that you get where they're coming from. This is best portrayed by sharing your personal stories, giving them glimpses into your life, and being transparent while doing so.
Don't be afraid to poke fun at yourself, point out your mistakes, and admit your shortcomings. Also, don't get so hung up on grammar and punctuation. The idea is to write in a language that your target audience is used to communicating in. The more personal and conversational the piece seems the more inclined your followers are to want to read what you have to say.
5.

Know Your Target Audience
Knowing your target audience is a very important factor for creating an award-winning blog for women. The better you know who you're writing for, the easier it becomes to create compelling content that keeps them coming back for more. Writing for women aged 40 and up, for example, would be a lot different than writing for women aged 20-30 as they have different educational backgrounds, life experiences, and personal interests. So, take the time to figure out who your blog is for, their level of experience or expertise, and their personal interests. You can do this by using website metrics from your blogs or by asking questions or creating surveys for your followers to answer.
6.

Make Your Site Appealing (and Easy to Use)
Whichever platform you decide on for your blog, it is important to design a site that is aesthetically appealing and user-friendly. Choose eye-catching colors, easy to read fonts, and cool graphics and images. Make sure that your navigational buttons are easy to identify and use, clearly tag and categorize your blog posts, and incorporate social media buttons that make it easy to share your content on the web.
7.

Interact with Your Audience
One of the biggest yet commonly overlooked concepts of developing an award-winning blog is interacting with your audience. Readers not only want to be educated or entertained by the information you've provided, but they want to connect with you on a deeper level. Welcoming new followers, replying to comments, getting input on subjects, and giving thanks for positive feedback can go a long way to personalizing your readers' experiences.
When you start a blog, the hope is that it will attract the attention of thousands of women who can benefit from what you have to say. To gain the recognition and success you're looking for, however, it will be important for you to utilize strategies such as those discussed above to set your blog apart from the rest. With time, consistent content, and an effective marketing strategy, your blog can one day get the award-winning recognition it deserves.
{{#comments_count}} Show Commnents ({{comments_count}}) {{/comments_count}}