Converse Clothing Line Teams up with Target ...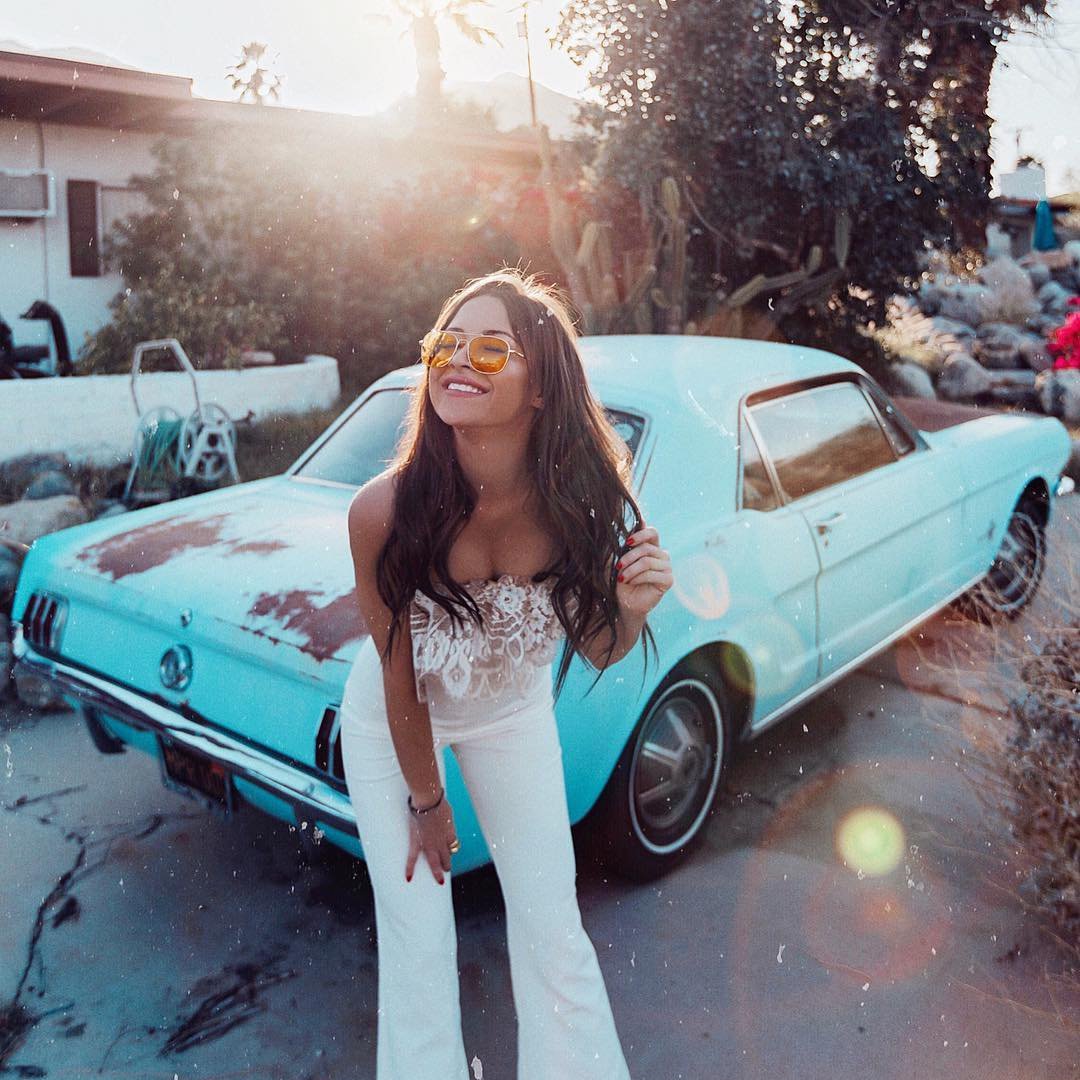 Filed under: Casual wear, Jeans and Denim, Designers
I was totally excited to see the words "Converse" and "One Star" in the same sentence, but alas, the Chuck Taylor endorsed clothing brand is not announcing a comeback of its classic One Star sneakers. Instead, the headline was announcing something almost -- but not quite -- as cool as that. Coming this February, Converse is releasing its new "One Star" clothing line exclusively at Target.
The "One Star" lineup is going to offer athletic and vintage inspired designs for both men and women. It looks like it will mostly consist of classic pieces with subtle trendy updates -- like Chucks with a more contemporary stitch pattern. The line will include graphic tees, polos, vintage-inspired denim, lightweight knitwear, and few dresses.
Honestly, this seem like a pretty great match-up. Target's price-range seems like a good fit for a clothing line that's famous for bringing casual athletic style to street clothes. I recently got a gift card from Nordstrom and used it to by some Chucks -- let me tell ya, felt kinda strange.
Like most Target lines, "One Star" is going to have that muted, half edgy, half submissive, wear it on casual Fridays look to it. Really, what else would you expect?
[via Nitrolicious]
Permalink | Email this | Comments
{{#comments_count}} Show Commnents ({{comments_count}}) {{/comments_count}}