Anne Hathaway's on the Mend ...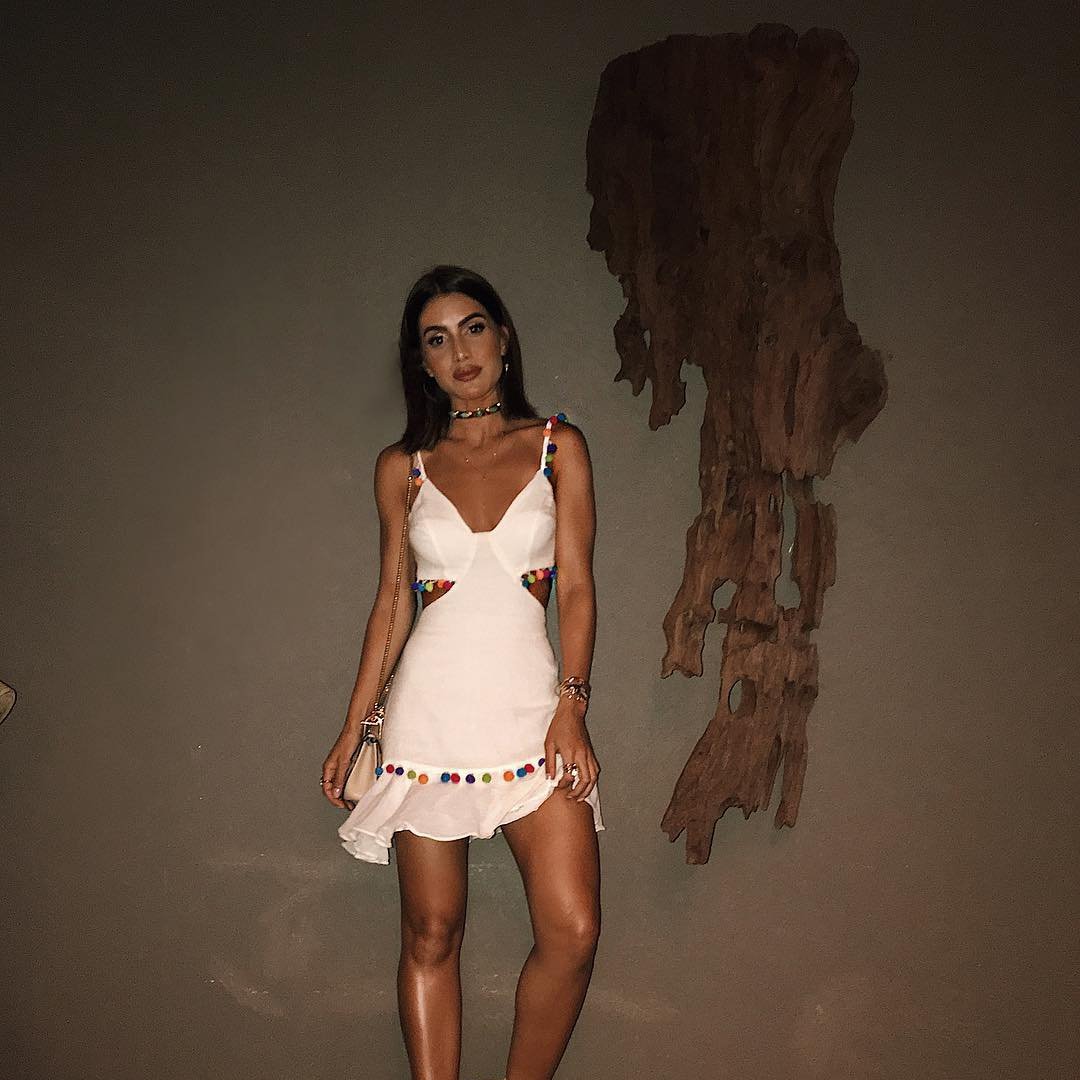 Last week, Anne Hathaway **hinted on her appearance at the "**Late Show" with David Letterman that she does not want to talk about her ex-boyfriend Rafaello Follieri.
That could've been a hint for would-be interviewers that the "**Rachel Getting Married**" star's former relationship was an off-limits topic. However, on her guest stint at "**Saturday Night Live**" last October 4 – Anne herself opened up the topic and joked:
Last summer, I broke up with my boyfriend… and two weeks later he was sent to prison for fraud … I mean, we've all been there, right, ladies?"
According to CelebrityMound.com. Anne's friends weren't at all surprised that she was a good sport about it.
She is so moving on," says a friend. "People didn't really give her enough credit when she was in the middle of it all. News flash — she's always been fun and a little self-deprecating."
After starring in the critically hailed "**Rachel Getting Married**", Anne's next film is "**Bride Wars**" where she stars with Kate Hudson and Candice Bergen.
It's great to hear that the star – who has been through a lot this year with her love life seems to be on the mend. If you can already make jokes to the public about what an ass your ex-bf really is, then you're well on your way to recovery.
Isn't she looking better the past weeks?
More on Anne Hathaway's love, life and career:
it seems the Italian businessman was in possession of a collection of nude photos of his actress girlfriend, including one professional framed portrait of her in black fishnet stockings, a garter belt...
Anne Hathaway plumbs depths in 'Rachel'
Unlike the sweet heroines of "Prada" and "The Princess Diaries" that made Hathaway, now 25, an international star, her "Rachel" character, Kym, is a nightmare...
Anne Hathaway Takes a Much Needed "Man Break"
If you think that at the age of 25, Anne Hathaway is too young to take a break from men in general – think again. After the actress' four-year relationship ...
Who Wore Dolce & Gabbana Better? Anne Hathaway or Fergie
Anne Hathaway first wore this purple satin Dolce & Gabbana Spring 2007 corseted dress to the The Christopher and Dana Reeve Foundation on Monday in New York ...
Photo Credit: Celebrity Gossip
{{#comments_count}} Show Commnents ({{comments_count}}) {{/comments_count}}