"I love your lips when they're wet with wine
And red with a wild desire..." - Ella Wheeler Wilcox
If I could choose but one cosmetic item to take care of my face, it would be something for my lips. I can't stand having dry, peeling, ugly lips! I like my kisses to be smooth and soft. So, here are a few of my favorite Lip products.
---
1

Victoria's Secret Beauty Rush Lip Gloss

Price: $4.60 at amazon.com
This has to be my all-time favorite lip gloss. There are many brands that I like for different reasons, but they all have pros and cons like I may love the color, but hate the smell, things like that. Beauty Rush gloss is all pros!
---
2

DuWop Lip Venom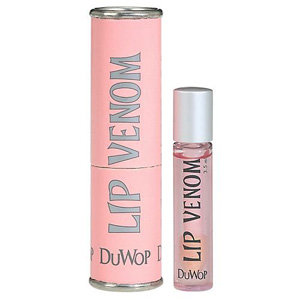 Price: $15.00 at amazon.com
Want the sexy look of natural, plump, red lips? This is your answer! Ingredients such as cinnamon, wintergreen and ginger increase blood circulation, enhancing natural color and shape and giving you gorgeous lips!
3

L'Oreal Infallible Never Fail Lipstick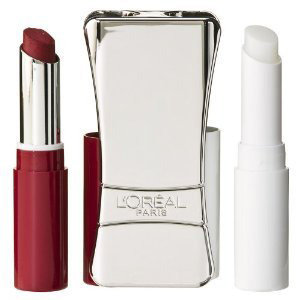 Price: $2.60 at amazon.com
L'Oreal has created a long-lasting lip color that is indeed long lasting! I like a one-application lip color for an entire day, evening or night out! One less thing I have to worry about!
---
4

Softlips PURE Organic Coconut and Sugar Exfoliating Lip Polish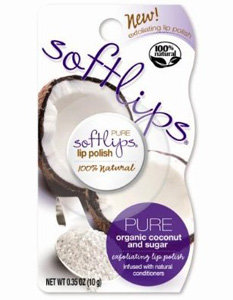 Price: $3.99 at amazon.com
I have tried many different products to exfoliate my lips. Very few take care of the job, but this one does indeed do the trick! But, if you don't want to spend the money on something like this, try gently rubbing your lips with a warm, wet washcloth after getting out of the shower. It works too!
---
5

Burt's Bees Beeswax Lip Balm

Price: $10.76 at amazon.com
I know it's a bit expensive for lip balm, but to me, it's worth it! No lip balm works quite like Burt's Bees. I keep some on me at all times in the winter season. They also offer some in a shimmery gloss too that still gives you the nice softness of the regular lip balm plus a bit of sparkle to your day!
---
6

C.O. Bigelow Mentha Lip Tint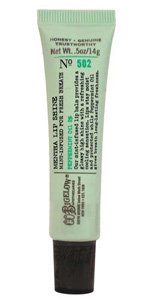 Price: $4.00 at amazon.com
Here is another lip gloss that is all pros and zero cons! Bath and Body's C.O. Bigelow smells (and tastes!) good while offering you softness and shine.
---
7

Revlon Just Bitten Lip Stain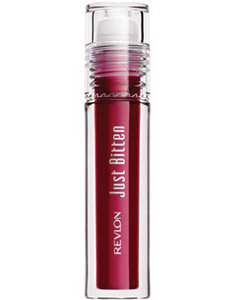 Price: $3.99 at amazon.com
Lip stain is a good way to keep your color all day long. Revlon Just Bitten is a good product for this purpose. Just be warned, whatever shade you choose in the morning will be with you in the evening, so make sure that if you're going out that night, that your lip color will match your evening-wear!
---
8

FusionBeauty LipFusion Micro-Injected Collagen Lip Plump Color Shine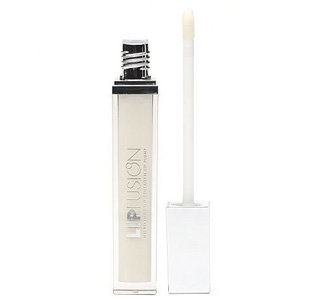 Price: $24.00 at amazon.com
I haven't personally tried this product yet, but I plan to. I have heard great things about it, and after all, it has received the Good Housekeeping Seal, so it must be good, right?
---
9

Girls' Cupcake Lip Gloss Set of 12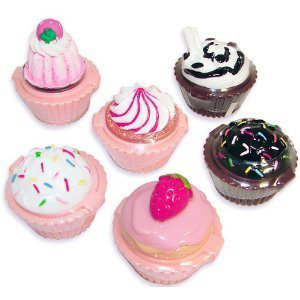 Prics: $14.95 at amazon.com
I couldn't help but include this one as a possible gift idea for all the little girls in your life. Aren't they so adorable? The young ladies who receive these cute little cupcakes will be tickled pink!
"I just love lip gloss! It doesn't matter if it's $2 or $30." - Vanessa Hudgens
I believe every woman should be like that. Lips are very important to us women! After all, they are one of the first things that can get to a man. What are your favorite lip products?
---
Comments
Popular
Related
Recent