COMMENT
One of my favourite ways to vamp up an outfit is to slick on a coat of red lipstick -- but to do that, you have to be aware of the best shades of red lipstick. It's a timeless look that's always bound to make a statement. Finding the right shade of lipstick, however, can take time. Below are just a few of the best shades of red lipstick to get you started.
1. YSL Rouge Volupte in Red Temptation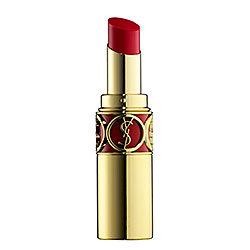 YSL produces many of the best shades of red lipstick. This vibrant red lipstick gives lips a new lease on life. The satin finish, combined with the moisturising formula, makes this a dream to wear. It's also has an SPF of 15, meaning extra protection for your lips. The scent is also quite pleasant. This is one lipstick that you should definitely try at least once in your life.
2. NARS Pure Matte Lipstick in Vesuvio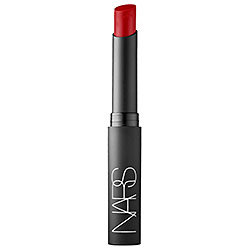 This full bodied red lipstick in 'Vesuvio' is a must for vixens everywhere. The color is bold and striking. The ultra matte finish gives lips a dramatic appearance. This lipstick is fairly long lasting, so I would recommend it for people who don't have the time to constantly touch up their makeup.
3. Dior Rouge Dior Lipcolor in Blazing Red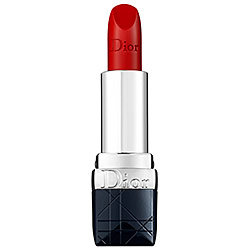 The highlight of this lipstick is its long lasting formula. 'Blazing Red' is more of an orange-red color than true red. Orange-based reds generally suit those with lighter skin tones. I think that a coral or orange-based red is a fantastic way to add a modern twist on the traditional ruby red lip color.
4. Chanel Rouge Allure Luminous Satin Lip Color in Flamboyante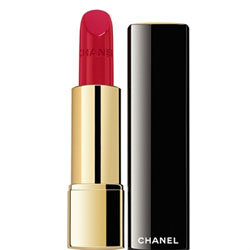 Chanel is also responsible for many of the best shades of red lipstick. This is an iconic lipstick from an equally iconic brand. It's an intense red color with a creamy texture and matte finish. The long lasting formula is an added bonus. This is definitely a status symbol as well as being a lipstick. If you want to inject a bit of glamour into your day, this lipstick is just one way about it!
5. Clinique High Impact Lip Color in Red-y to Wear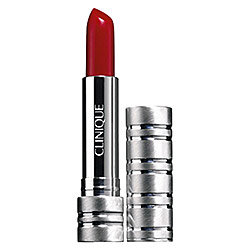 This is a pigmented, dramatic red lipstick. It really is 'high impact.' It has an SPF 15 rating, providing added sun protection. It is fragrance free and has a rich, moisturising texture. The long lasting finish and dramatic color are the stand outs for me.
6. Tom Ford Private Blend Lip Color in Cherry Lush

This lipstick is one for those who don't mind splashing out. This is one of the best shades of red lipstick because it is such a lush colour and has a luminous finish. It's made from a range of exotic ingredients such as soja seed extract and Brazilian murumuru butter. Utterly divine!
7. MAC Viva Glam Lipstick

Price:** $14.50 at shop.nordstrom.com This shade of lipstick has a slightly pinker tone, making it perfect for those who are after a more demure shade of red. Wear a single coat for a sheer finish, or layer it up for a high impact look. The formula is creamy, supple, and lustrous. It's a treat for your lips.
21 Signs ✳️💟 It's Just Sex 🛌 and Not a Relationship 💏 ...