If I were stranded on a desert island and could only have one makeup item, it would be something for my lips! Lips are one of the first things I notice about someone for some reason! I love to keep mine nice and healthy!
1

L'Oreal Paris Infallible Never Fail Plumping Lip-gloss
Price: $8.48 at walmart.com
I love to use a plumping lip-gloss to make my pout a little sexier! L'Oreal has one of the best plumper in their infallible collection! Pick your color and get sexy lips!
2

Cover Girl Outlast Lip Stain

Price: $8.24 at walmart.com
Lip stain is the new thing! If you want something to last, with minimal transfer, this is the thing for you! Now Grandpa won't have to worry about your lipstick print when you kiss his cheek!
3

DuWop Lip Venom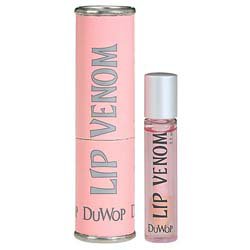 Price: $15.75 at amazon.com
This lip-gloss is full of awesomeness! You will fall in love! It is a natural way to plump your lips and get intense shine too! DuWop also has a "Twilight" series with vampire juice!
4

Philosophy Lip Shine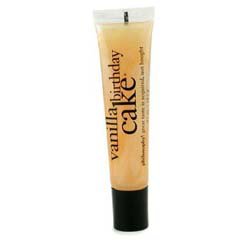 Price: $10.00 at amazon.com
I love to not only have lips that look good, but lips that taste good too! Philosophy has a line of great, flavored lip-glosses that will have the boys lining up to kiss you! Among the flavors, you'll find birthday cake, coconut, cinnamon buns, candy canes, and raspberry sorbet!
5

Kiss & Make It Butter Lip Scrub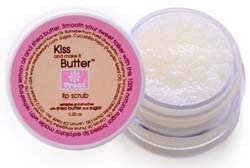 Price: $8.00 at amazon.com
Here is a 100% natural way to make your lips soft and smooth! It's made with sugar, Shea butter and lemon! Use this before you use that flavored lip-gloss, and you're sure to be a favorite among the guys!
6

Sarah Happ Peppermint Lip Scrub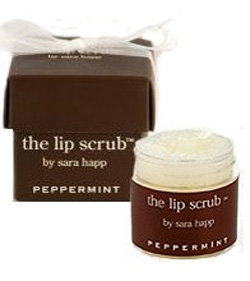 Price: $24.00 at amazon.com
Occasionally, I like to indulge myself the way the celebrities do. One way is with this celebrity favorite lip scrub! I love anything minty, so this is perfect!
7

Bath & Body Works C.O. Bigelow Lip Tint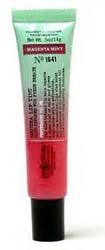 Price: $7.95 at amazon.com
As I just mentioned, I love anything minty! That's why I love C.O. Bigelow's lips tints! Just enough color and shine and a lot of minty freshness!
8

Bath and Body Works C.O. Bigelow Vitamin Mentha Mint Lip Balm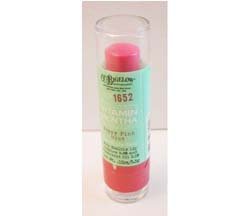 Price: $7.25 at amazon.com
C.O. Bigelow also has a lip balm that is just perfect for a winter day around the house! Not so much shine, but the same minty freshness and moisture! It's even packed in vitamins and minerals, including Gogi berry!
9

Burt's Bees Lip Balm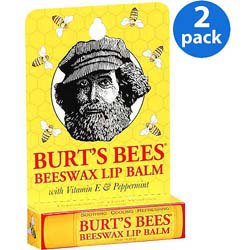 Price: $5.94 at: walmart.com
For your everyday, share with kids or hubby lip balm, this is the perfect choice. I love to put this on after showering to hold in moisture, or before going to play in the snow! It is absolutely worth the money!
Wintertime warrants extra lip products, doesn't it? Hey, use every excuse you can when in need of beauty products, right? Which products from the list have you tried, and liked?
Top Photo Credit: Florry one