8 Shops on the High Street We Could Not Live without ...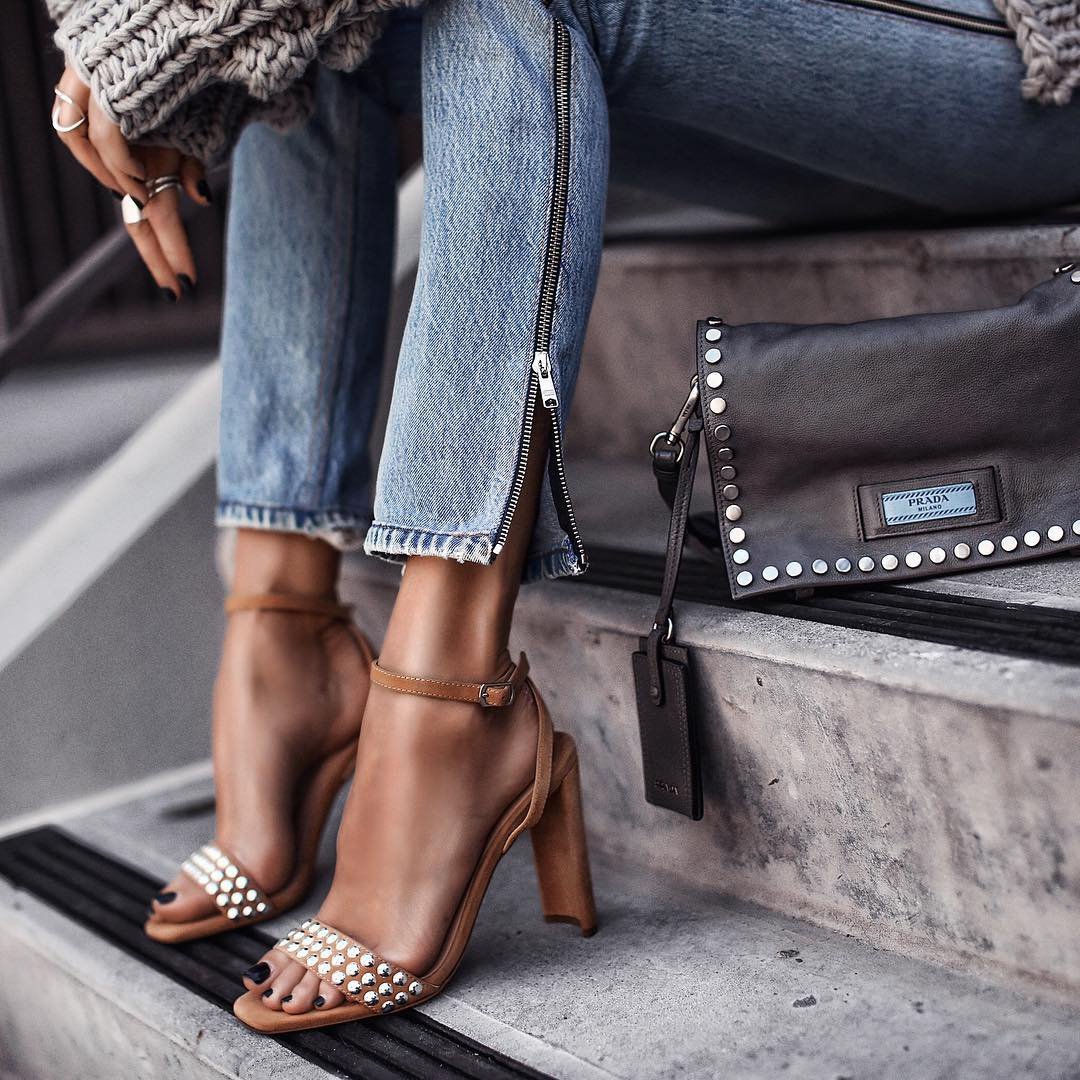 We all love high street stores; they have great bargains and clothes that look great. Many people are fooled by high street products every day, they look so realistic. Who doesn't love high street stores? These are eight of my favourites. I truly think I could not live without them.
Topshop brings us new ranges of fashion all of the time, styles that everyone loves and looks great in. Topshop has been open for so long now, and so many people have dressed from it for years, it's affordable and the clothes are of high value. Topshop is a must have.
H & M have so many affordable items of clothing that focus on the current style. Plus, I swear whenever I enter H & M there is a sale on. It is the perfect store for someone on a budget.
Whenever I walk into Dorothy Perkins I always think "sophisticated woman". My local store also seems to focus on formal wear. This shop is great for women that work often, yet like to look stylish in the office – and other workplaces.
The thing I enjoy most about Pauls Boutique is how unique it is. It's so different to all of the other clothing and bags I've seen – well, it was, until it got recognised. Pauls boutique is worth every penny spent, especially the accessories.
After looking at Miss Selfridge I automatically thought that it was a store made for girls that like the casual yet stylish look. It has two ranges of clothing; day time and going out time. Going out displays clothes that are stunning and will make jaws drop. The day time range display clothes that will be comfy and look great during the day- whilst partaking in any activities.
Although it's only available online, it's worth paying the price of postage and packaging. It's the kind of store that I look through and on the first page, I can see about ten things that I wanted. It has quite an interesting and unique sense of style; it seems to take fashion, and give it it's own little twist.
I could spend all day, every day in River Island. In fact, just seeing the name of the store makes me happy. Everything in the shop would be wanted by somebody and the encounter for so many people. Plus, I'm sure I speak for many people when I say; river island sell jewellery that is to die for.
American Apparel has classic clothing for un-believable prices. If you need last minute accessories the night before a big event – here's the place to go. If you need the foundation of an outfit that you want to add your own style too- here's the place to go. Or, if you like a classic but stylish look – here's the place to go.
If I were you, I'd keep these stores in mind. I promise you you'll fall in love with an outfit from one of these soon. Where else to you go for bargains on great clothes? I'd love to hear from you.
Top Photo Credit: Philipp Klinger / AWAY (In Greece)
{{#comments_count}} Show Commnents ({{comments_count}}) {{/comments_count}}