As a young person, I have a lot of people that I look up to and admire as role models in my life. But obviously there are some who are more important than others. I'd love to share them with you... here's my list of 8 people I admire.
---
1

My Fiancé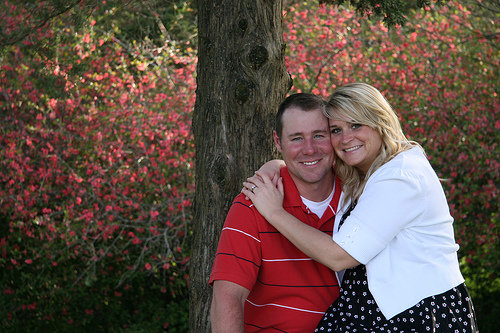 Photo Credit: Mary R. Vogt
Ask any girl who's engaged or about to be engaged and she will tell you she's the luckiest girl in the world. I have to say I feel the same way! There is no other person in this world that I look up to, love and admire more than him. After spending two tours of duty overseas, he is MORE than my hero. I feel beyond blessed to have the found the perfect man for me. I look forward to the rest of our lives together with great excitement!
---
2

My Mother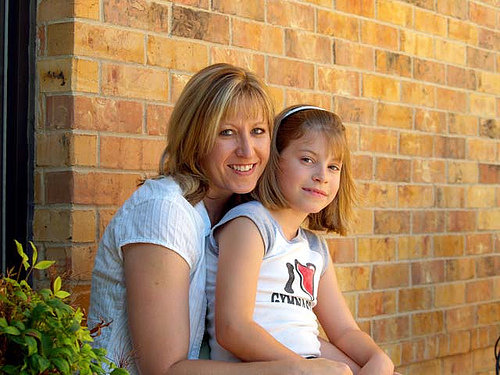 Photo Credit: Patriot 1958
I am one of those girls who can call her mother her best friend. Every since I was a young girl I have been able to talk with my mother about anything and everything and I look to continue this friendship until the day I die. My mom is the strongest woman I know after dealing with a life threatening sickness, bearing six children into the world and raising and home-schooling them all through high school, I believe there is nothing that she can't do!
3

My Grandfather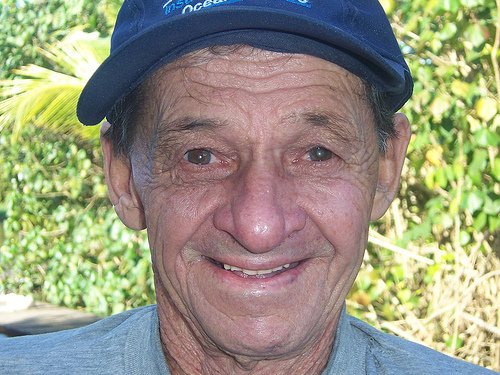 Photo Credit: Mirian Caetano
My grandpa, my "poppy," is my hero! He was in Vietnam before I was born and I am so thankful he made it back safely. He and I have had many adventures over the years and made lots of memories together. I'm so thankful to have him as such a big part of my life.
---
4

My Dad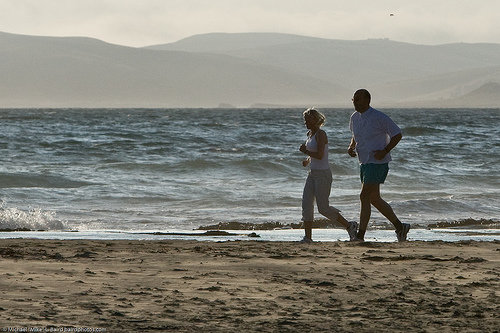 Photo Credit: mikebaird
My father and I haven't always been very close on a lot of personal levels, but I still respect and admire him greatly for many reasons. My dad served in the United States army and pastored a church for many years. He works hard to provide for our family and on many occasions I have seen him give the shirt off his back to help others in need. I'm blessed to have such a hardworking father.
---
5

My Brother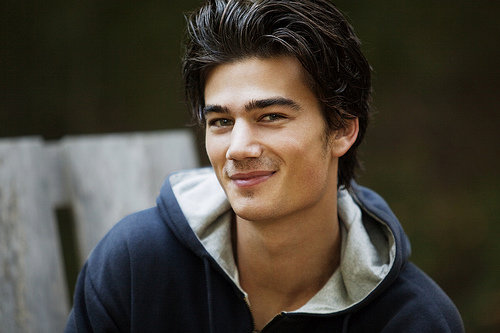 Photo Credit: Cavan Images
My brother has been one of my best friends since childhood. He and I have always talked about everything, been there for each other through broken bones, break-ups, school papers and car accidents. I fully support him in whatever he decides to do in life and I know he'll make me proud no matter what he chooses.
---
6

My Grandmother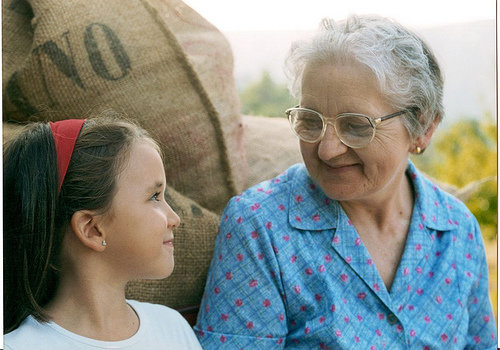 Photo Credit: fannynetes (ya es abuela)
My grandma, "doosie" as we call her, is one of the sweetest women ever. I've made a lot of priceless memories with her over the years doing all the things grandmothers do with their grandbabies, like playing in the rain, baking cookies, going shopping, having storytime and sewing or crotcheting things together. I love it when she tell me stories from way back when and we always love reading the Reminesce magazines together. I've learned a lot of valueable lessons from her over the years and hope to continue learning as time goes on.
---
7

My Great Grandparents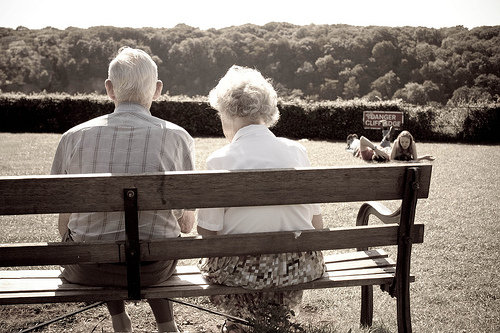 Photo Credit: αlĸαlιne мoυѕe
Sadly, I was never blessed with getting to meet my great grandparents. But I have heard only good things about them from my mother and my grandmother and I know that I missed out on something really big by never meeting them. My great grandpa was in World War II and my great grandmother was his beautiful supportive wife. It is my greatest honor to wear her brooch on my wedding day next January!
---
8

Steven Curtis Chapman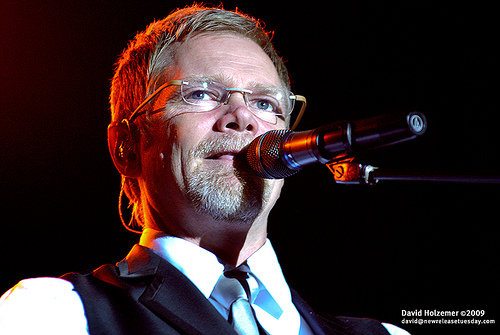 Photo Credit: dholzemer
This contemporary Christian artist has continually blessed my life with the hundreds of encouraging and uplifting songs he has written. Even after suffering the great tradgedy of losing one of his young daughters last year, he has continued to sing and play guitar and piano. I am greatly encouraged by his example.
As you can see, there are many people in my life that I admire and still more that I don't have time to write about here. What about you? Who do you have in your life as an example and a role model?
Top Photo Credit: jasondemoe
More
---
Comments
Popular
Recent