7 Ways to Choose a Good Cat Hotel ...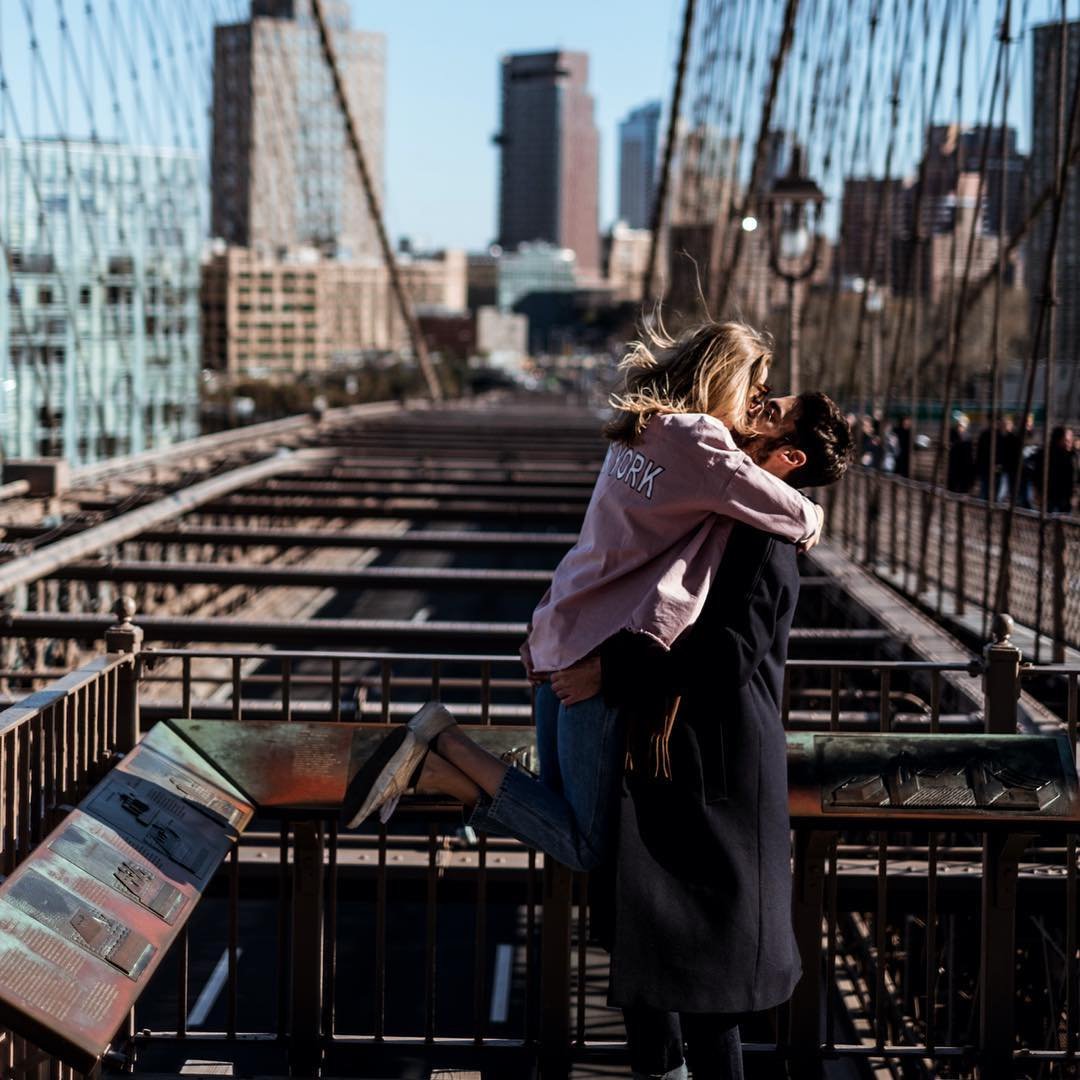 You've booked a holiday, and all the arrangements are made … for the humans, at least. There's one thing left to do, and that's find a hotel for your feline friends. But that's not such an easy task to accomplish. How do you find somewhere that will care for Tiddles just as well as you do yourself? Here are some tips to help you in finding a good cat hotel.
#1
Photo Credit: Basil Gloo
The primary consideration is whether they will arrange a visit for you to view the premises. I would never entrust my pets to any cattery that did not allow it. It's absolutely essential to look around, get a feel for the place, the attitude of the staff and see the conditions in which the animals are kept.
#2
Ask around for recommendations. This is probably the second most important thing. If friends, family, neighbors or colleagues have used a cattery and been more than happy, then your furry friends should be safe in its hands.
#3
Photo Credit: 955.1428571
They don't keep cats and dogs near each other. If they accept both, the dog and cat areas should be well apart, as cats may be stressed by the barking.
#4
Photo Credit: viking_79
There is no possibility of contact between cats from different households. Each unit should be screened off totally from its neighbors, and cats should only share if they are from the same household. Communal exercise areas are not advisable.
#5
Have you been unable to get any personal recommendations? Look for a cattery that has been inspected by the Feline Advisory Bureau (in the UK), and is licensed by the local authority (see cieh.org for advice).
#6
Photo Credit: nocklebeast
An outdoor enclosed area will be good for kitty – most cats enjoy some access to fresh air, and being able to see what is happening in the world outside. As mentioned in point 4, though, it should be a private area attached to the indoor pen. The pens should also open into an enclosed area, so that if a cat escapes it is still confined.
#7
Finally, the owners and staff should have a real love for animals. If you are going to entrust your beloved pet to them, they should be interested in it, ask questions about it and any needs/likes and dislikes it may have.
Have you any other tips for choosing a good cattery? Do you prefer using a service that will look after them in your own home? Or have you got an arrangement with a neighbor?
Top Photo Credit: pmin00
{{#comments_count}} Show Commnents ({{comments_count}}) {{/comments_count}}