If you have trouble deciding what to wear on a daily basis, or find the thought of your current wardrobe overwhelming, then a capsule wardrobe just might be what you need. A capsule wardrobe is a well thought out collection of garments. The idea is to build a collection of classic and timeless pieces. This way you will never be out of style!
---
1

Determine Your Style Photo Credit: bijouxdejais
Before you start building your capsule wardrobe, think about your fashion style. Are you corporate, casual, or bohemian? When you've decided upon this, you can start thinking about the types of items that will primarily make up your capsule wardrobe. If you are more corporate, then you may have more tailored items such as collared shirts and suits. Your capsule wardrobe should be a reflection of your personal style.
---
2

Cull Your Current Wardrobe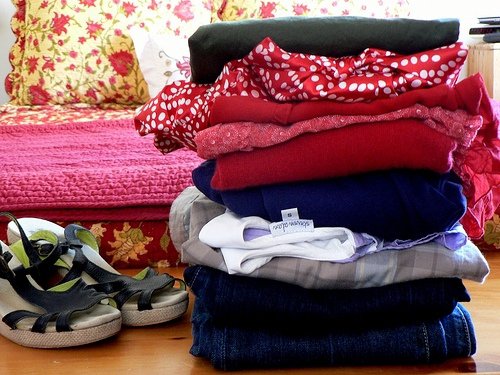 Photo Credit: kristienkhan
This is an important part of creating a capsule wardrobe. Dispose of any ill fitting, unworn, and out of date items. It's no use keeping items that you never wear. Once you get rid of all the "noise" you can start focusing on the foundations of your wardrobe.
---
3

Have the Basics Covered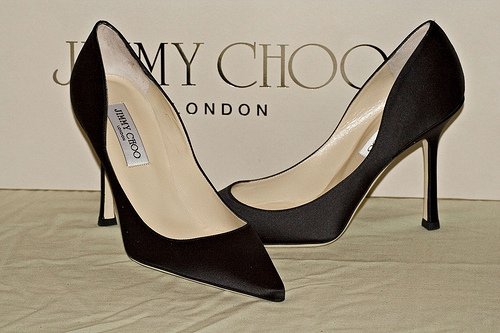 Photo Credit: neonbubble
A good capsule wardrobe should contain all the essentials. These include well fitting shirts, t-shirts, trousers, A-line skirts, jeans, and a black dress. Also look for shoes in classic shapes that can be worn with all of your outfits. Basics are great because they never go out of style and they are the starting point for many outfits.
---
4

Invest in Quality Pieces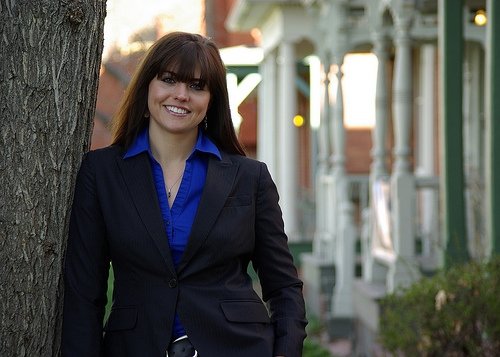 Photo Credit: LifeReflected
For timeless items such as suits, jackets, and other tailored garments, it would be wise to invest a little more money than usual. Good quality garments will stand the test of time and the cost per wear will make the initial purchase price seem negligible. However, don't feel pressured to break your budget. Spend only as much as you feel comfortable in doing.
---
5

Focus on Separates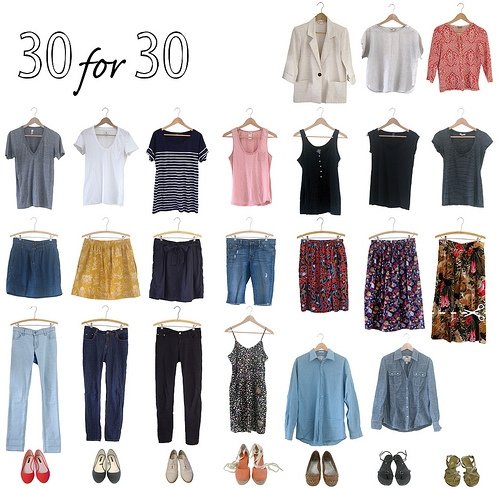 Photo Credit: the other emily
Do this to maximise your wardrobe potential. If your wardrobe is full of separates, you will ultimately have more outfit choices. Mix and match your items to create different combinations of outfits. This way, your wardrobe will never get boring!
---
6

Stick to Neutral Colours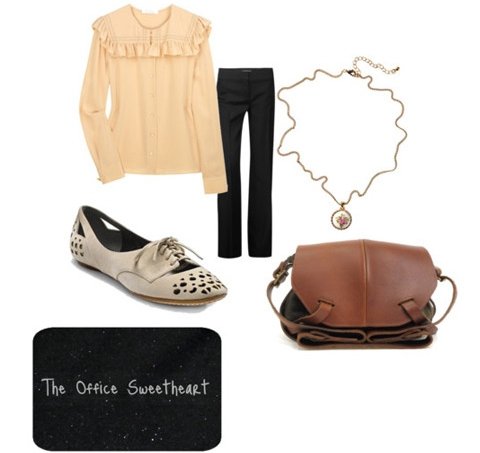 Photo Credit: shoplet
A capsule wardrobe is primarily made up of blacks, whites, greys, and browns. T-shirts in all the neutral colours, a crisp white shirt, black trousers, blue jeans… you get the picture. However, this doesn't mean that your entire wardrobe should be bland. Add a few accent colours and statement prints to add some interest.
---
7

Learn to Accessorise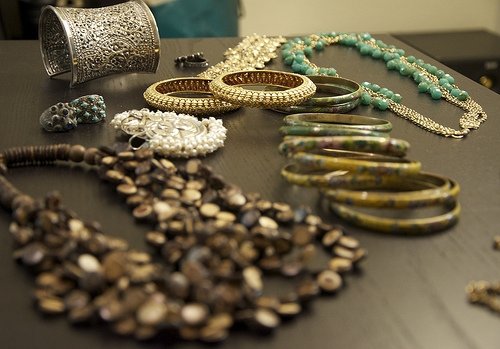 Photo Credit: EthnicEsthetic
When you have capsule wardrobe, accessories are basically the icing on the cake! They add extra detail and allow you to easily change the mood of your outfit. Add big sunglasses and a floppy hat to create intrigue, or wear big and bright jewellery to really make an impact.
Do you have a capsule wardrobe? What are your tried and tested wardrobe taming tips?
Top Photo Credit: litherland
More
---
Comments
Popular
Recent