Now that Spring is here, it's time to update your recipe books with some in season recipes, and now that ingredients such as leeks and oysters are in season, it's the perfect time to whip up a meal that will drive him wild... I've been testing recipes all week, and here are my top 7 recipes to wow him with...
---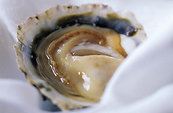 Oysters plummet in price when they are in season, and this is the perfect way to serve them up... it's easy (not even I could get it wrong!) and quick, and he'll love it! They are very easy to eat, too, and he's sure to have finished them in seconds. These were such a huge hit, he's already requested them again!
---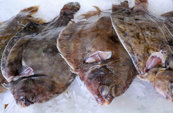 This takes slightly longer to make, and I was pretty worried about getting it wrong, but it tasted gorgeous so I presume I got it right! The pastry was easy to make, and could easily be frozen, and my boyfriend loved this so much he asked me to make it for his games night the next night. It was probably the plushiest meal ever to be eaten at a games night, but hey, they all loved it!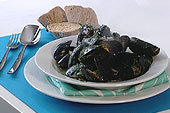 I found this super easy to make by following the visit, and it's great for a starter or a light main course! It takes under 20 minutes to prepare and cook, and he even came to join in with the cooking!
---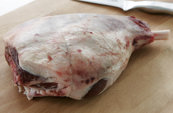 This recipe is delicious! I risked making it for the first time when my boyfriends parents visited, after running out of time to practise. It went perfectly, despite being one of my first times cooking lamb, and they loved it. So did boyfriend, and he was very impressed that I'd cooked it myself! If you are looking for brownie points, this is the meal to serve.
---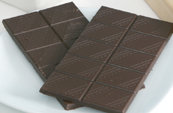 Needless to say, this was a huge hit! I did edit the recipe a little, though, swapping the dark chocolate for milk, as we both have sweet tooths! It took about twenty minutes to make, and two hours to cook, and after a few of his friends came round, it was gone by the end of the day. It'd be perfect for Spring parties!
---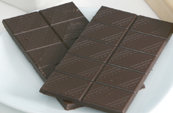 I made this as a surprise, and teamed with French Champagne, we both loved it. The fondue was easy to make and set up, and dunking fresh strawberries was both delicious and romantic, and very easy to organize! I dipped the remaining strawberries in melted chocolate and let them set in the fridge for the next day, and they were a huge hit!
---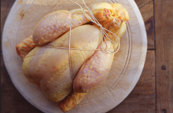 This is a dream recipe for Spring nights when you want to eat outside! It takes about an hour to prep and cook, and teamed with Spring wine and a picnic table outside, it's the perfect light but filling way to enjoy the Spring sunshine. He loved the chicken, and goats cheese isn't usually a favourite of ours but it was loved here too!
I had great fun trying these recipes, and not so much fun trying some others that were unsuccessful... one that my boyfriend even refused to eat! I don't blame him, it was pretty disgusting... Have you tried one of these recipes, or found a gorgeous Spring recipe of your own? Please tell me about it!
---
Comments
Popular
Related
Recent