5 Fun Recipes to Try This Week...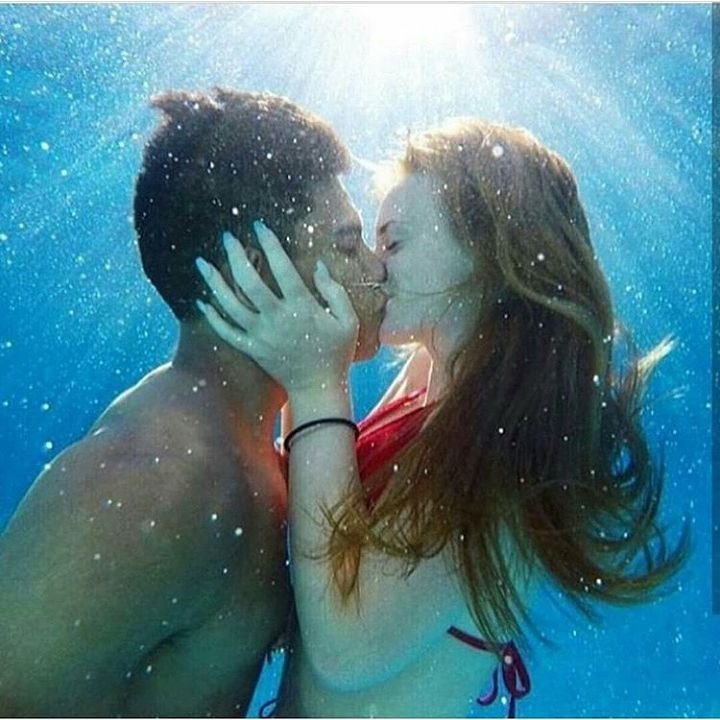 What could be more decadent than those? Not very healthy but man, they will make you feel so good.
This is a wonderful recipe from none other than Giada. The list of ingredients is enough to make my mouth water!
Suburban Grandma shows us a great way to finally cook your leftover Easter ham creatively. Takes a bit long to make but the result will probably be worth the wait.