I have always been a fan of non-fiction, and I love to cook, so I'm delighted when I'm able to find a great new non-fiction book that also happens to be a food memoir! There have been so many lately that it might be hard to keep track of which you want to buy, and which you might want to let pass. I can help! Here's my list of 7 great food memoirs!
---
1

Animal, Vegetable, Miracle by Barbara Kingsolver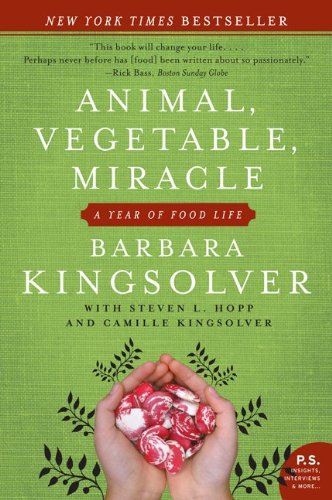 Price: $10.13 at amazon.com
For one year, writer Barbara Kingsolver and her family decide to only eat what they can grow themselves or buy from neighbors. Each person is allowed one exception (I'd choose coffee for sure!), but aside from that, they enjoy the foods they grow in the garden or orchard, or can buy from friends nearby. It's touching, informative, and funny. I love the recipes, and that each family member contributes a little writing, too!
2

Cooking for Mr. Latte by Amanda Hesser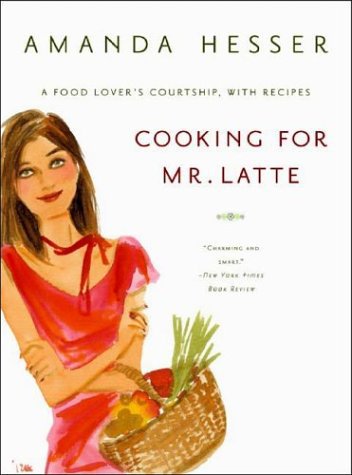 Price: $10.17 at amazon.com
This book's a little harder to categorize, because it's so many wonderful things at once. It's a dating memoir, a food memoir, and even a cook-book. It's also completely delightful, recording Amanda's courtship with her now-husband Todd, including all of the typical hiccups and discoveries along the way. Try the chocolate dump-it cake… you won't be sorry!
---
3

Stealing Buddha's Dinner by Bich Minh Nguyen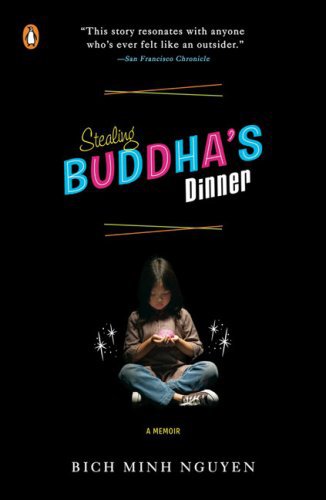 Price: $5.60 at amazon.com
I grew up feeling like a hopelessly nerdy outcast, and my story follows that of Vietnamese immigrant Bich, who grew up in Grand Rapids, Michigan, and fought endlessly to become American through our cuisine. If you've ever been socially awkward or anything of an outcast, you'll appreciate this peek into such a familiar world, where the right lunch treat can make the difference between being accepted in your junior high clique, to being a non-entity.
---
4

The Botany of Desire by Michael Pollan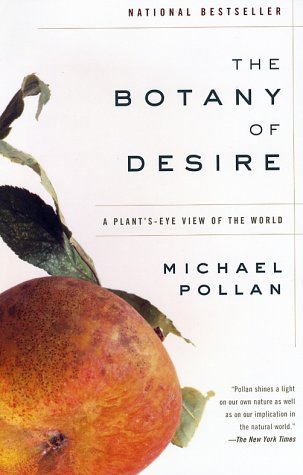 Price: $10.88 at amazon.com
For years, gardeners have known what the rest of us haven't even suspected — that our foods sometimes choose us, and not the other way around. Author Michael Pollan gives us four very good examples of how plants have evolved to suit our desires, from apples to tulips to pot to potatoes. It's a fascinating read, especially if you're a gardener or are interested in anthropology.
---
5

The Gastronomy of Marriage by Michelle Maisto

Price: $10.20 at amazon.com
Some have thought this book is a little slow, and not terribly interesting, but I thought it was funny and sweet. It tells the story of a woman whose engagement to a fellow foodie is building up to a stressful wedding… but most of all, she wonders what we all wonder — what to make for dinner…
6

My Life from Scratch by Gesine Bullock-Prado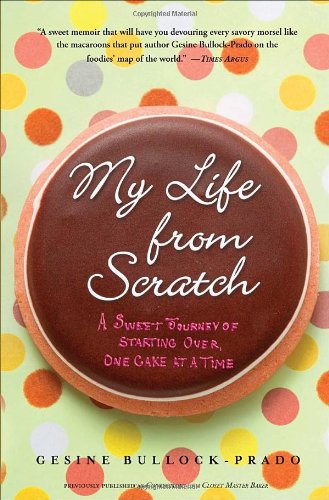 Price: $10.08 at amazon.com
What happens when life in Hollywood gets a little too hectic? You pack up, move to a small town, and follow your life-long dream of baking. Sound far-fetched? It's not… this is exactly what actress Sandra Bullock's sister did, from Hollywood producer to successful baker. It's hilarious, sweet, and also includes recipes. The original title was funnier, but thought perhaps to be too risqué: Confections of a Closet Master Baker.
---
7

Cakewalk by Kate Moses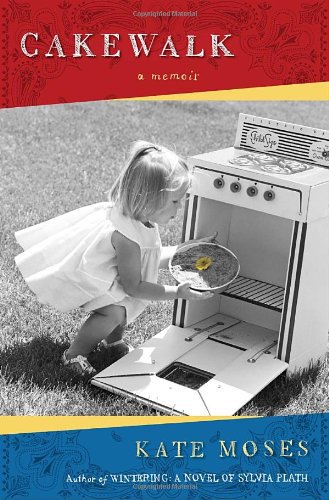 Price: $17.16 at amazon.com
Most of us look back on our childhoods with fond memories attached to food, but Kate matches her love of foods with all sorts of childhood experiences, and this book is filled with that wistfulness. It's sweet, funny, sad, and overall a very good read.
So while the rest of your friends are going on about Julie and Julia or Eat, Pray, Love, you can let them know there are other great food memoirs out there, ones that haven't been made into movies yet! Have you read any of these wonderful food memoirs? Or do you have another one you can recommend? Please let me know!
---
Comments
Popular
Related
Recent