7 Reasons to Use Windows 7 ...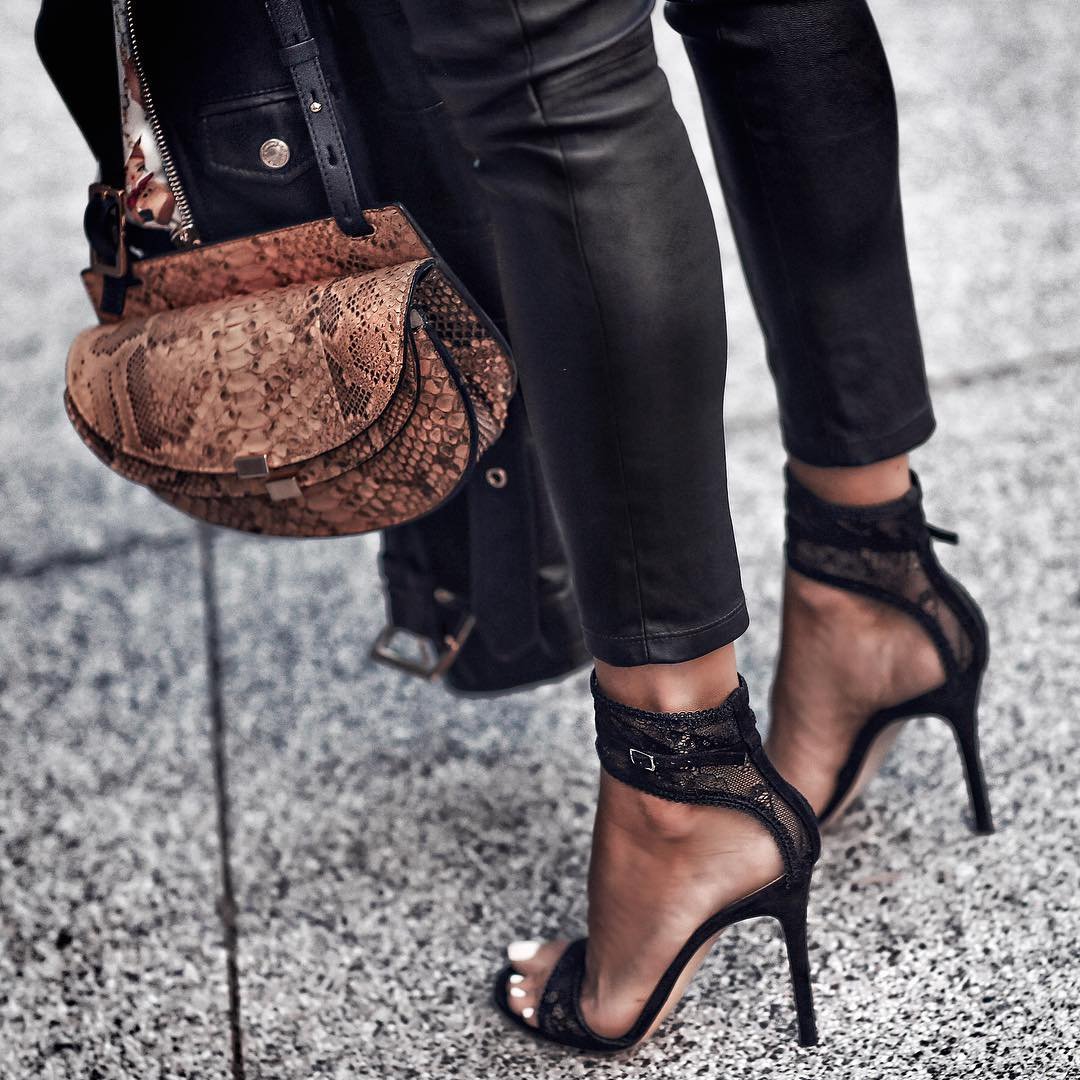 I recently upgraded to Windows 7 ultimate as did my husband and I must say that we both really enjoy Windows 7. I was using Windows Vista and he was using Windows Xp. We like it even more than Windows vista. For those of you that have not updated to Windows 7 yet, I think you would like it. Below, I am going to give you 7 reasons to use Windows 7 …
7.

Simple

Windows 7 is simple, attractive and fast! It has a better way to find and manage those files. It has Jump Lists and enhanced views of the taskbar, which helps to perform those everyday tasks with ease. It is designed for more reliable performance. It has cool features such as Windows Media Center, Windows Touch and HomeGroup. I like how everything on it seems to be easy to use. I mean, I haven't came across anything that is complicated yet, but of course, that does not mean that it doesn't exist.
6.

The Booth Performance

I must say that I have noticed the boot performance is better. The boot performance was a big complaint about Windows Vista. Microsoft has the goal to make Windows 7 take only 15 minutes to boot up. As for Windows Vista, it takes 30 seconds to booth up.
5.

The Desktop

I really like the desktop features of windows 7. Not to mention the fact that the taskbar has larger buttons. Right now, I have my desktop set on switching pictures ever so often – that's a pretty cool feature for people like me who cannot decide which picture they want on their desktop. I can now have them all!
4.

HomeGroup

With HomeGroup, you can easily share files and the printer network is not so hard to set up. You can connect multiple computers that are running Windows 7 effortlessly and start sharing images, music, documents and videos.
3.

Memory

I really like how Windows 7 does not take up as much memory as Vista did. The services in the background are only powered when you need them. Therefore, Windows 7 is designed to run programs faster.
2.

Windows Touch

If you have Windows Touch, Windows 7 makes it a whole lot easier. You can use your finger tips to browse the web. This is a whole new way of working on the computer.
1.

Personalize

Windows 7 makes it much easier to personalize your computer. You can easily customize the themes, desktop background, desktop slide and a whole lot more. The new downloads will be available in the gallery of personalization. I like the personal touch I can give my laptop –It's pretty cool.

There you have 7 reasons to use Windows 7. Of course, those are not the only reasons to use Windows 7 – there are plenty of other reasons for you to get it. I know, it's pretty expensive, especially if you get the ultimate, like I did – but I think it is all well worth it. So, do you have Windows 7 yet?

Top Photo Credit: danb1to