7 Reasons I Love Living in an Apartment ...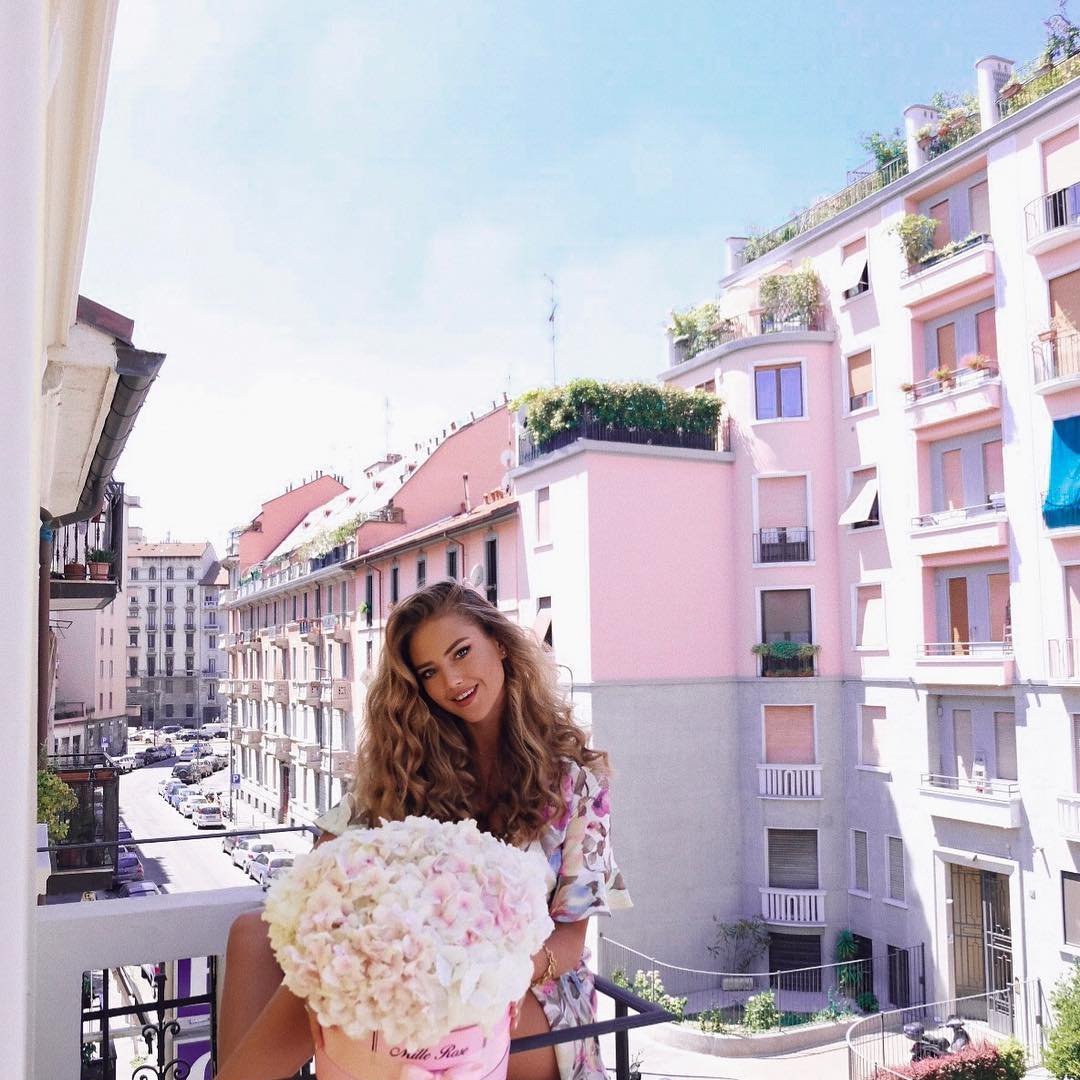 It is perhaps true that for many people, the representation of the American dream is a self owned house. However, this dream is not for everyone and neither is living in the house. In today's fast and hectic life, many people prefer to live in an apartment rather than living in a house. Here are 7 reasons why I love living in an apartment.
Gone are the days when it was possible to buy a house for a reasonable amount. These days the cost of real estate has sky rocketed. Whether you want to buy or rent, the option of choosing an apartment is sure to be more cost effective than choosing a house.
2.

More Security for Residents
Most apartment complexes afford a good level of security to the people living in the buildings. They have guards posted at the gate as well as electronic surveillance. Also, a log of cars coming in and going out of the complex is typically maintained.
3.

More Amenities for the Residents
Residents of apartment complexes also get to avail a number of amenities like swimming pool, common laundry, gym, etc. Residents can use these amenities free of cost and this leads to large savings over a period of time. It also saves a lot of travel time on a regular basis.
Typically, apartment complexes come up in areas that already have all the basic facilities like supermarket, cinema, schools, colleges, hospitals, etc. If not, soon after the apartment complex is ready, these services typically spring up in the vicinity.
Apartment complexes are usually very well connected to travel routes. You will typically find it very easy to access the subway, the bus or the highway close to your apartment and travel to different parts of the city easily and conveniently.
Most apartments these days come with all the basic requirements. There is already heating and cooling infrastructure, hot and cold water, a large number of electric outlets throughout the house, etc. Apartment builders anticipate most of the basic needs of all buyers and ensure that they are taken care of.
If you have a house and there is any maintenance required, you have no choice, but to do it yourself. On the other hand, a house typically just needs more maintenance, for instance, lawn care. In contrast, an apartment needs far less maintenance and more importantly, even if there is a problem, you don't have to worry about solving it yourself. Every apartment complex will have skilled contractors ready at hand to take care of the problem.
These are just 7 reasons why I love living in an apartment. But, if you sit down to think about it, there are several more reasons that come to mind. The most important perhaps is that the apartment is small, compact, easy to care for and allows me far more freedom than living in and maintaining a house.
Top image source: slbuilding.com
{{#comments_count}} Show Commnents ({{comments_count}}) {{/comments_count}}