I came across Flickr.com on accident one day. I was amazed at all it had to offer! I think it's one of the best photo sites around. Below, I've listed 7 reasons I like Flickr.com. If you've ever used this magnificent website, then you might have similar reasons for
---
7

It's Easy to Connect with Other Accounts

Facebook is a popular social networking site that just about everyone has an account with. Photos on Flickr can be connected to your personal Facebook account, as well as your Twitteraccount. You can even pass photos between Flickr and a blogging service you use. Yahoo updates are also available through Flickr.com.
6

There is the Ability to Make More than Simply Photographs from Pictures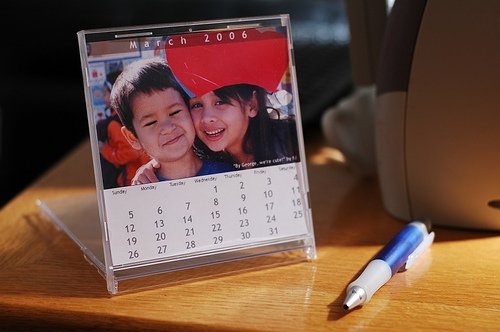 Photo Credit: fd
Posters, photo books and cards, calendars, wrapped canvas, metallic prints, mugs, tee-shirts, coasters, magnets, mousepads, and collages. This is the best way to make presents out of your photos. I can't think of a more personal gift to give someone. I actually made a calendar with a bunch of my photos and it was so easy!
---
5

There Are Plenty of People to Help Name the Object You Took a Picture of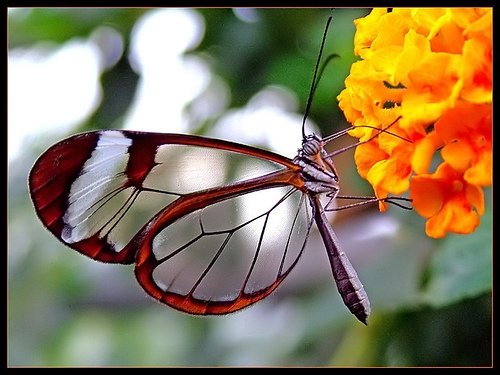 Photo Credit: beadersdelight
I find this feature extremely helpful with nature photos. Sure, I can always spend hours perusing the net for the name of a specific plant or bird that I recently snapped a picture of. But, it's so much easier to simply ask others if they might happen to know the name of the particular creature or foliage I've taken a snap shot of.
---
4

Feedback is Available on All Your Pics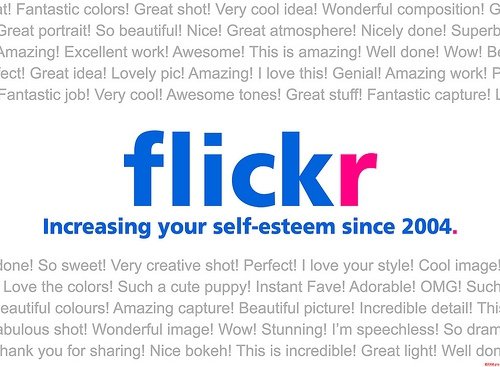 Photo Credit: p!o
I like knowing what other people think about my photos. I even find the criticism helpful, since I'm by no means a professional photographer. Suggestions on ways I might be able to take a better picture on a particular subject are always well appreciated. Of course, I always like hearing that I did a good job and that someone actually likes the picture I took. Who doesn't like compliments?!
---
3

Groups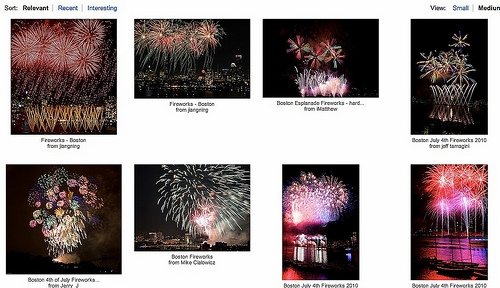 Photo Credit: Tippingpoint Labs
Pictures and people alike are able to be included in specific groups, which make it much easier to find a specific photo. Photos can have tags attached to them, so finding a particular picture is so simple. For instance, if I'm searching for a picture with a bird in it, I can type on the word 'birds' in the search box. I will then be shown small icons of various pictures of birds.
---
2

You Can Learn Photo Techniques from Other Photographers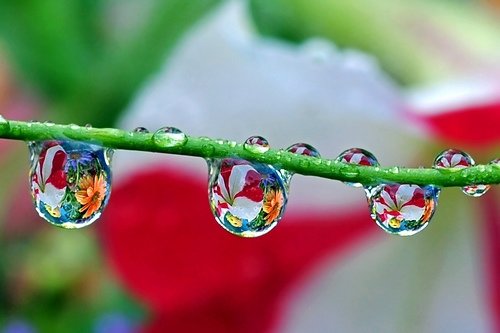 Photo Credit: Steve took it
Learning new photography tricks from other people is possible by being able to view the pictures other people have taken. I've seen many interesting shots achieved by simple camera placement. There are pictures of items that were taken through a knothole in a fence or a funny perspective of an animal that makes it appear larger than it really is. It's these types of fun techniques that I enjoy seeing in pictures on Flickr.
---
1

Easy Editing Photo Credit: Lais.PinheirO
Picnik allows for hassle-free editing. The buttons are positioned right at the top of the page above the picture being edited. I don't like having to learn a whole bunch of complicated tricks to merely lighten up my photo or remove the red-eye effect. This photo editing is available on other websites as well. I like it a lot!
If you've gotten the chance to explore Flickr.com, then you probably agree with some of my 7 reasons I like Flickr. It's nice when someone finally gets it right and the public is able to benefit from all the features available on a website, instead of getting frustrated with it. What do you like best about Flickr?
Top Photo Credit: Zanastardust
---
Comments
Popular
Related
Recent