7 Most Infamous Criminals in History ...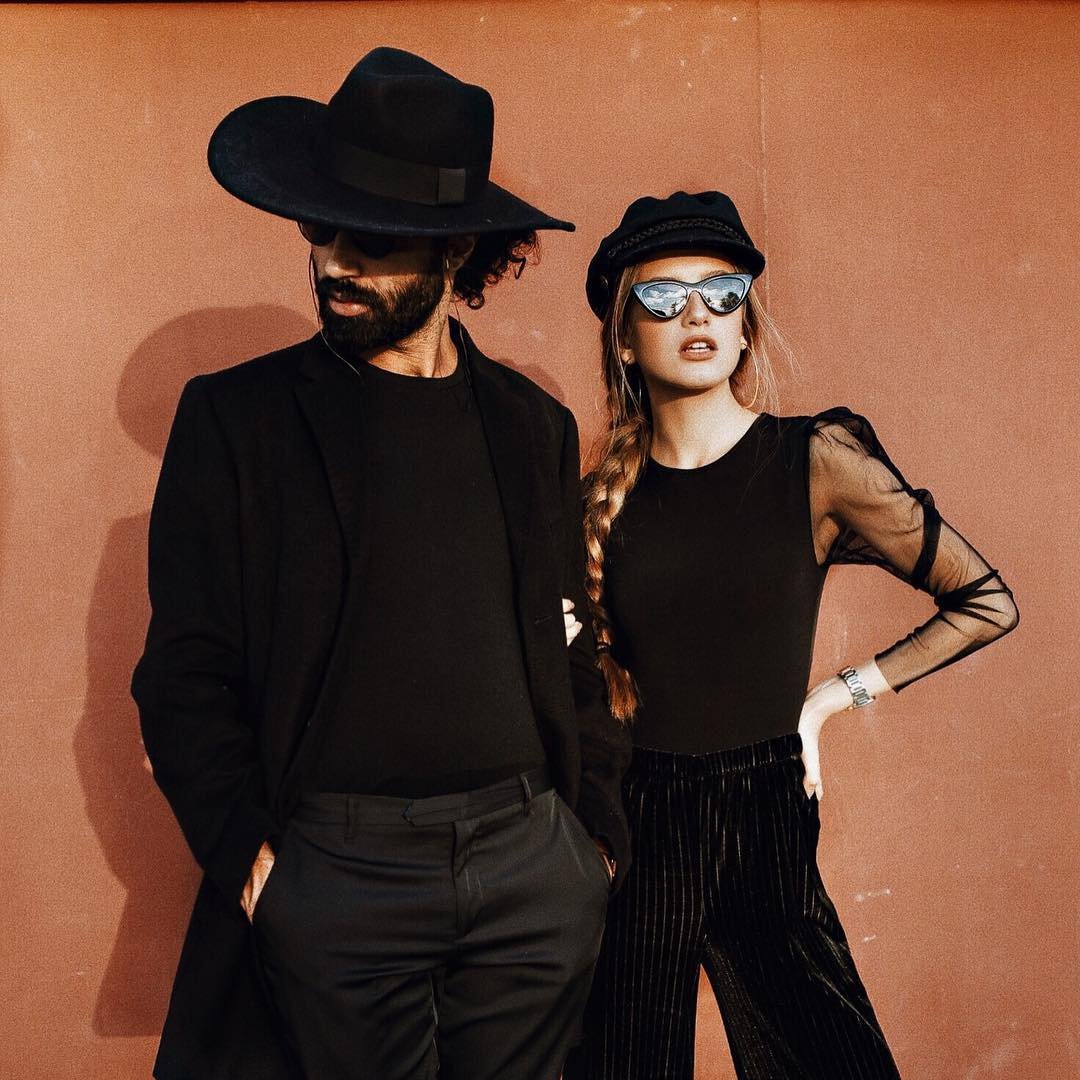 There are a number of famous people noted in the history books, but not all are infamous as well. Each of the 7 most infamous criminals in history listed below have gained their bad reputation in numerous ways. Not all are murderers, some are swindlers or conspirators, yet every one of them has earned a place on this list.
Jim and his wife Tammy Faye hosted an evangelical Christian program that was televised. There was a sex scandal that caused him to resign from his position as a minister and then proof of accounting fraud began to appear. He was imprisoned, divorced from Tammy Faye, and pretty much ruined his career.
Surratt was the first woman to be executed in the US by the federal government. She was hanged after being found guilty in conspiring to assassinate Abraham Lincoln. Apparently she'd been seen talking multiple times to Lewis Powell, who had tried to assassinate the Secretary of State previously. The evidence that landed her on trial were a photo of John Wilkes Booth found in her home and some bullet molds on her dresser top.
He's better known by his alias which was Black Bart. After he robbed a couple of stagecoaches he left a poetic message behind. It was these messages that Bowles is most noted for. He was considered to be a gentleman bandit and found operating around the southern part of Oregon and Northern California during the 1870s and 80s. You don't usually hear the words 'sophisticated' and 'robber' in the same sentence and definitely not in reference to the same person.
You may not have heard the name Albert DeSalvo before, but I be you've heard of the Boston Strangler. He confessed to strangling 13 women from Boston, but all of these weren't confirmed as to whether he actually committed them all. DeSalvo was sentenced to life in prison in 1967. He escaped in February of the same year, turned him self in the next day, was transferred to a maximum security prison, and killed six years later while still in prison. No one knows who killed DeSalvo.
Wuornos initially claimed that she'd been raped by each of the men she killed while she was working as a prostitute in Florida. However, during an interview with a filmmaker, Wuornos told the filmmaker that she had actually acted in self defense and she would rather die than continue to sit on death row. She told this information when she thought the cameras had been turned off. In 2001 she finally told the court that she robbed and killed the men and that she'd do it again if she had the chance. She was executed by lethal injection the following year.
Just about everyone has heard of Jack Kevorkian, the man who assisted terminally ill patients with suicide. Not only was he a pathologist, but he was also a composer, a painter, and an instrumentalist. The right-to-die activist part of Kevorkian's life is the one that made the most headlines. He was sentenced to serve a 10 to 25 year sentence, beginning in 1999. He was released for parole in the summer of 2007 for good behavior.
There have been poems, songs, movies, and even a musical made about these two outlaws. They traveled throughout the Central part of the US during the Great Depression. The entire nation was familiar with the robberies performed by Bonnie and Clyde and their gang, which consisted of between 5 to 7 members, depending on the year. The infamous duo began doing jobs together in 1932 and met their demise, also together, in the year of 1934.
Maybe some of these individuals are new to you. I'd actually never heard about Mary Surratt or Aileen Wuornos before writing this list of who I thought were the 7 most infamous criminals in history. Who do you feel is the most infamous criminal of all?
Top Photo Credit: Gerry Dincher
{{#comments_count}} Show Commnents ({{comments_count}}) {{/comments_count}}