When the climate changes, we naturally change our wardrobe to suit that particular climate. But is there something else we need to change? Just as we update our wardrobe for new seasons, we must also update our makeup. With the holidays just around the corner, our faces should look fab for fall. Check out these 7 Makeup Must-Haves for November that'll tease the season.
**1. Laura Mercier Mineral Powder SPF 15**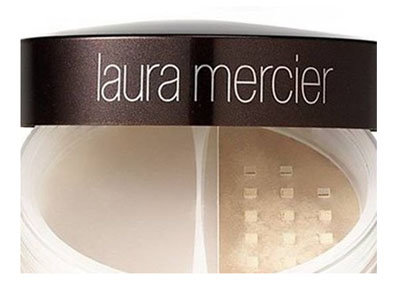 This mineral powder with SPF will help conceal your skin's flaws and protect your skin from UV rays (don't kid yourself- our skin needs protection all year round). Your face will thank you for using an all-natural powder. Plus, who can go wrong with a healthy looking glow?
2. Stila Smoky Eye Palette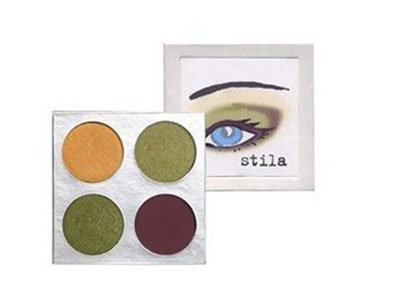 An eye shadow that talks? Say what? Stila's hot quad of eye shadow will dramatize those eyes by literally telling you how to do it. This innovative palette includes a button you press which then plays a Stila artist's recording to teach you step by step how to create a sexy smoky eye. Is that cool or what?
**3. Bobbi Brown Pink Shimmer Brick Compact**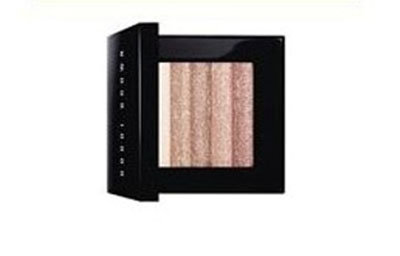 Illuminate your skin with shimmery pink to pearly highlights. It will contour your skin tone- regardless of your complexion. If you're not keen on pink, you can also get this glitzy product in Apricot or Beige.
**4. Dior Diorshow Gloss Show**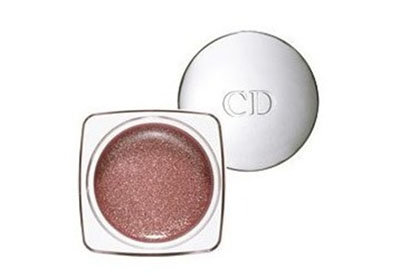 It's "show and tell" with Diorshow Gloss Show. With shades like Rebecca Red or Charlotte Moka, your lips will shine with intensity that'll put the sun to shame. You can wear this lip-gloss over lipstick or you can simply show it off alone.
**5. The Body Shop Lip Color**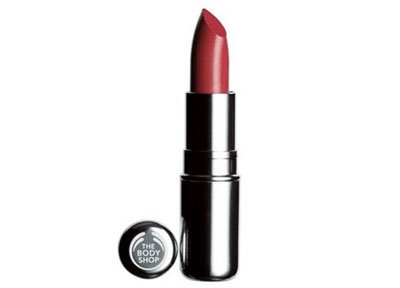 Whether you're attempting an old Hollywood glam look or just wanting to stick with your girl-next-door image, The Body Shop's Lip Color comes in various shades to choose from. It's long-lasting, so you won't need to re-apply often, and helps to condition your puckers- especially during the colder months.
**6. Clinique True Bronze Pressed Powder Bronzer**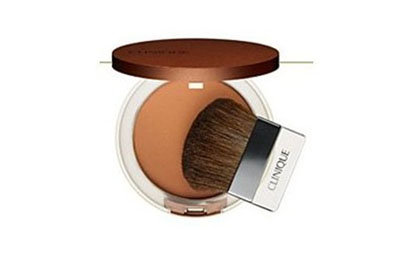 Beach season has subsided, but it doesn't mean your sun-kissed glow has to. Warm up the weather with this lightweight powder bronzer. With a "touch of sun" sans the UV rays, you'll get people wondering if you've just arrived from an exotic island…well, maybe not, but you'll still look hot with a hint of tan.
**7. Estee Lauder Magnascopic Maximum Volume Mascara**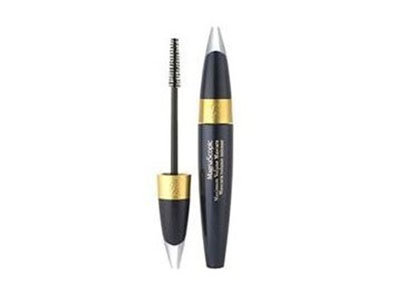 Maximize your lashes with this clump-free mascara. It's formulated to thicken your lashes up to 300% and the brush is designed especially for better precision of application. Now you can bat those lashes in style.
These 7 Makeup Must-Haves for November are sure to make you "fall" back to glamour. If you're still in summer mode, it's time to get out of your rut and celebrate the cooler season!