7 Creative Answers of Jill Cape Aka Mustang Sally ...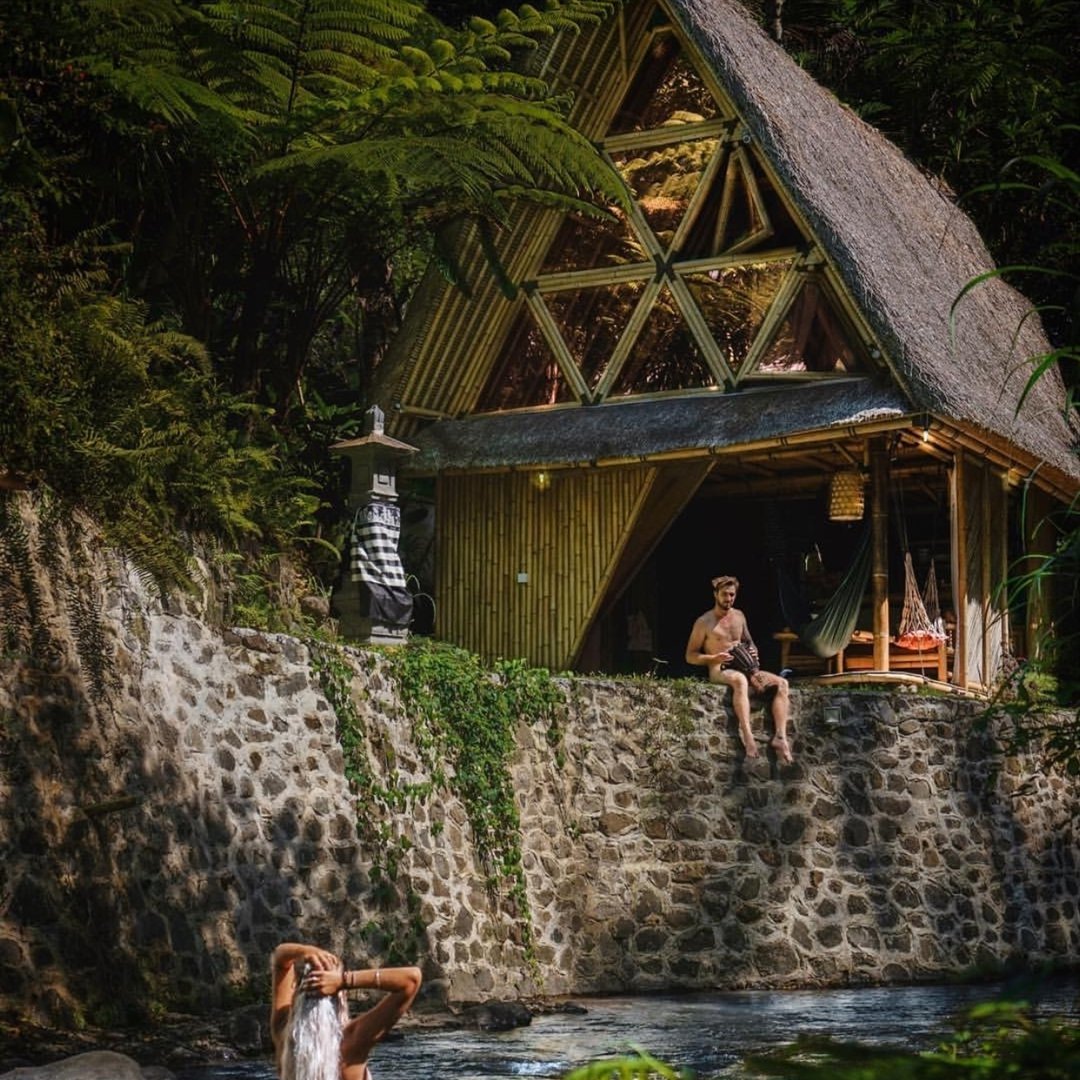 Blogger's Name: Jill Cape aka Mustang Sally
Age: 41
Occupation: Graphic Designer
Her blog: Absurd and Askew
Her personal page: jillcape.cape-designs.com/
Her business: Cape Designs
What type of person do you consider yourself to be?
I'm the oddball creative type who loves Ford Mustangs. I love to express my opinion in a tactful or creative way.

What five things rock your world?
My son, my husband, my dogs, my car and my friends.
What music inspires you the most?
My husband is a rocker, so I have to say 80s and 90s rock.
What are your favorite movies or celebrities?
I'm a huge classic movie buff. Jimmy Stewart is my all-time favorite, but also big favorites of mine are Katherine Hepburn, Audrey Hepburn, Judy Garland, Gregory Peck, Robert Mitchum, Marilyn Monroe, and Cary Grant. As for newer movies, the Lord of the Rings trilogy is number one on my list.
What is your favorite car?
My Mustang! I've always loved Mustangs. I got my first in '88, it was a convertible. I just bought an '05 last year… it's a yellow convertible.

What are your favorite TV shows?
Heroes, My Name is Earl, Ghosthunters, Will & Grace and I still love old reruns of The Brady Bunch.
In your blog profile, you list one of your interests as "shopping for things that I don't need," what kind of things do you buy?
I buy things for my dogs, my car and my son of course. I also have a shoe and purse fetish. My husband says I have too many of each, but seriously.. a girl can never have too many purses and shoes, right?
Top five favorite blogs:
• blogs.twixal.com
• blavish.com
• h31n0us.blogspot.com
• stephanie-delger.blogspot.com
• okayfinedammit.com
{{#comments_count}} Show Commnents ({{comments_count}}) {{/comments_count}}