Every now and then, something comes along that is just so cool you will do what it takes to get your hands on and make it your own. Cool things you need to own are not like things you see every day or things that every one else owns. They are just things that you've got to have. Your friends will say how neat it is and you will just smile and agree. Okay, I will be honest. Not every thing on my list is going to make all your friends just die of jealousy. But I will say this: these 7 cool things you need to own are really, well, cool.
---
1

Fold up Ballet Shoes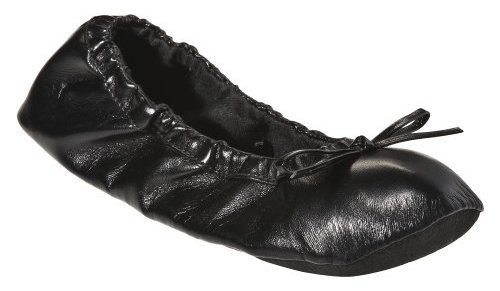 Price: $7.00 at target.com
I know hat you are thinking already. "What's so cool about a pair of shoes?" Right? What I love about these is the fact I can stick them in my backpack or in my purse. They are nice to have around if my flip flop breaks, or I need to leave from school and need a dressier shoe than my tennis shoes. I can simply grab them from my purse, and I am off!
---
2

Paris Wall Mural (8 X 13)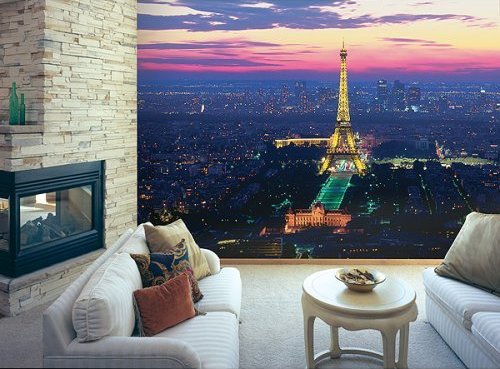 Price: $99.99 at target.com
I may never have the opportunity to travel to Paris, but this mural will let me dream for a while. I love the dark shades with Eiffel Tower all lit up. Just like the picture shows, I can imagine I am sitting in a hotel room gazing out over the magnificent city, but I will be home for that math test tomorrow.
3

Wii Music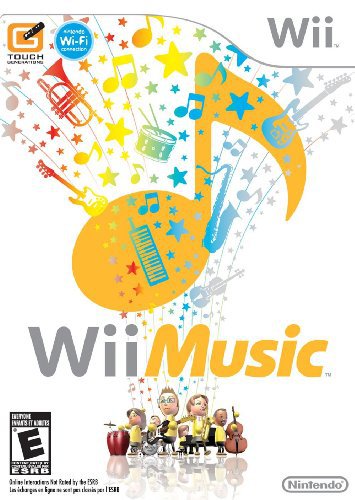 Price: $49.99 at target.com
If you have always wanted to learn to play an instrument, here is your chance. This game is loads of fun, if you enjoy music. While you are not really playing an instrument, you can learn a little about timing and a few note reading strategies.
---
4

Adobe Illustrator for Fashion Design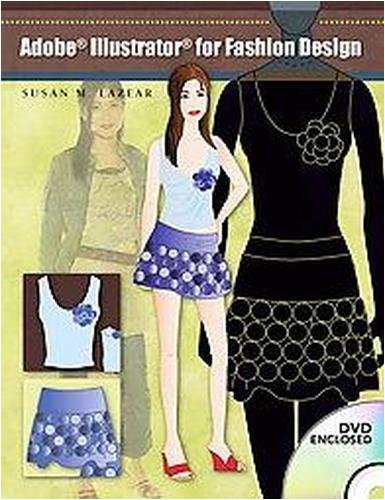 Price: $49.77 at target.com
I included this book because I love fashion and I love to dabble in fashion design. The book is basically for beginners and I recommend watching the accompanying DVD. After you get the basics, you can move on to more advanced books. But get your feet wet here, first.
---
5

Mirror Ball with Twin Projector Lamp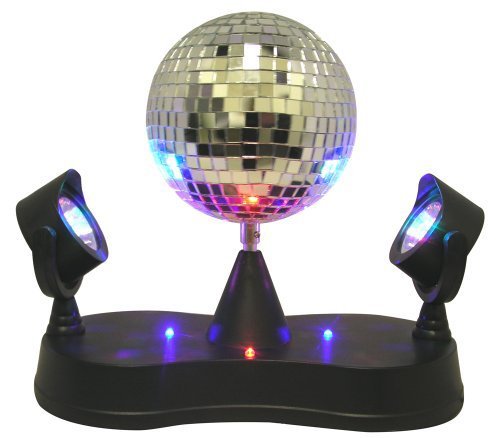 Price: $49.99 at target.com
This strobe light adds a lot of fun atmosphere to your bedroom. You may even want to use it at your next girls sleepover. Maybe you can play the WII, or a few board games while the strobe lights flashes around the room. This would be perfect for the WII dance and exercise game, too. A real nice addition to your cool things you ned to own.
---
6

I've Never…Game – Teen Edition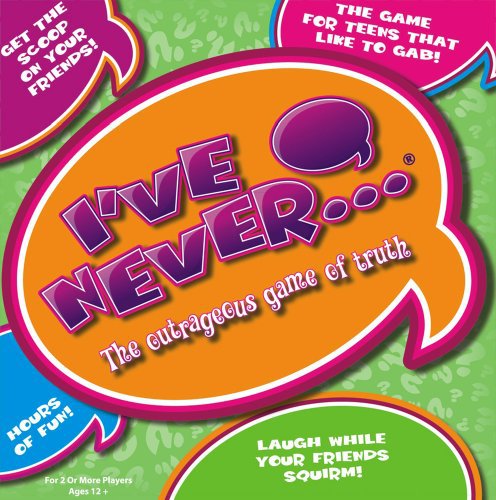 Price: $20.29 at target.com
Another fun activity to enjoy while your BFF's sleep over. What you do is have your facials, manicures and pedicures, then pull out this game. It is a blast to listen to your friends try and fake their way through the questions!
---
7

Style Savvy Nintendo DS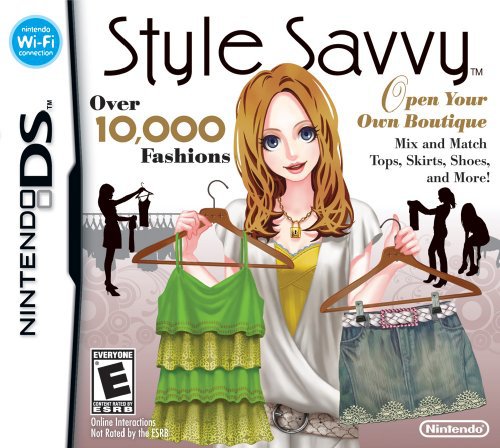 Price: $29.99 target.com
If you enjoy fashion and design, you will enjoy this game. The best part is keeping up with all the fashions and making new outfits that you can run to the store and by the real thing.
A teen has got to be cool, does she not? I hope this list of cool things you need to own has been fun for you to read through. Did I miss something you would like to add?
---
Comments
Popular
Related
Recent