5 Yummy Posts to BlogStalk...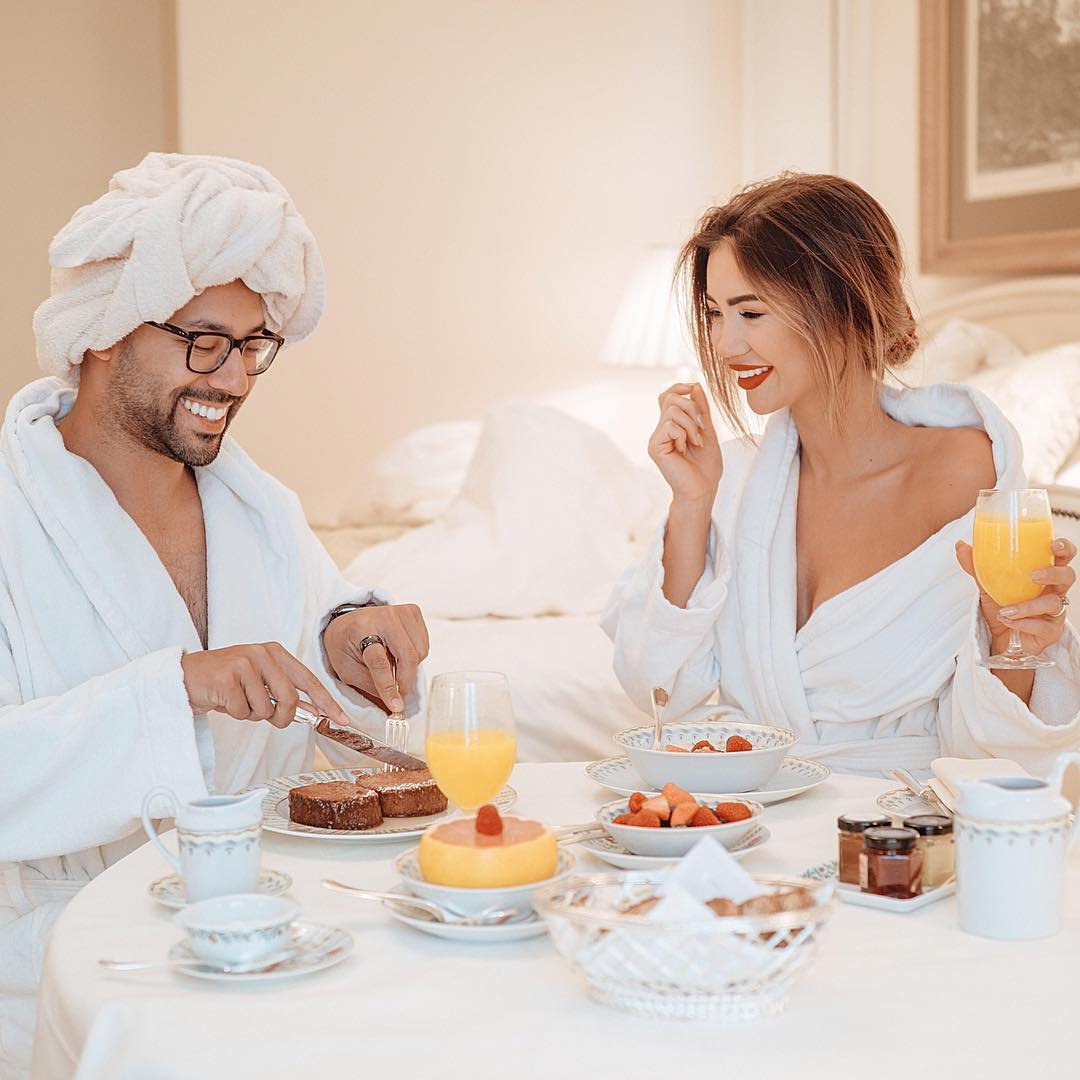 Oreo cookies are yummy on their own but this recipe just makes them soooo much better.
This recipe looks yummy and very easy to do. Will definitely be trying this this weekend.
The Atkins diet stresses high fat but low carbs. You might think that there is no way you can have cake if you're on this diet but you'd be wrong. Yes, you can make cake without flour or sugar.