4 Health Blog Posts Worth Thinking about ...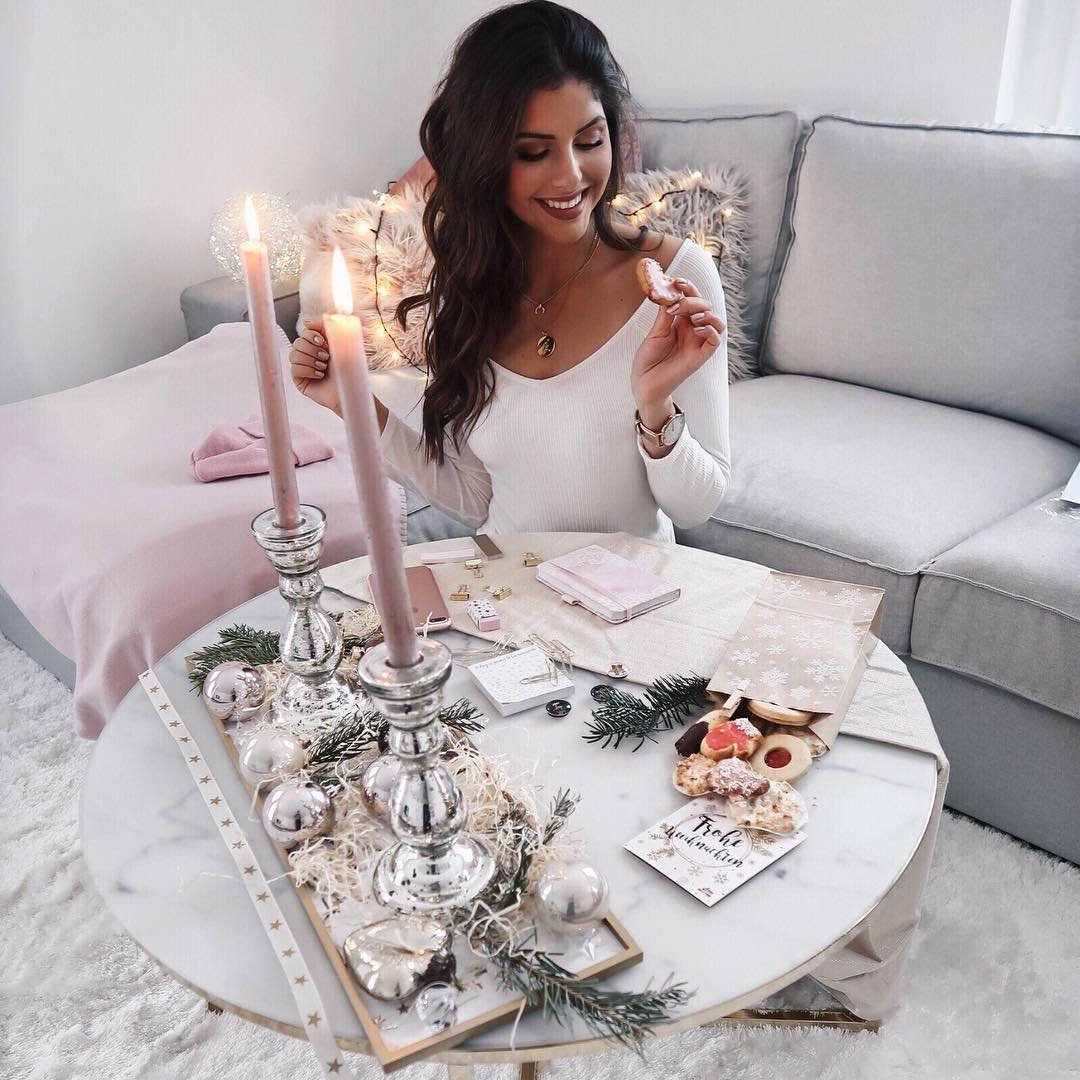 We can never say that many solutions to health issues are definitive because there are always new studies that come out that support or oppose said solutions. This is why it is important to always read on health concerns that will most likely affect how we should live our lives. The following are issues or subjects that have made me reconsider certain things I thought I knew about our body and health.
I already know that four of these closet items are bad for my body, except for skinny jeans. The one thing I can't give up on this list of items that cause fashion agony, however, is the handbag. The pain on my shoulder is one indication that it's not doing my body any good but handbags are just too cute not to use. I guess I'll have to do follow the advise stated on this post to relieve pain on my shoulders and back.
2.

Is Oprah Playing Bad Doctor?
I love Oprah. I think that she has done a great job inspiring women all over the world. But according to this blog, she is actually doing more harm than good with her medicine-related episodes. I need to do more research on this but I think it would be great to let you know about this issue, too. I'd love to know if you think Oprah should be more responsible about her job and "recommendations."
3.

Jogging Mistakes to Watch out for
Image by: naama
Jogging and yoga are my favorite ways to sweat. Since I did not exactly consult a trainer to show me how to jog properly, this list of running mistakes is very helpful. However, if you read the comments, it seems that there is a slight disagreement about the last item on the list. I say that since you are the only one who knows your body, you can set the pace that is right for you.
I don't have pale skin but I have never been bitten by this bug to be fairer. In fact, I don't get people who are not contented with the color of their skin. Pictures of celebrities who try so hard to be tanned and end up looking orange are just too funny. This is why I love this post. It is a fair-skinned manifesto and I hope that those who are hopelessly pale all year round find comfort in the writer's words.
Top Image by: selva
{{#comments_count}} Show Commnents ({{comments_count}}) {{/comments_count}}