5 Healthy Posts to BlogStalk ...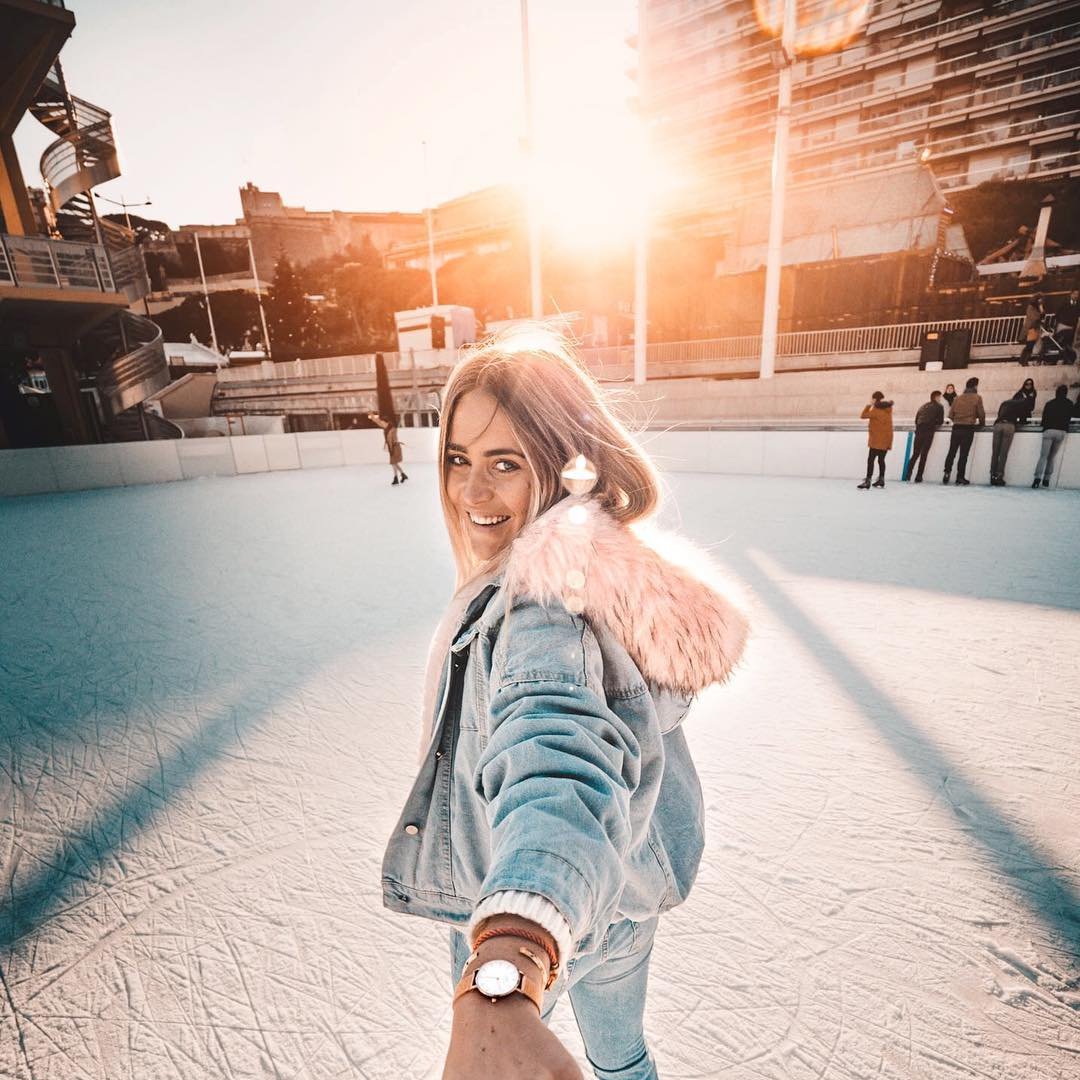 Researchers say that this is due to the kids being used to instant gratification. Scary, right?
This post may just change your life. I love what she said about knowing happiness now as opposed to when she was younger.
Well, according to some experts, it isn't. Read this interesting post to know why.
Interesting name, right? As you might have guessed, it is for making you look great in your skinny jeans. And more.