5 Must See Movies This Thanksgiving Weekend ...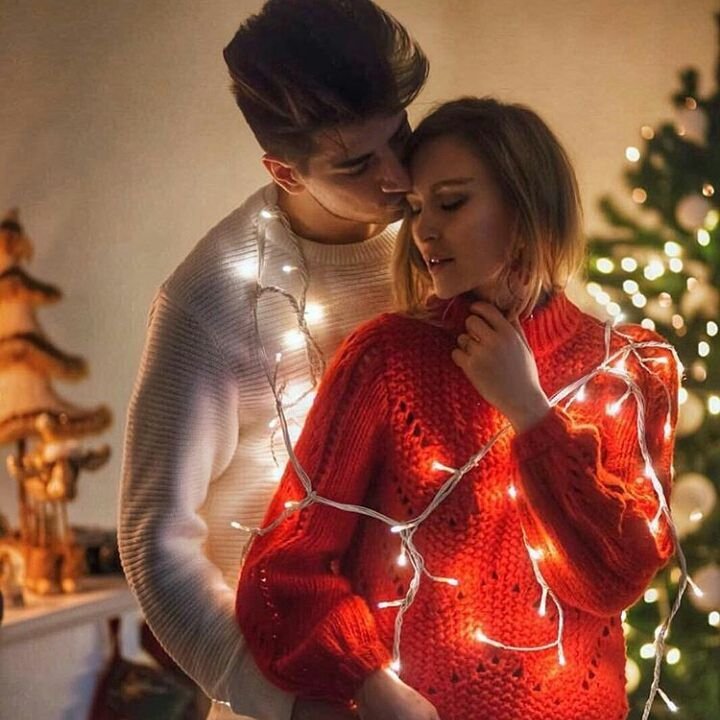 Yay, it's that time again – time to watch new movies and this Thanksgiving weekend is not that far away! After New Moon, do you think we will find a movie to top that? Of course we will, Eclipse! However, we have awhile (sometime in June, so I heard) before we get to see Edward, Jacob and Bella, so for now, we have to settle for these 5 new movies coming out this Thanksgiving:
5.

The Private Lives of Pippa Lee

** Director:** Rebecca Miller
** Genre:** Drama
** Cast: **Robin Wright Penn, Keanu Reeves, Alan Arkin
** Summary:** To everyone on the outside, Pippa Lee Leads a charming life. She is a devoted wife and a proud mother of two adult children. She is also a trusted friend. As Pippa follows her husband to a whole new life in a retirement community, her world and persona is going to be at the ultimate test. Looks are deceiving and this woman has saw her fair share of turmoil growing up. How is her bittersweet journey going to be? This is something you need to watch to see…
4.

The Road

Director: John Hillcoat
** Genre: **Drama, Suspense/Thriller
** Cast: **Viggo Mortensen, Kodi Smit-McPhee, Charlize Theron
** Summary:** A father and his son try to keep their dream of civilization going as they journey through a post apocalyptic world.
3.

Ninja Assassin

** Director: **James McTeigue
** Genre: **Action/Adventure
** Cast:** Rain, Naomie Harris, Ben Miles
** Summary: **Raizo is a trained killer at an early age and he is also a member of the secret clan of assassins called Ozunu. The Ozunu cross the line when they kill his friend and he breaks free from them and disappears. Meanwhile, Agent Mika Coretti finds a money trail that links the group to the murders. They join forces to bring the clan down forever…
2.

Old Dogs

** Director:** Walt Becker
** Genre: **Comedy
** Cast:** John Travolta, Robin Williams, Kelly Preston
** Summary:** This one has John Travolta and Robin Williams in it, so of course it is going to be funny! Robin Williams who has went through a divorce and John Travolta have their worlds tosses as they are charged with the car of two six year olds (they're twins) as they are about to take part in the biggest business deal of their life. They are not so kid savvy bachelors who have to learn how to juggle around twins and the business at the same time. They will develop a whole new understanding in life.
1.

The Princess and the Frog

** Director:** Ron Clements, John Musker
** Genre:** Animated, Family, Romance
** Cast: **Anika Noni Rose, Bruno Campos, Keith David
** Summary: **This is a Walt Disney Animation and is worth seeing with the little ones. It marks the Disney's return of a hand drawn animation. This is an unforgettable tale of love, discovery and enchantment. There is a playing alligator, a Cajun firefly who is love sick and a wide array of other charming characters.

If you noticed, each week, when I write the blogs I try to give you at least one good move to go see with the children. I am a firm believer in spending time with the children and letting them enjoy going to the movies as well. If you have children, then The Princess and the Frog will be a great laugh.

Other than that, what movies are theater worthy according to you? Have your children been bothering you to see The Princess and the Frog?

{{#comments_count}} Show Commnents ({{comments_count}}) {{/comments_count}}