5 New Movies Coming out on November 13 ...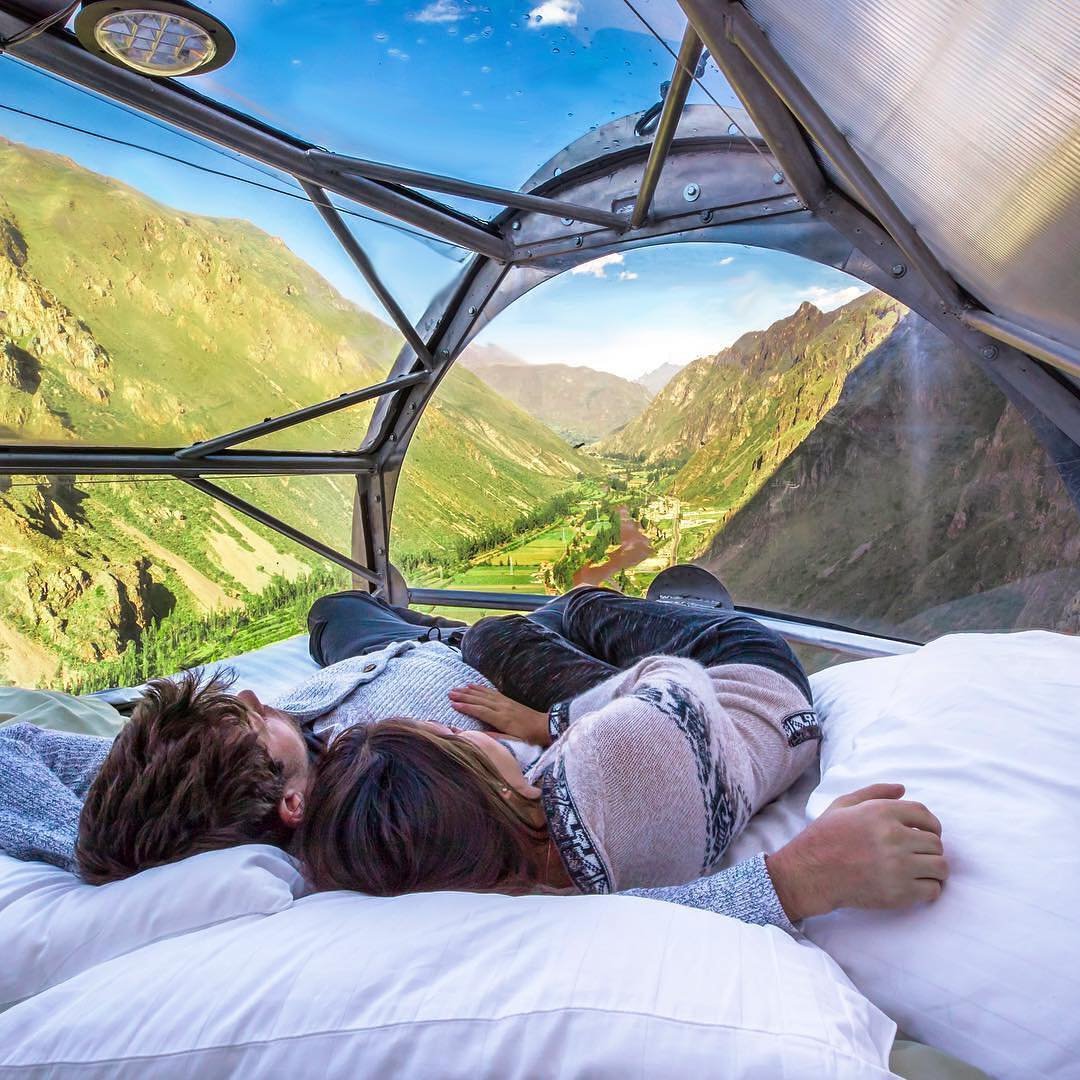 For the week of November 13, 2009 there will be many new movies coming out. No, this is not the week for the ever so waited for "New Moon," that will be next week (YAY!). However, this week, there are still some great movies coming out. Below are 5 new movies coming out on November 13…
Director: Roland Emmerich
Genre: Action/Adventure, Drama
Cast: John Cusack, Chiwetel Ejiofor, Amanda Peet
This is an epic adventure about a worldwide cataclysm that brings the end of the world. This movie walks us through the heroic struggle that the survivors go through. It is definitely worth the watch.
Director: Richard Curtis
Genre: Comedy
Cast: Philip Seymour Hoffman, Bill Nighy, Rhys Ifans
This movie may be boring for some, but for those of you who like comedy movies, this one looks like it is worth the watch. It is about an illegal radio station that forms in the North Sea during the 1960's.
Director: Wes Anderson
Genre: Action/Adventure, Animated, Comedy
Cast: George Clooney, Meryl Streep, Jason Schwartzman
There are angry farmers in this movie! Even worse, those angry farmers are tired of their chickens being taken by a sly fox of the forest. Those angry farmers try to come up with a scheme to get rid of that sly fox and his family! He's a rebellious fox, he's a sly fox, he's a wild fox and he is going to try to do just one more raid on the angry farmers of the town. This is a great movie for the whole family!
Director: Oren Moverman
Genre: ArtHouse/Foreign, Drama, Romance
Cast: Ben Foster, Woody Harrelson, Samantha Morton
In this movie, an American soldier will be struggling with an ethical dilemma during the time he gets involved with a widow of an officer who has fallen. This is a foreign film, but it really is worth the watch this Friday!
Director: Adam Salky
Genre: Drama
Cast: Emmy Rossum (The Day After Tomorrow), Zach Gilford (TV's Friday Night Lights) and Ashley Springer (Teeth) head up a stellar cast including Ana Gasteyer (Mean Girls), Rooney Mara (A Nightmare on Elm Street)
This is a drama type movie that is centered around three highschool seniors. You have an aspiring actress and her misfit best friend along with a loner. They become engaged in a complicated and intimate relationship. Will they succeed the highschool drama? There is only one way to tell and that is to watch this movie…
New movies come out every day, but they have to be really good to fit on my top 5 list. Next week, you can count on New Moon being number one! How many of you plan on seeing these movies? Tell me how they are…
{{#comments_count}} Show Commnents ({{comments_count}}) {{/comments_count}}