3 Most Effective Healthy Ways to Detox Your Body ...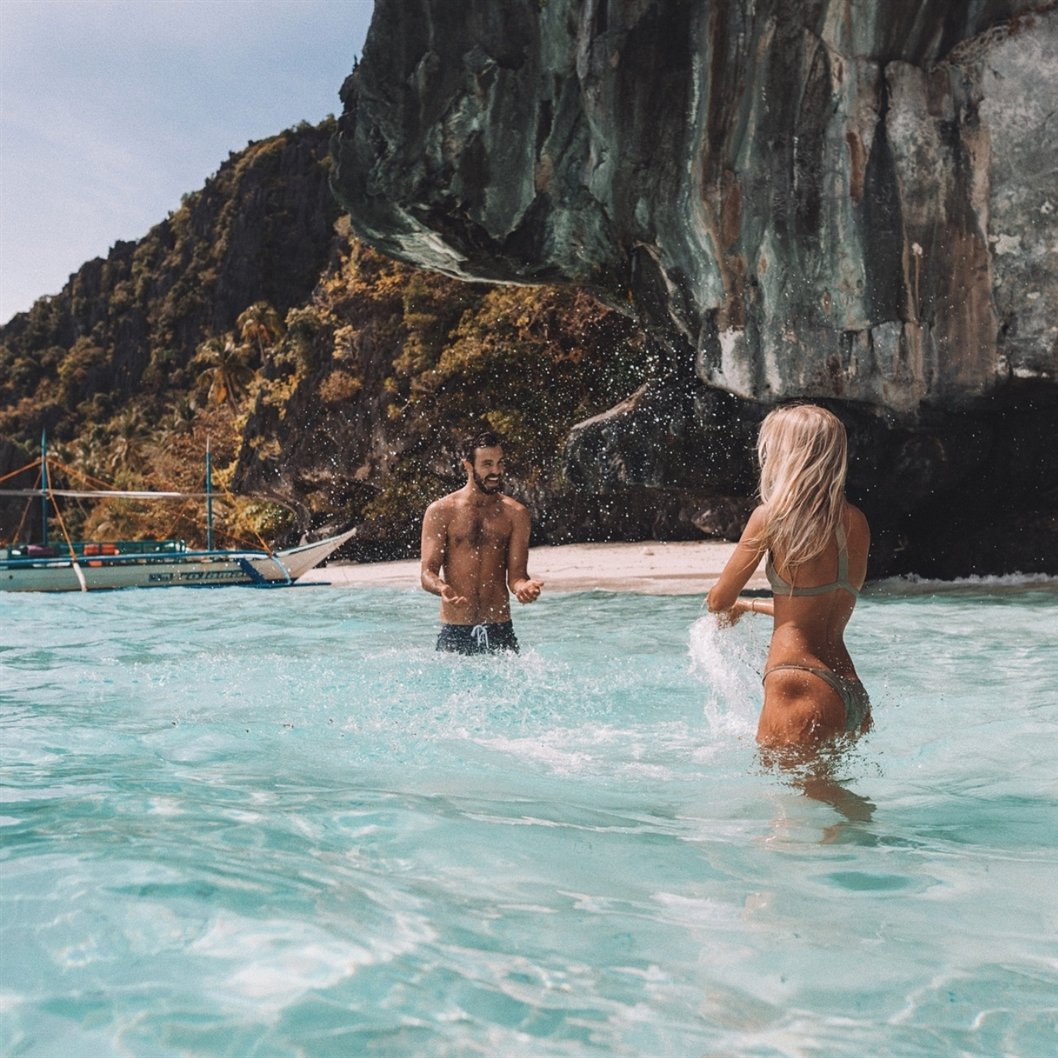 You already know why you need to detox and it's almost never too late to start some detoxification to help your own body to deal with everyday intake of toxins.
And here are 3 Effective Healthy Ways to Detox your body that I would recommend:
The easiest and most gentle way to start is to start with the Homeopathic detox. Homeopathic remedies work in a very specific way. The combination of homeopathic remedies has a unique effect on the body – the body assimilates what it needs and throws out what it does not, making it a completely safe, nontoxic form of medicine.
This Homeopathic Detox Kit by World recognized German company – HEEL – is meant to relieve symptoms of illness caused by an unhealthy lifestyle and/or exposure to environmental toxins.
For someone who needs more intensive detoxification you might want to use the combination of herbs and fibers. There are many products like that on the market. In my opinion 2 programs are a little better because they contain ingredients that effect all the systems during the detoxification process.
2.

Perfect Cleanse by Garden of Life ...
Perfect Cleanse by Garden of Life is a convenient 10-day program you can use in the evening. Unlike many other harsh cleansing products, Perfect Cleanse allows you to maintain your daily routine at school, work or home without disruption.
Thisilyn Cleanse – 15-day program for those who prefer not to take anything in powder and have more severe problems with constipation.
You will have to use it in the morning and in the evening and it comes in pills. The program helps to clean the colon, support your liver and blood purification. Just follow direction on the box.
Both programs can be used regularly (every 3 month) to maintain the good health and support your natural detoxification systems.
But remember all these 3 programs are for mild cases only, which means they are for generally healthy people.
If you have severe chronic condition like autoimmune or diabetes take prescription medications – you might have some other underline problems and it would be much better and effective if the detoxification program is created for you individually, based on your particular problems.
**Recommended Posts: **
• 15 Important Facts about Detoxification You Must Know …
• 3 Ways to Fight The Common Seasonal "End of Winter" Fatigue …
• 5 Reasons Why You Might Be Having a Headache …
• 5 Most Effective Natural Ways to Fight Flu …
About Author:
Written by **Dr. Sofiya Takh, PhD
Certified Nutritional Consultant
PhD in Naturopathy
Dr. of Science in Natural Medicine**
Former MD from Russia with over 30 years of hands on experience, and a large private practice based out of New York City, and north eastern PA.
If you live in the New York tri-state area and are seeking professional nutritional advice - private consultations are available.
To schedule one or to ask a question please write to: rejuvenation.sofiya@gmail.com
{{#comments_count}} Show Commnents ({{comments_count}}) {{/comments_count}}