3 Hottest Designers of 2006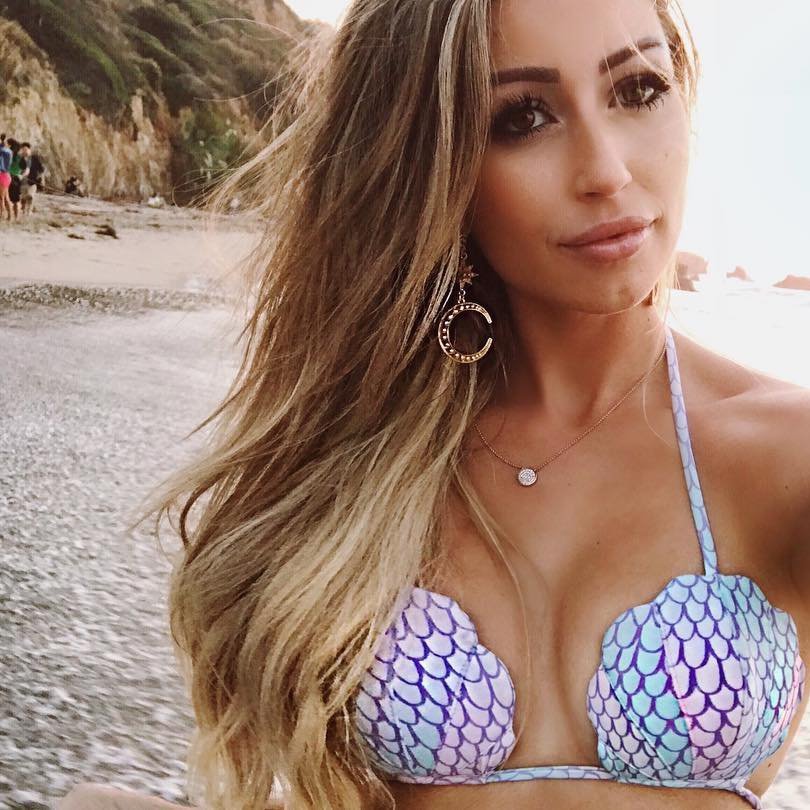 Every year fashion critics examine the latest collections from the hottest designers on the fashion market. Some labels continue to unveil amazing collections each year while others seem to fall off the radar and come back with a vengeance a couple years later. The fashion industry is one of the fastest growing industries and the competition to be at the top of the chain is anything but easy. We're gonna let you in on this years top 3 designers so you know where to find the best styles and hottest collections on the market.
Burberry
Burberry has been a dominant force in the fashion industry for many, many years. The unbelievable label is still going so strong and there's no denying that there are some extremely talented individuals behind the scenes. Burberry is infamous for their nova print label (camel, red, white and black checkered print) that is featured on most of their designs. This year, Burberry continues to promote the label with the recognizable nova print. Burberry's fall collection consists of button-up jackets, turtle-neck sweaters and intricately detailed scarves. This label is definitely one of the hottest designers of 2006.
Louis Vuitton
Louis Vuitton gained most of his success from one particular superstar. While filming her hit TV show "Newlyweds: Nick and Jessica," Jessica Simpson made numerous references to the Louis Vuitton label and her undying love for his designs. After the TV show aired, Louis Vuitton's success was inevitable. Louis Vuitton is one of the hottest designers of the year and has created some of the most memorable designer handbags in the industry. Mostly known for his handbag and luggage designs, Louis Vuitton recently released new lines of designer sunglasses and shoes as well. The success of this label is expected to rise considerably in the years to come.
Marc Jacobs
Marc Jacobs is one of the most recognizable names in the fashion industry. His designs have been worn by some of Hollywood's hottest celebrities including Jessica Alba, Halle Berry and Charlize Theron. Marc Jacobs' 2006 collection unveiled a wide variety of designs in neutral colors like black, grey and white. Knee-length skirts are popular for both spring and fall and accessories were a huge part of the collection. Scarves are going to be the number one fall fashion accessory of 2006 and Marc Jacobs has a full collection of immaculate designs just waiting for release.
Claire Beddingfeild is a well traveled fashionista and contributing writer for Think Fashion a great new site covering the A-to-Zs in fashion.
{{#comments_count}} Show Commnents ({{comments_count}}) {{/comments_count}}