Things haven't gotten too bad on the East Coast yet, but you can fill the bite in the air. Last year, I really wasn't adequately prepared for the weather here, so I'm stocking up and getting ready before it starts getting really cold. Here are my suggestions for 10 warm winter accessories that will also keep you stylish!
---
1

Sunglasses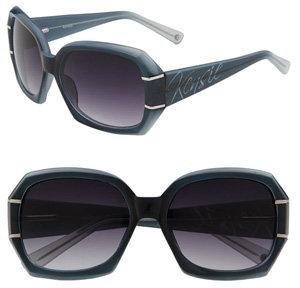 Price: $19.97 at shop.nordstrom.com
Whether you like great big Jackie O sunglasses, a smaller, sleeker design, or something in between, you can't discount the importance of sunglasses in winter. On those days when the sun is bright and reflects off miles of snow, you need something to protect your eyes from the dazzle!
---
2

Tights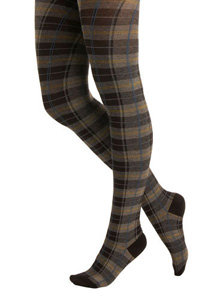 Price: $24.99 at modcloth.com
I picked these Launch Plaid Tights from ModCloth because I love plaid, and I think the pattern looks really smart in winter. Whatever your personal preferences, though, these can either be a warm layer worn under jeans or pants, or they can keep your legs toasty while you wear a skirt. Paired with the right outfit, tights are adorable as well as fashionable, and can be pulled off at any age.
3

A Big, Bold Scarf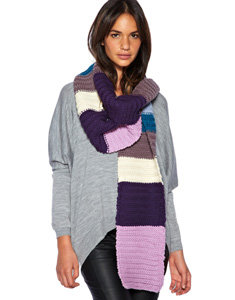 Price: $86.20 at us.asos.com
I have a ton of scarves, most of which are black, because that is basically my favorite color to wear. However, it's a good idea to have a bright, colorful scarf as well, in whatever pattern or palette you like. Not only will it keep you warm, but the bold brightness will warm up those dreary grey days.
---
4

A Knit Headband

**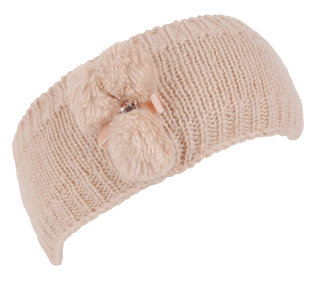 **
Price: $4.80 at forever21.comThere are always ways to be warm and original. This combination piece is a great example. It cuts down on the bulk of things you have to wear just to stay toasty by pairing a cute headband and an "earmuff." After all, you always have to think about what you'll be doing when you dress for a cold winter's day. If you'll be somewhere that isn't too cold, like a friend's home, shopping, or out to eat, then you won't want to be too hot or have to remove so many layers.
---
5

Earmuffs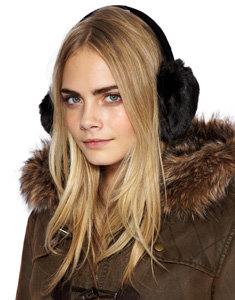 Price: $17.24 at us.asos.com
I never even considered the need for earmuffs until moving to New England. Then, last winter, I almost lost my ears to frostbite about ten times! Okay, slight exaggeration, but they did get cold, and this winter I'm going to protect them. Earmuffs can be stylish now too, in basic blacks and neutrals – but there are plenty of other designs as well.
---
6

Leg Warmers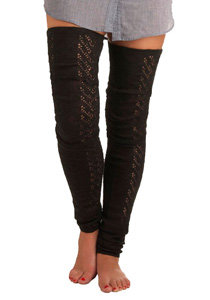 Price: $27.99 at modcloth.com
Not everyone likes leg warmers, but for those who do, they make great winter accessories. Even if you only wear them around your own home or when you are with your friends, they will still keep you cozy. Besides, they've lost some of the stigma they used to have; for the moment, they're actually a fashion do.
---
7

Knitted Caps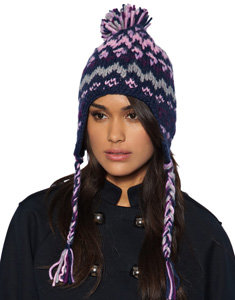 Price: $43.10 at us.asos.com
Whatever you call it – toboggan, knit cap, beanie – these are essential during winter. A brightly colored one is a wonderful idea but there are plenty of plain but still stylish ones out there as well. If you don't want to wear earmuffs, for instance, a piece like this can keep your whole head warm. Plus, these caps are so cute!
---
8

Arm Warmers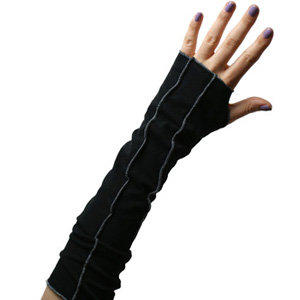 Price: $18.00 at shanalogic.com
I love arm warmers. They won't work with every outfit and they aren't for everybody, but if they are your style, they not only make a fashion statement but can keep you warm as well. Arm warmers are ideal for certain kinds of shirts you might normally consider too light for winter.
---
9

Bowlers and Fedoras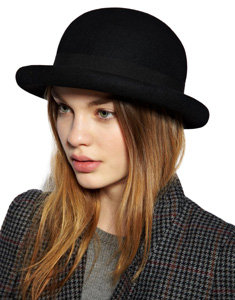 Price: $43.10 at us.asos.com
I love hats. I love what are commonly considered men's hats – but as you can see, that's not the case anymore. If you are going out for the evening and don't really want to wear a knitted hat with a pom pom, a stylish, sleek bowler or fedora makes a great – and warm – alternative.
---
10

Thin Scarf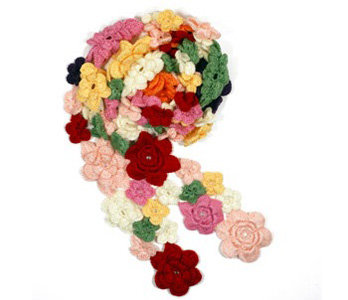 Price: $50.00 at shanalogic.com
Sometimes all you need is a long, thin scarf, one you can wrap around several times. Not only is that stylish and totally edgy, but it looks cute. Plus, it's one of my favorite styles even when the weather is still pretty warm.
These are just some of the essentials you need for winter. It doesn't matter what styles, patterns, or colors you prefer, that's all you. What are some of your favorite things to wear when it's cold? What colors do you prefer this season?
More
---
Comments
Popular
Recent