Would You Let Your Kids 'Learn' from a Nintendo DS?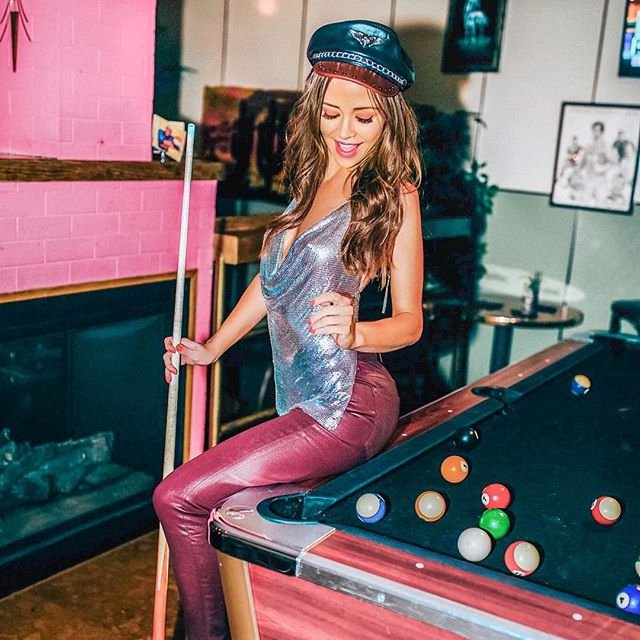 When it comes to technology, **Japan **is usually the handsdown winner when it comes to using **technology **in very innovative ways.
According to a recent report from RegHardware.Co.Uk, the 'traditional' English **teachers may just be replaced by a **Nintendo DS console:
Japanese teachers might feel a little uneasy about their job security, as one of the country's schools **has begun trialling **Nintendo's DS console as a way of teaching **kids to **read **and **write English.
According to a report by Reuters, Japan's education ministry allows schools to decide on which teaching tools to use, whether it's pencils and textbooks, or interactive games consoles.
The Tokyo Joshi Gakuen all-girls school opted for the DS **and has been using the console in classrooms since May, as part of a one-year trial. **Students **use the console primarily for **English vocabulary, penmanship and audio comprehension.
Junko Tatsumi, Vice Principal at the school, said that students are "really concentrating and have fun in gaining skills **such as **spelling".
Would you actually follow Japan's lead and allow your kids to learn something educational **from a **game console?
Personally, I think that there's nothing wrong with using the latest technology **if it's an effective way to attract children to **learn **something **educational.
As long as it's not subject to abuse and the content is strictly monitored, what's wrong with using a game console or a media player as a fun way to learn?
{{#comments_count}} Show Commnents ({{comments_count}}) {{/comments_count}}