WomanSavers - Research and Rate before You Date!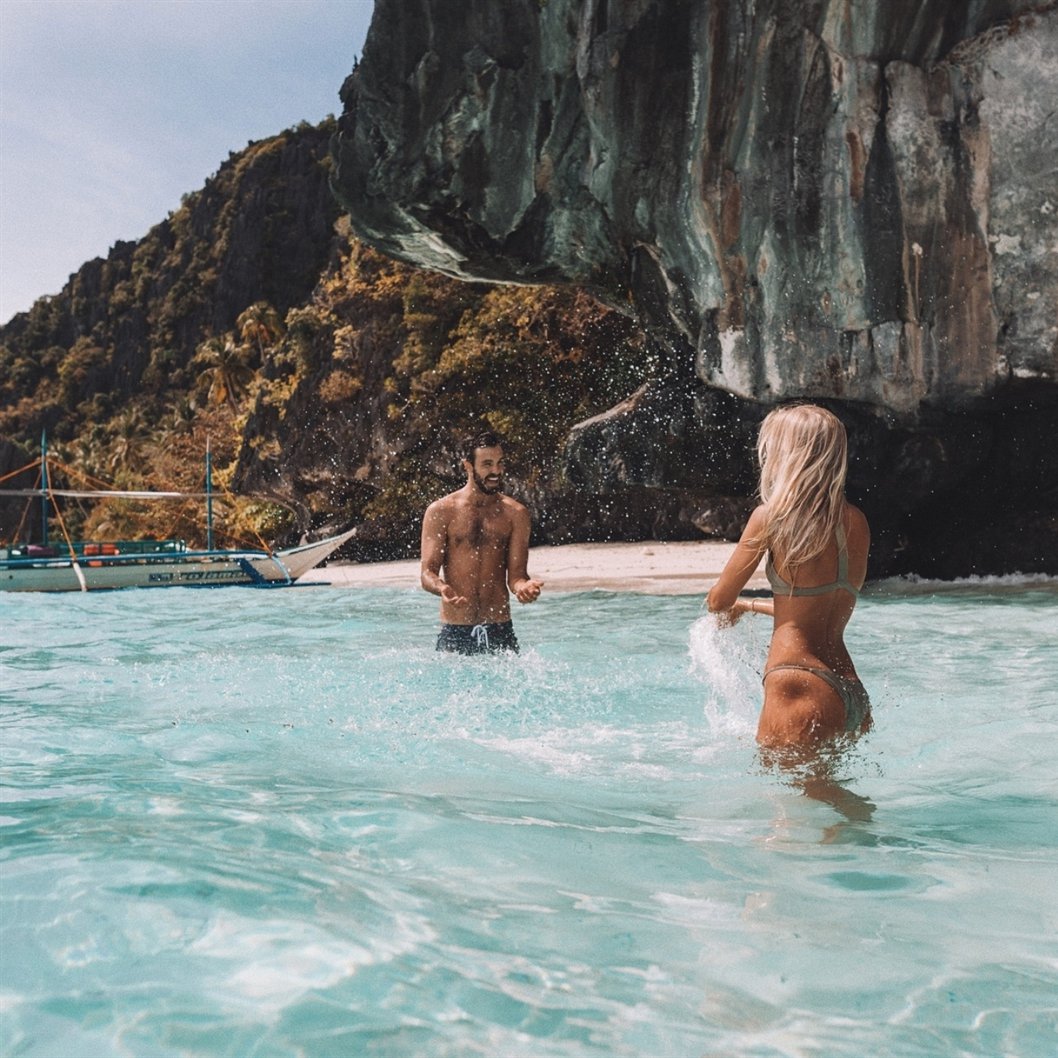 Dear Girlfriends, recently I discovered a real on-line treasure - a site every woman should have in her bookmarks - WomanSavers.com. It's a great **"research and rate before you date" site **that gives tones of useful information you simply will not do without.
It has World's Largest Database Rating Men (over 25,000 men currently entered by women), Free Medical Advice for women without resource, Free Psychotherapy Advice and many more things you might really need.
What I personally liked the most is Entertainment page - it has astrology, contests, cute e-cards, games, jokes, quizess, qoutes - you name it, and all is for free! It has its own chat, where you can meet other members and ask for help or advice or simply share your life experience. In the site's Shop you will find cute women T-shirts and tops with pretty site's logo (this is quite a rare thing to find - in similar stores, usually you are offered regular T-shirts of a smaller size, but this ones look like they have been cut out for you, seriously!).
Another thing I loved about WomanSavers.com is Read Section - the articles provided there are something to read and keep in mind. I could not tear myself away from the screen till I read up to the end ( a rare case, usually I scan-read things) the article entitled: Possible Signs of Cheating Men. That is something to read. I strongly recommend it to every woman - hopefully we will not have to use the advice in practice, but it's better to be prepared in this life, is not it?
So, dear Ladies, now you know about one more trustworthy resource that you can refer to either for fun or for serious advice.
This post was ordered by WomanSavers.com - your true friend to rely on.
{{#comments_count}} Show Commnents ({{comments_count}}) {{/comments_count}}