Wii Exercise Games: Effective or Just Plain Gimmicks?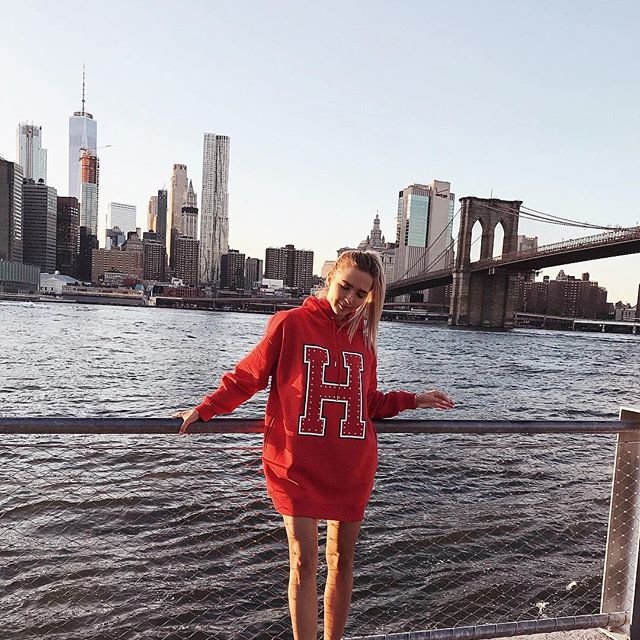 Gone are the days when video games are confined to gaming addicts who can go on for says using their thumbs to fight off some arch nemesis on the screen.
Thanks to Wii, the younger, gaming-inclined generation is taking more interest at being physically fit. This is with the help of the **Wii Fit **which was launched last May 19.
I personally love the yoga **category. I haven't tried **yogic exercises before – but with the help of Wii Fit, I have a better appreciation when it comes to the difficulty of those poses and breathing exercises. So far, I've learned about the tree pose, half moon and the warrior' pose – and I'm looking forward to learning more.
But do experts believe that **Wii Fit **can replace a couple of hour's exercise session at the gym? According to an article from WebMD.com:
Electronic gimmicks do not appear to be the solution for the physical inactivity problem that we have in this country," he adds. "You're not going to be able to play a Wii game for 15 or 20 or even 30 minutes and get the kind of energy expenditure that is the same as six to eight hours" throughout the day.
Hmm… that may be the case – but I do believe that they're heading towards the right decision. Wii Fit and other electronic exercise games may not fully replace a day at the gym – but it gives the younger generation a better appreciation of how important it is to exercise and have a** balanced lifestyle **– with video games added for good measure!
{{#comments_count}} Show Commnents ({{comments_count}}) {{/comments_count}}